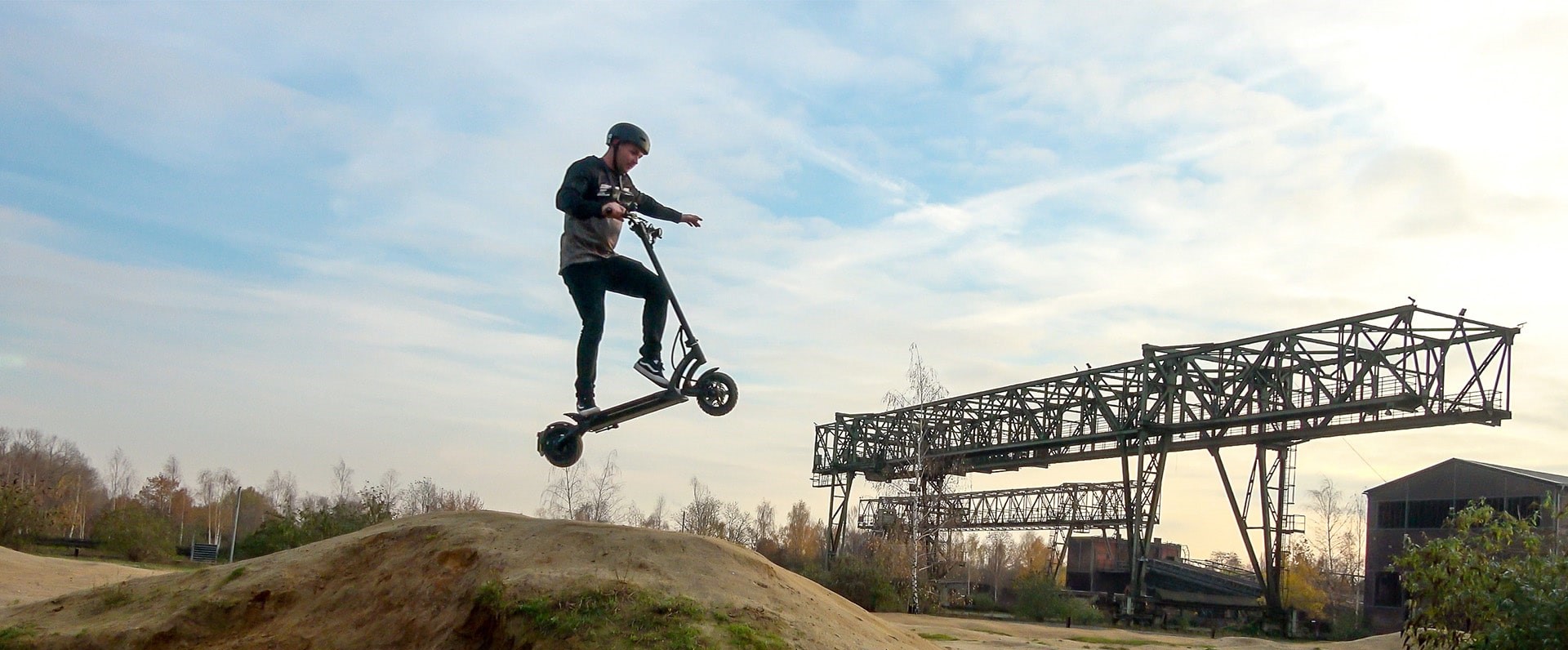 Kellermann and IO Hawk -
e-scooter with the premium flash!
Nope, we won't compare e-scooters with motorcycles. Why should we? E-scooters found their segment within mobility and therefore society, they are here to stay. Yet, there are some similarities, apart from the obvious one: rolling on two wheels. Because more and more customers choose from the premium segment of the e-scooter market and go for the more established brands.

And something else and almost 'natural' seems to happen: The vehicle should be premium and as safe as possible. Sounds familiar? Yes, it does! Enter Kellermann and its big 'small' advantage: Because on top of the premium quality and illumination power of the lights from Aachen you get something that comes handy for any e-scooter: super compact design! So, it comes as no surprise that Kellermann is the choice of light for premium scooters. In the case of IO Hawk fully installed and fresh from factory.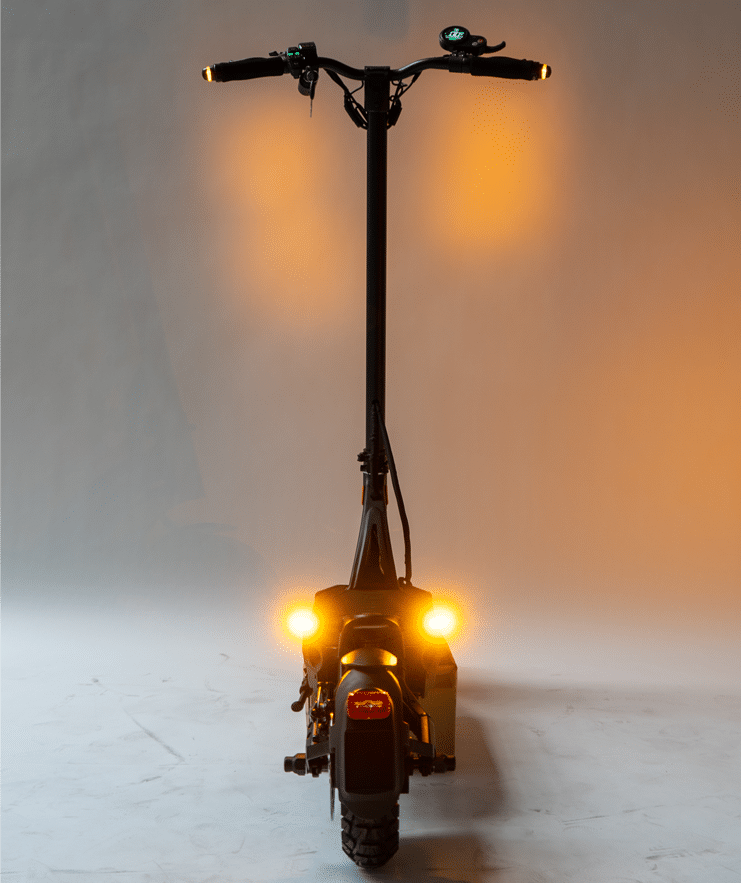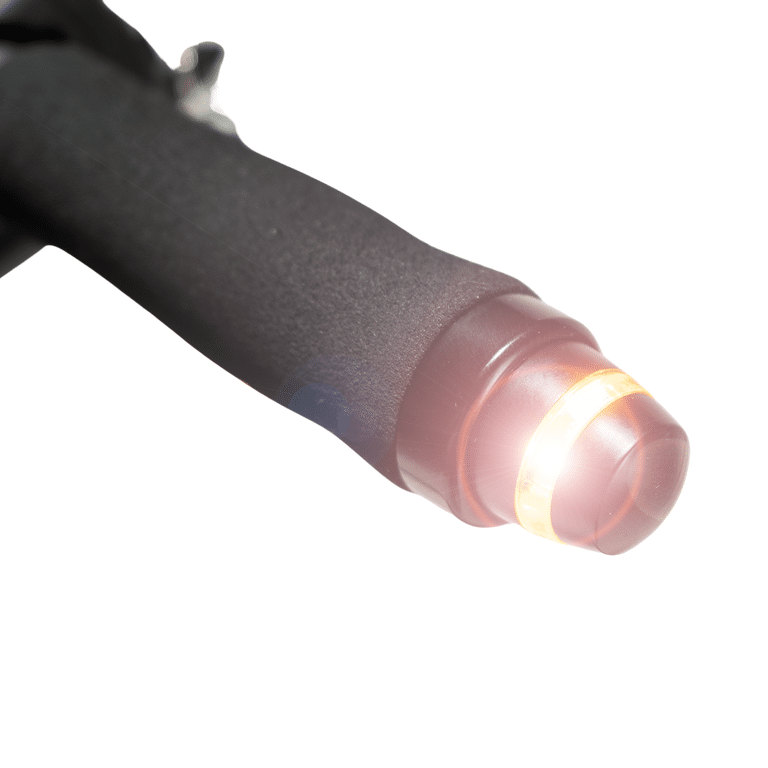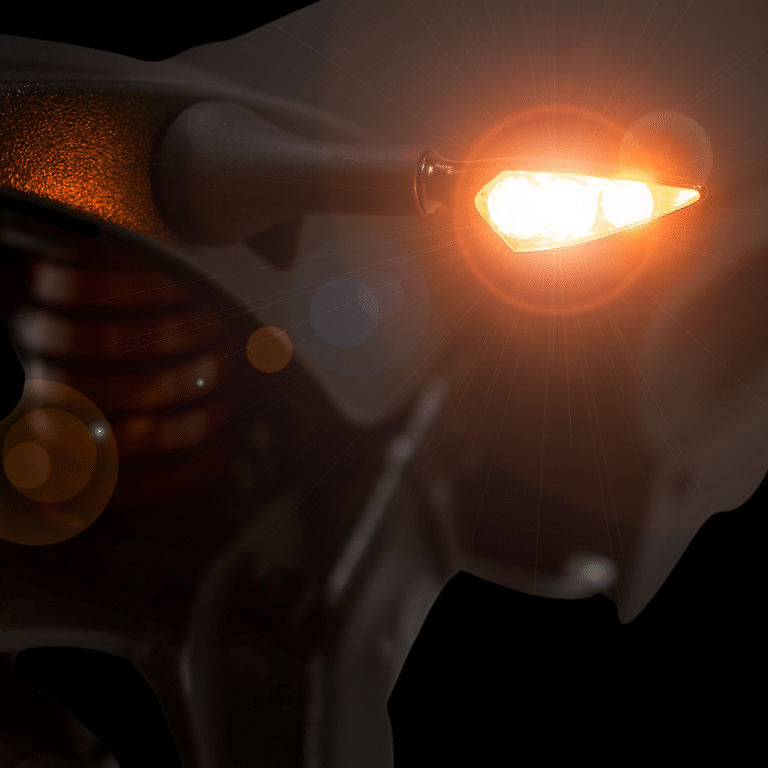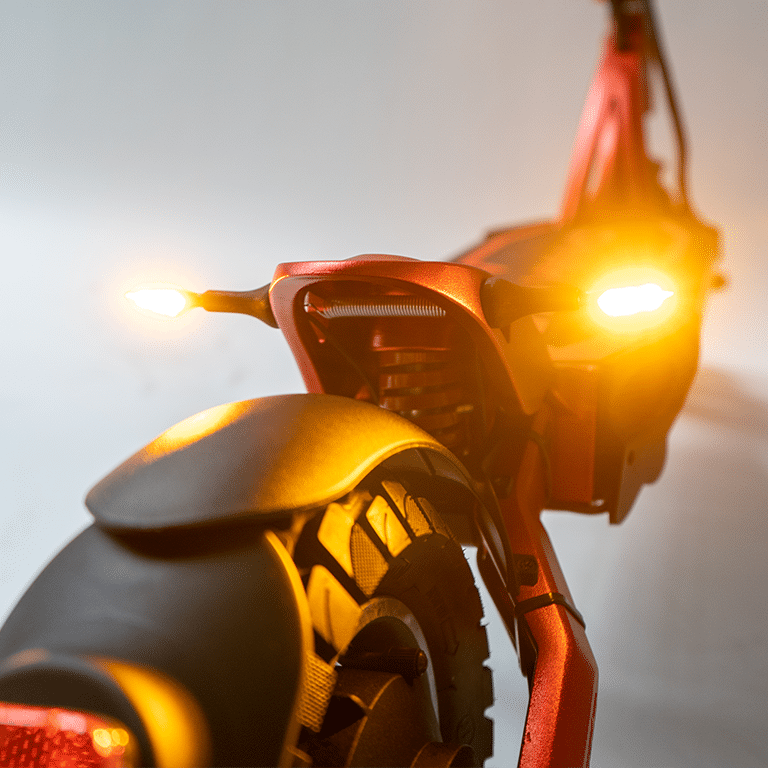 IO Hawk from Krefeld, Germany has made a name for itself in this new and competitive market. Not just in Germany, but in Europe and the world. Even Justin Bieber has been seen on one of their vehicles. Besides e-scooters the developers of the company also continue to surprise with other innovative products in the segment of electric mobility.

Kellermann equips the IO Hawk 'Legend' and is also the indicator of choice on the new 'Legacy' model. Without doubt, with the 'Legacy' IO Hawk has created the new benchmark in the segment. The 'Legacy is the first street legal e-scooter with Kellermann indicators in the front and rear, with an impressive range of 120 kilometres and additional technical refinements. More e-scooter is almost impossible and Kellermann is part of the show!