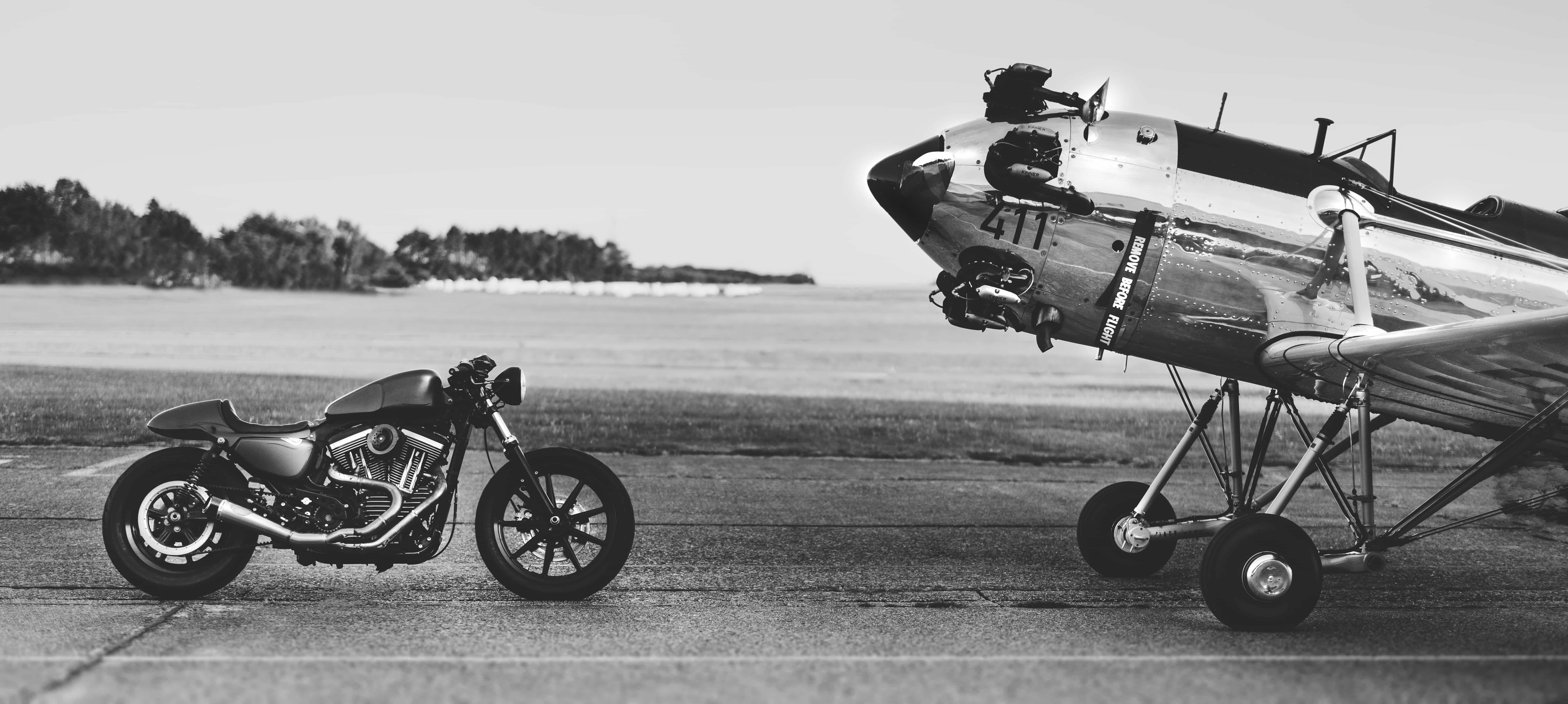 Kellermann with five-year warranty on all products!
With the guarantee of five years Kellermann is again setting an example for sustainability. The experts for light technology on motorcycles are known for the longevity of their products for more than 30 years. Development and production focus not only on functionality, design and performance but as much on quality and durability.
With their extreme light power the beautifully designed Kellermann products not only make motorcycles more save and better looking, but with their quality and longevity are also a strong statement against cheap and disposable products. High-quality and exclusive accessories from Kellermann contribute to the resale value of a motorcycle. And often the Kellerman's are also passed on and reinstalled on the new bike. With a five-year warrantee this now makes even more sense.
Riding a motorcycle is an experience-oriented hobby, the fun factor is the main reason for getting out there on two wheels. But the brain should be in the pole position as well, not only when riding, but also when investing in bike and accessories. With Kellermann products the rider invests in his safety – long-lasting and sustainable – guaranteed!