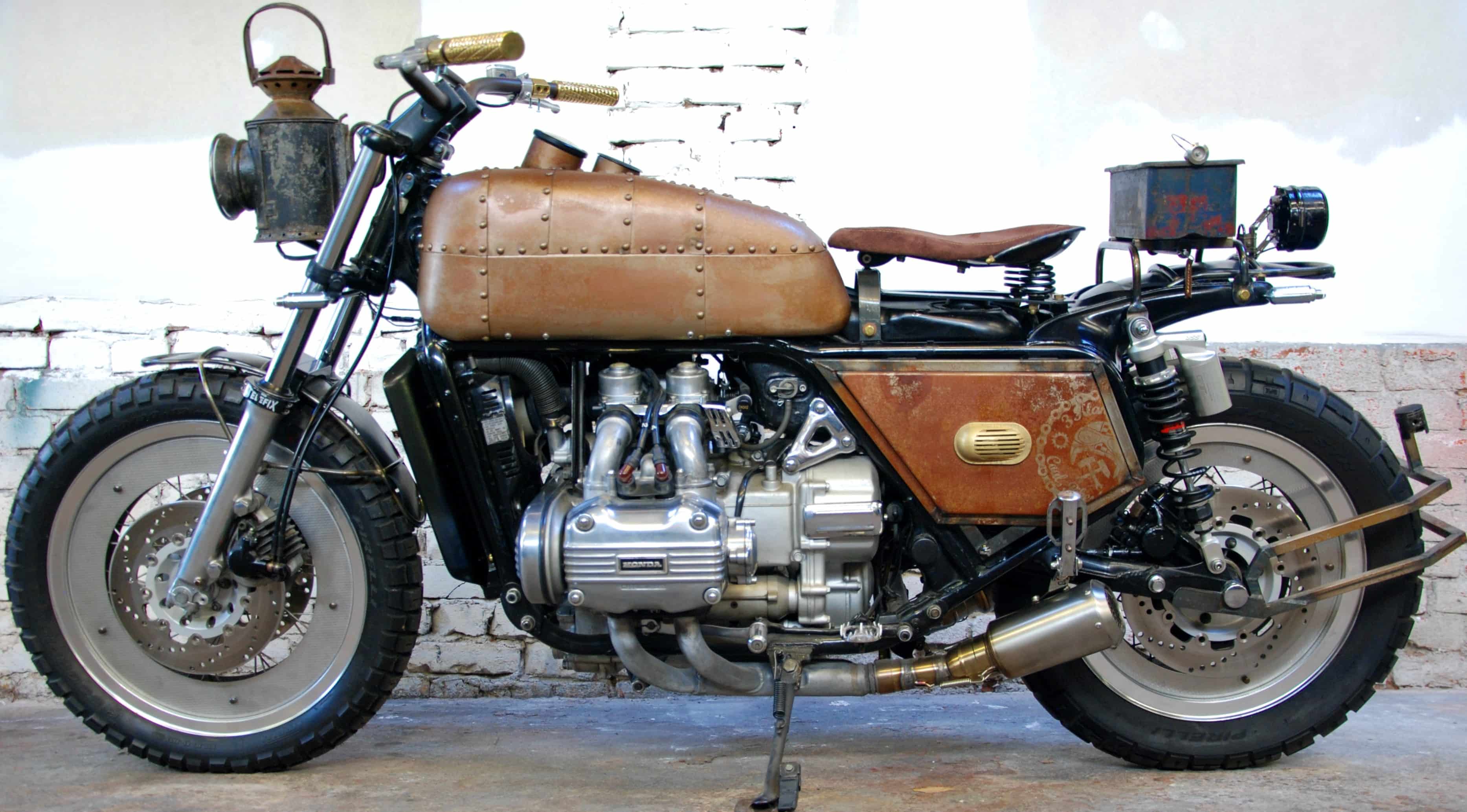 >




















When the detective installs the indicators…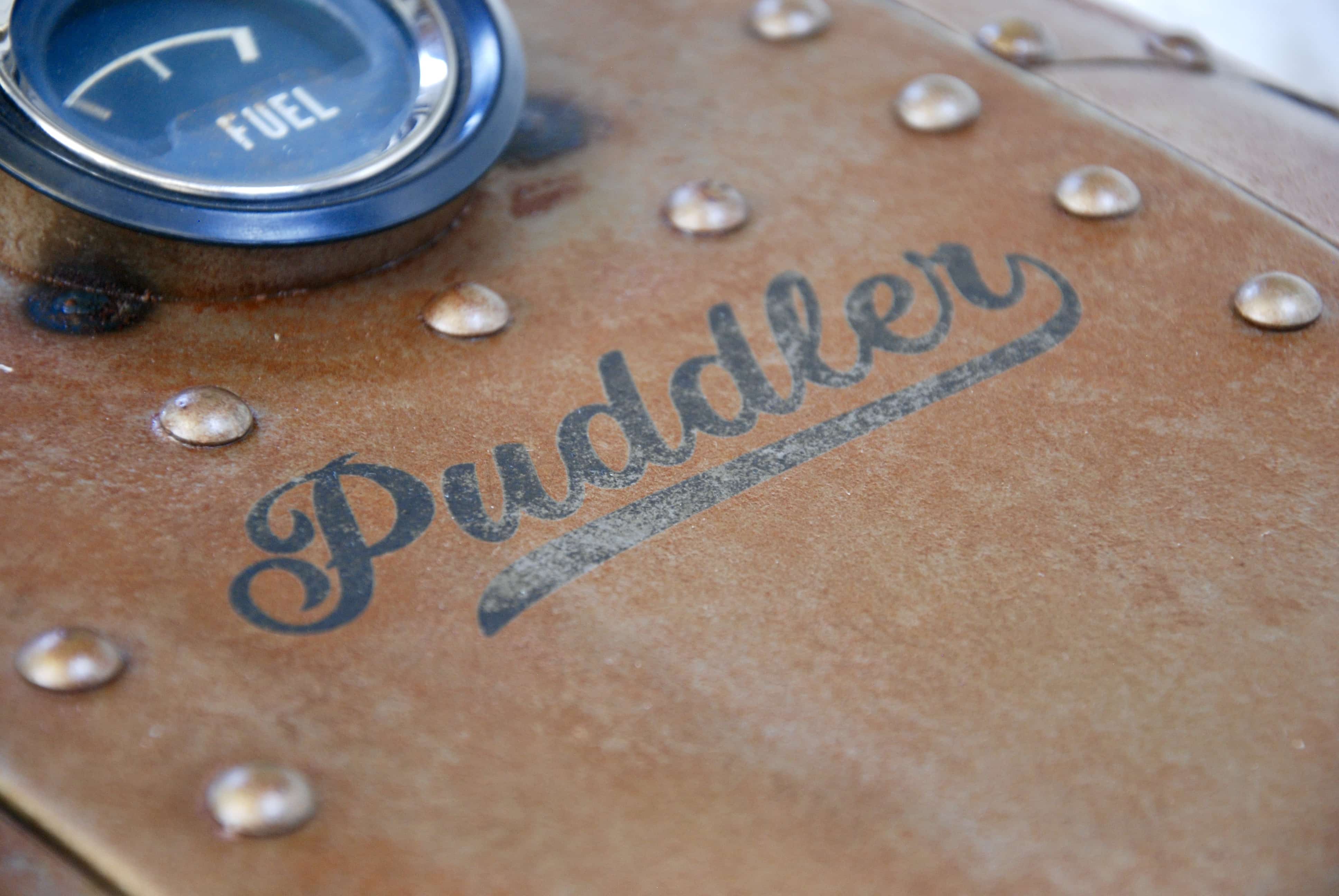 Of course, Ulf from 3KlangCustom is not the Dortmund crime scene detective Faber from 'Tatort'... but when he speaks, he sounds just like him: cool, pleasantly brash and yet precise. And somehow the bikes of the original from the Ruhrpott are like that, too. But where does the name of this special customizer come from?
On the one hand, there is the myth of the Ruhr area: coal, steel and beer - a sound and once a proud advertising slogan that made Dortmund and the Ruhr area great. Mining, the iron and steel industry and the large breweries - also known as the 3 pillars - were instrumental in the industrial development of the Ruhr region. And they have shaped people's everyday lives.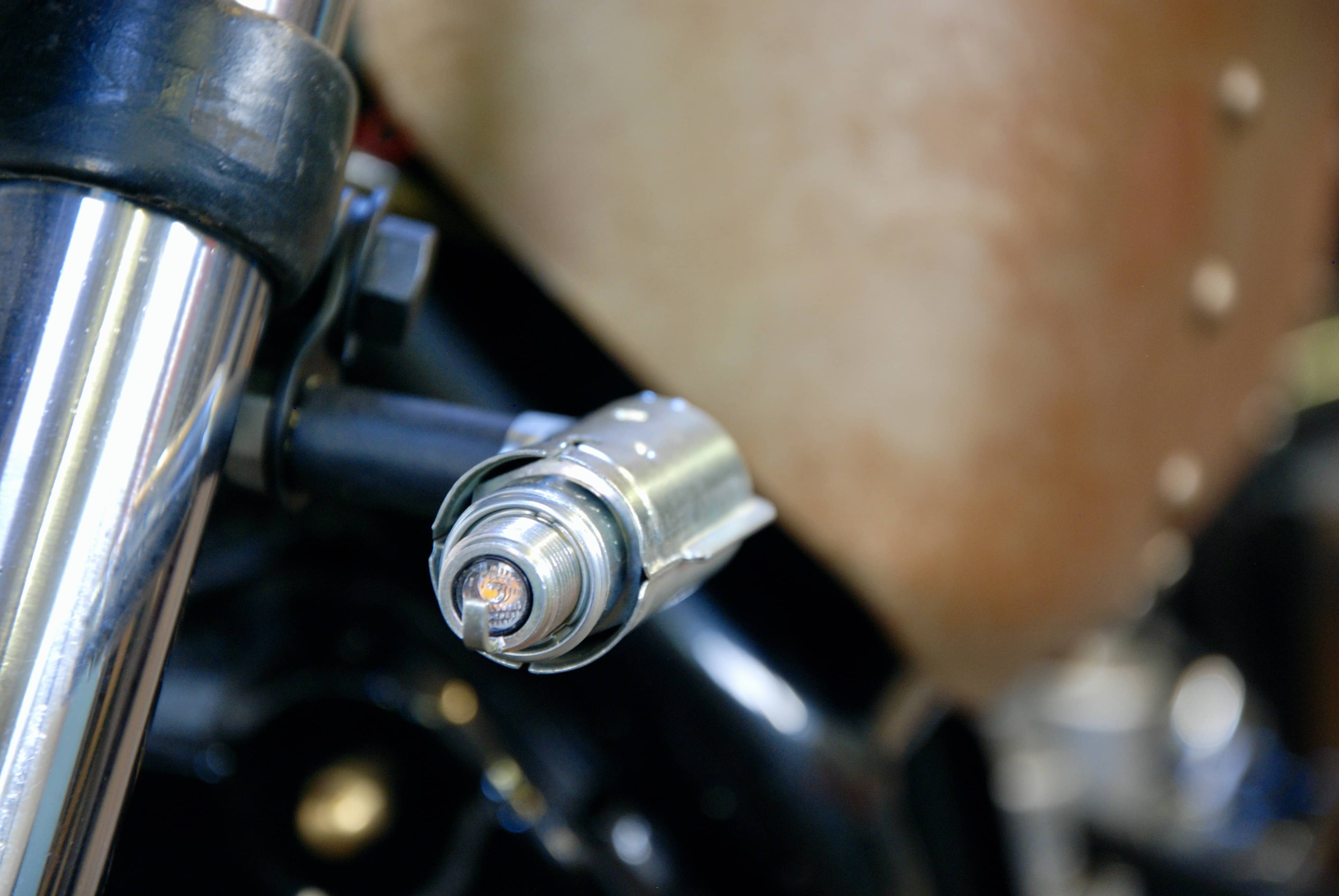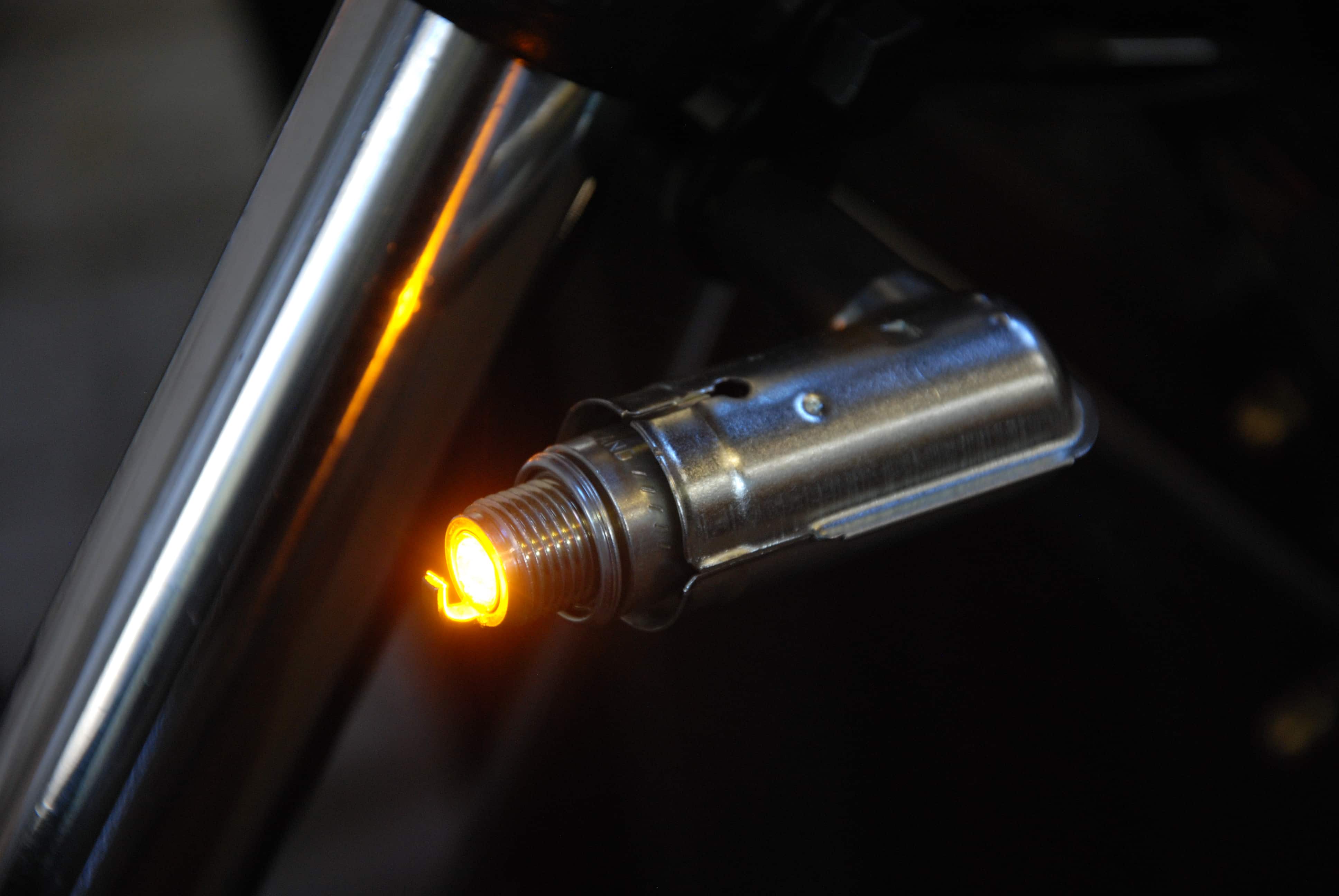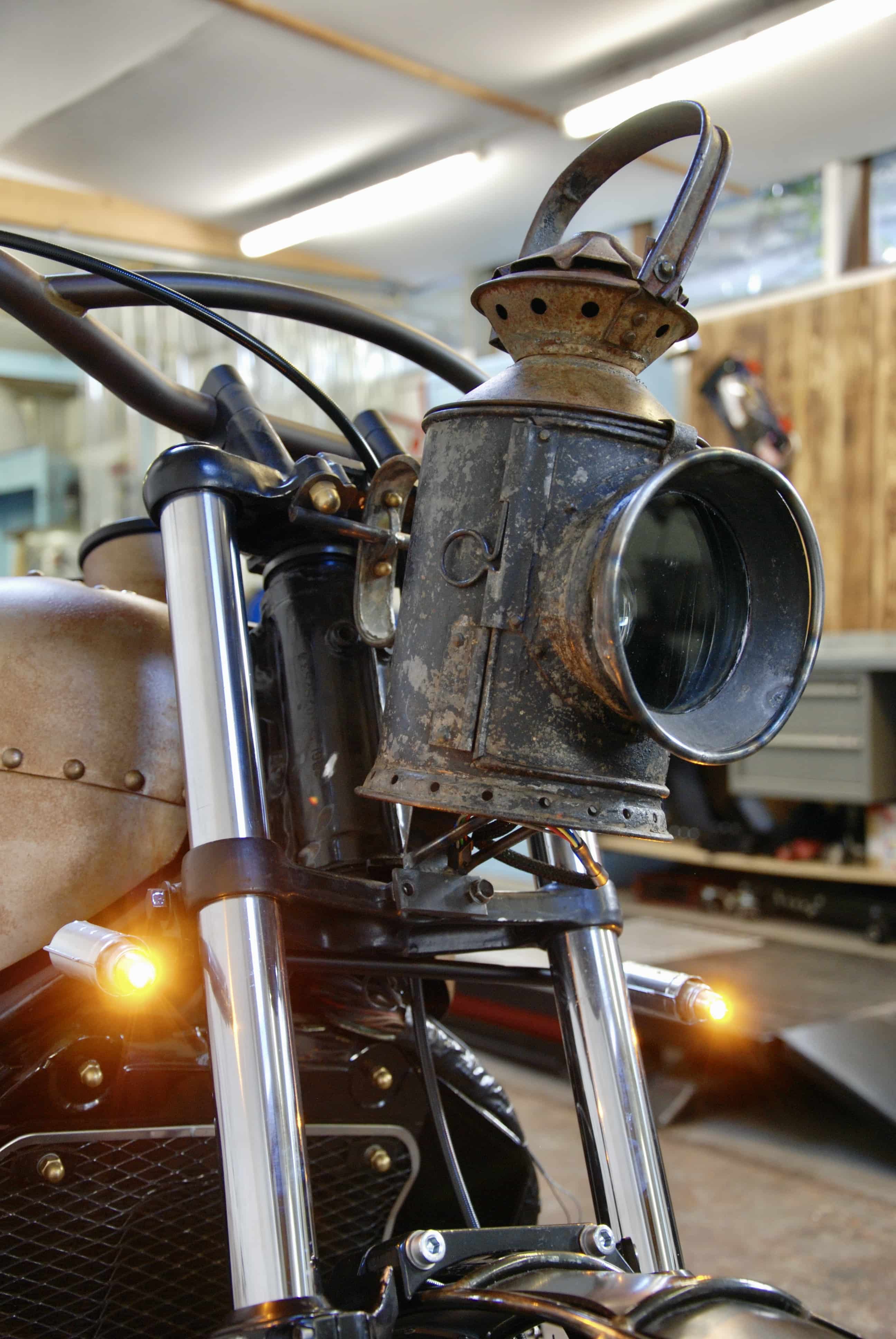 This mentality flows into the design of the bikes from 3 KlangCustom. The results are truly unique bikes from the Ruhr!
One of them is undoubtedly the impressive creation "Puddler", based on a Honda "Goldwing" GL 1000 K1, built in 1977. The engine is a 4-cylinder boxer with 986 cm3 and 60kw.
Most exciting are the conversions:
Bespoke tank formed from sheet metal and crafted by hand, speedometer mount.

Swinging saddle self-made by B77 Motorradsattlerei.

Front and rear fenders self-made.

Short rear end with luggage rack for the pillion seat and a metal box.

Handlebar 1" with internal throttle cable and push button control.

Pit lamp as front headlight with LED main headlight.

Rear wheel number plate holder

Rim rings

Tyres Pirelli Scorpion STR
And, of course, Kellermänner: the indicators and rear lights made from spark plug connectors, hosting the Kellermann Atto integral! So, there's a lot of substance in this bike, all packaged in a very relaxed and individual way. Faber would signal approval with a smug smile!