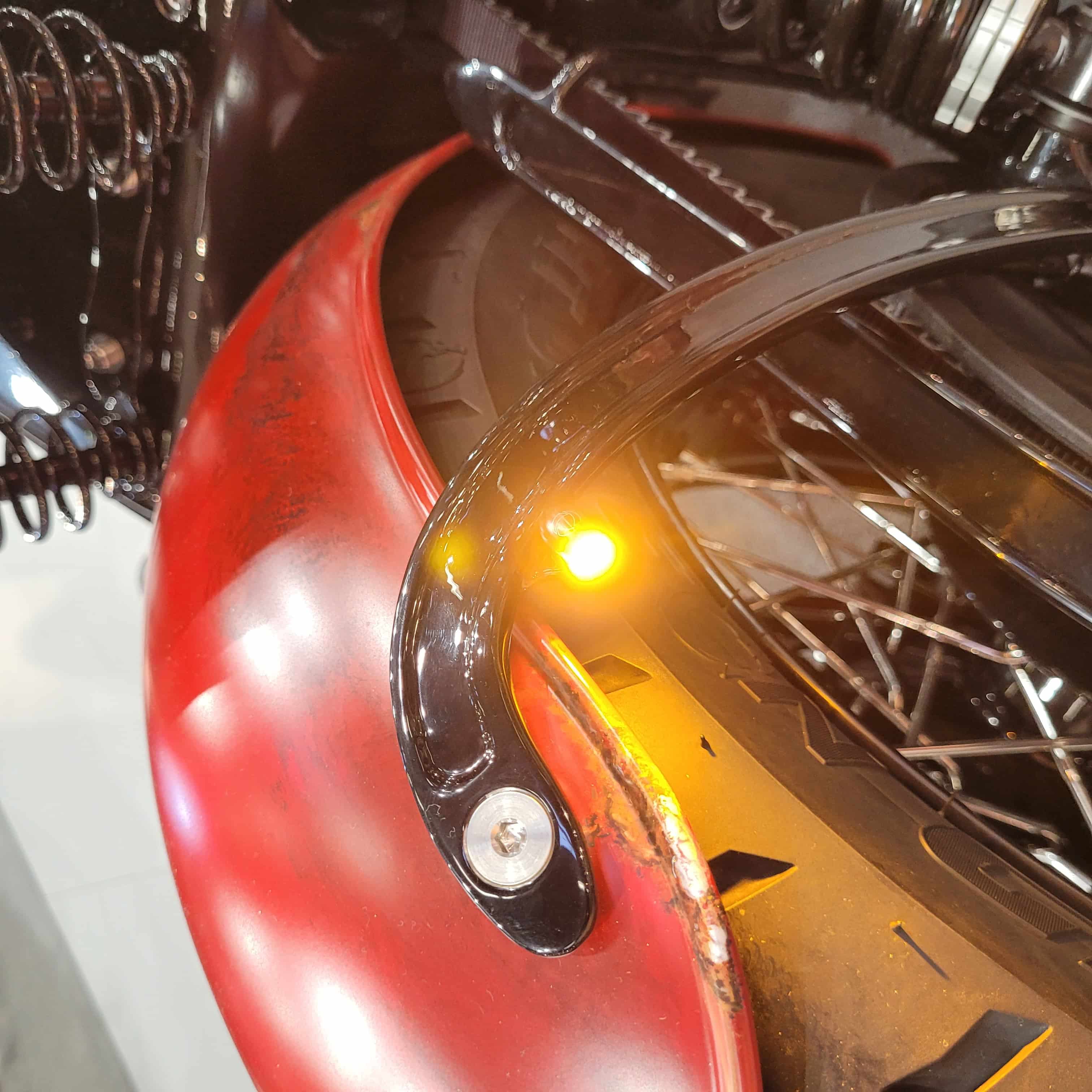 The pig on the moped laughs!
There are logos that are just trying, pulled by the famous hair. And when happy pigs appear, they are usually already processed into sausage. Not so in Melle in the district of Osnabrück. A happy pig is part of the logo of the well-known bike center Bike-Farm Melle. And the story behind it has a lot of substance.
In 1987, a few friends began to work on bikes in a barn. Today, Bike-Farm Melle is a large company with highly specialized employees. On 2,000 square meters, everything revolves around bikes. In a constantly changing exhibition of Harley-Davidson and Indian Motorcycle models, homemade custom bikes are also on display, which repeatedly receive top marks in international competitions. The girls and guys of the bike farm take care of their customers' two-wheeled babies with dedication.
The customizing competence of the workshop crew was once again confirmed at the new edition of the Custombike Show in Bad Salzuflen. At the European Biker Build-Off, the audience chose the Bike-Farm's "Purple Haze" as the clear winner. The bike is a classic long fork chopper based on the 2022 Indian Chief. All very oldschool and classy, but with the technology of today. With it a classic among the turn signals, the Kellermann Atto, also at Bike-Farm Melle often the first choice when it comes to premium lighting accessories.