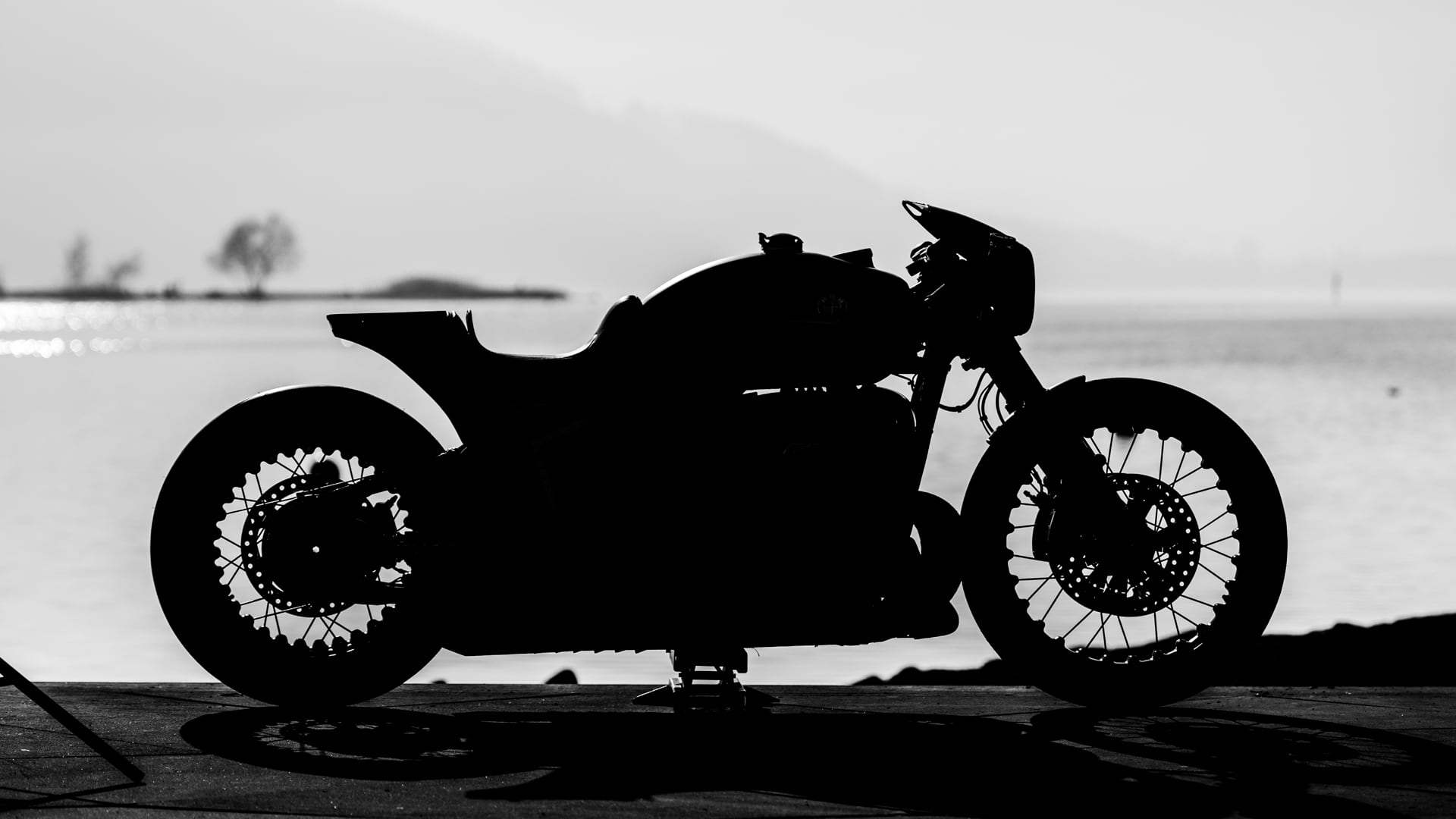 Kellermann and VTR Customs - Inspired by aviation!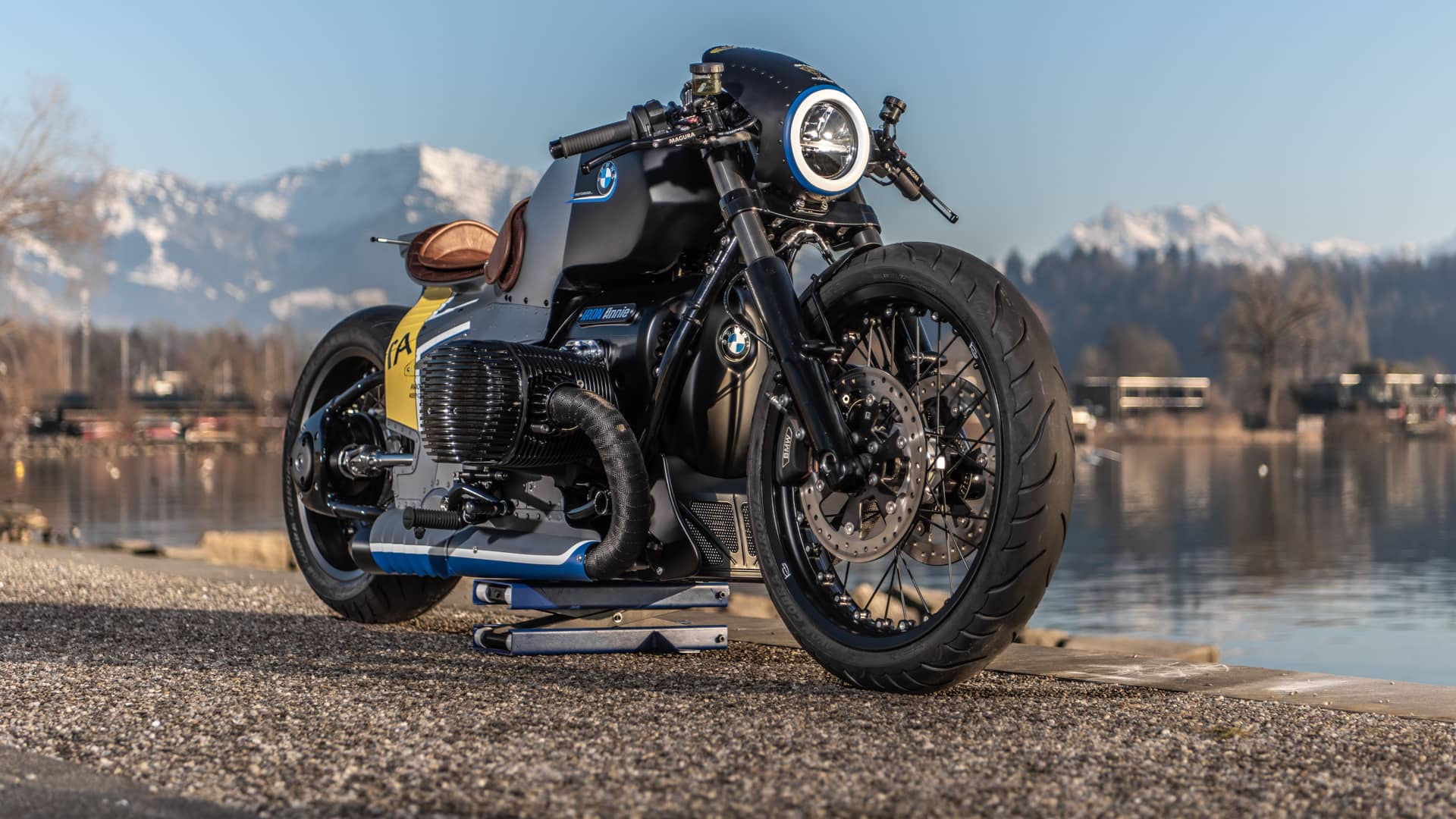 The fine Swiss motorcycle workshop VTR Custom is world famous for their special BMW creations. Here, boss Daniel "Dani" Weidmann and his team develop and manufacture most of the custom bikes themselves and then add noble accessories. Lights from Kellermann are almost always among them.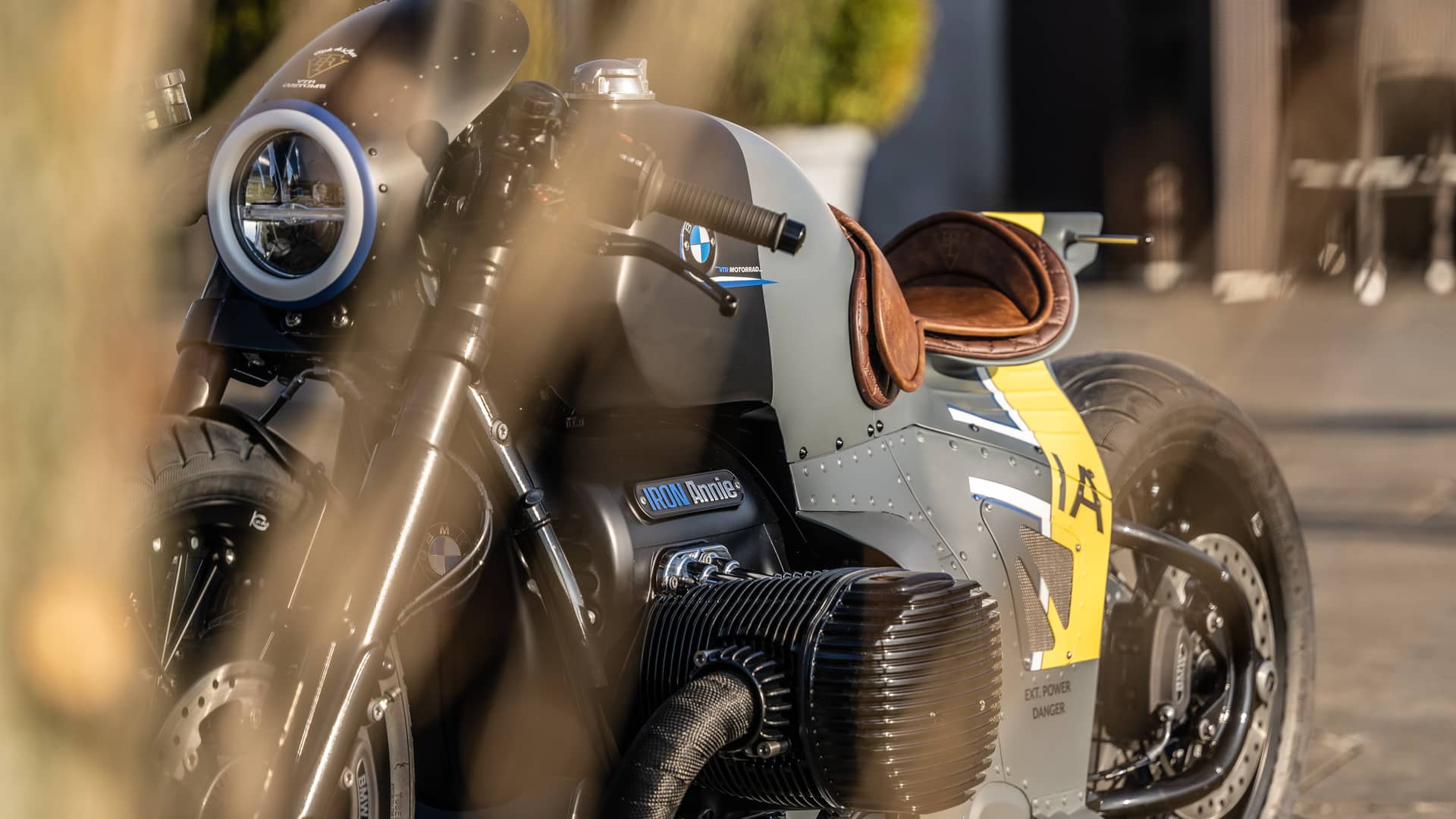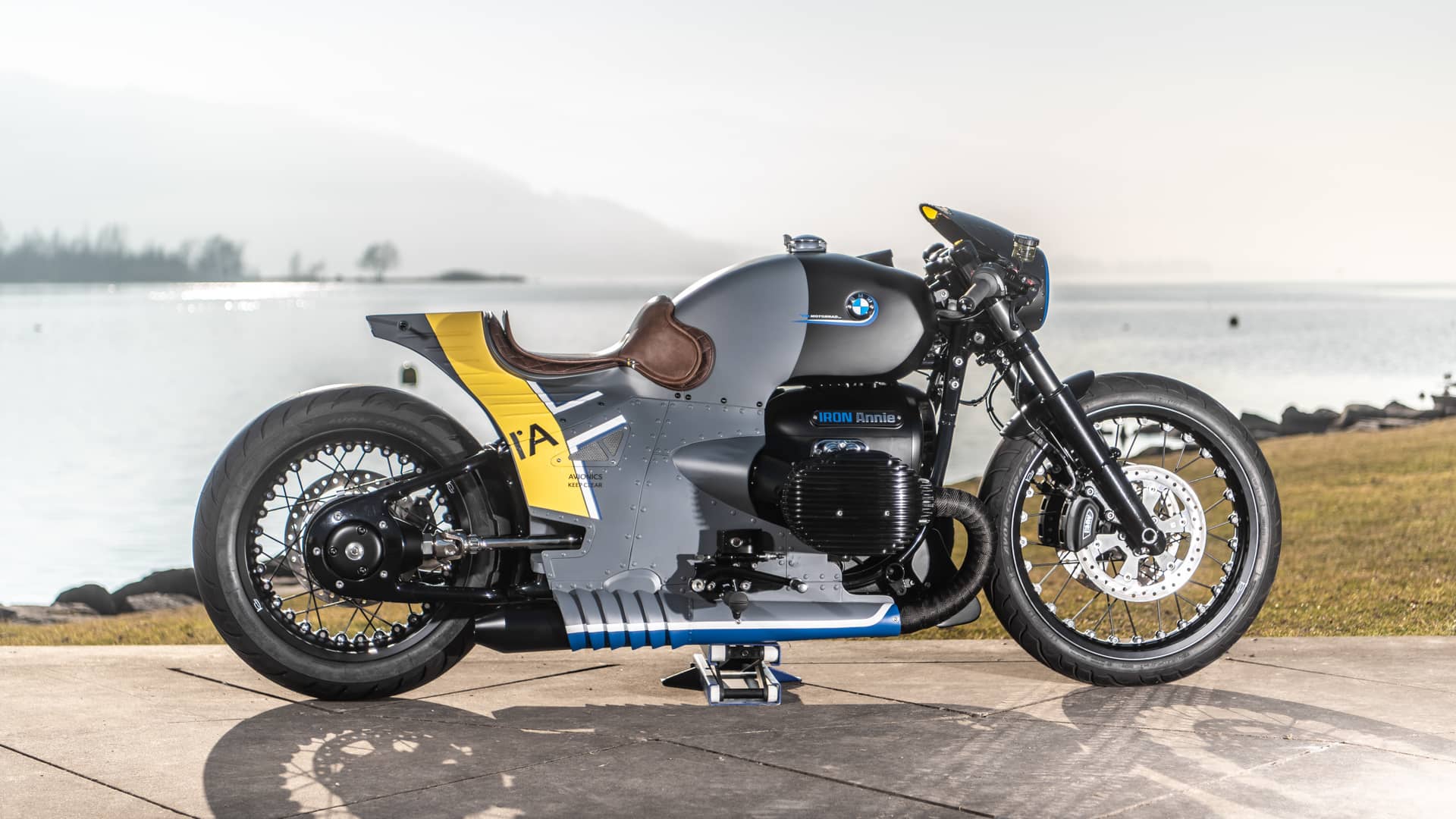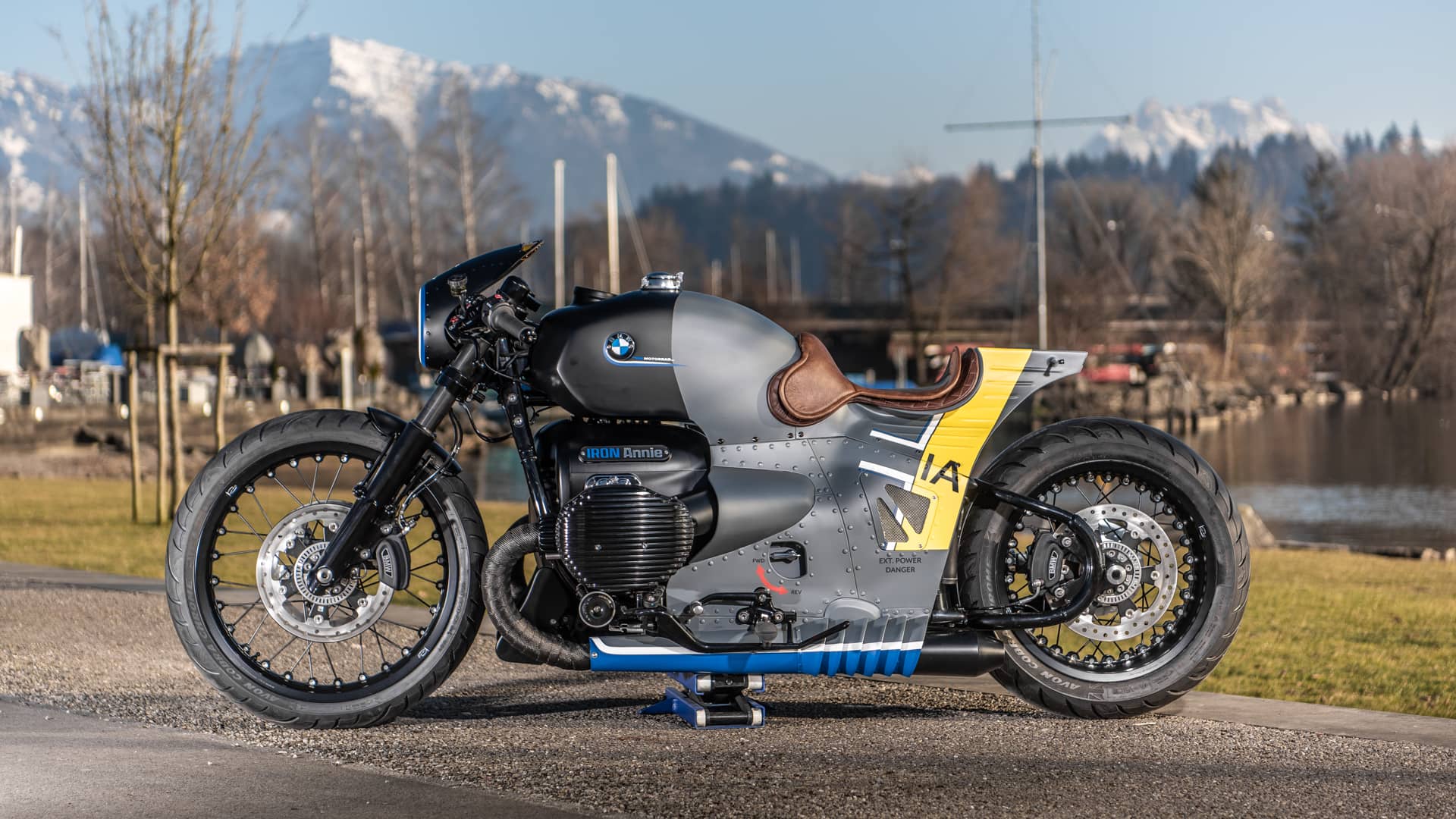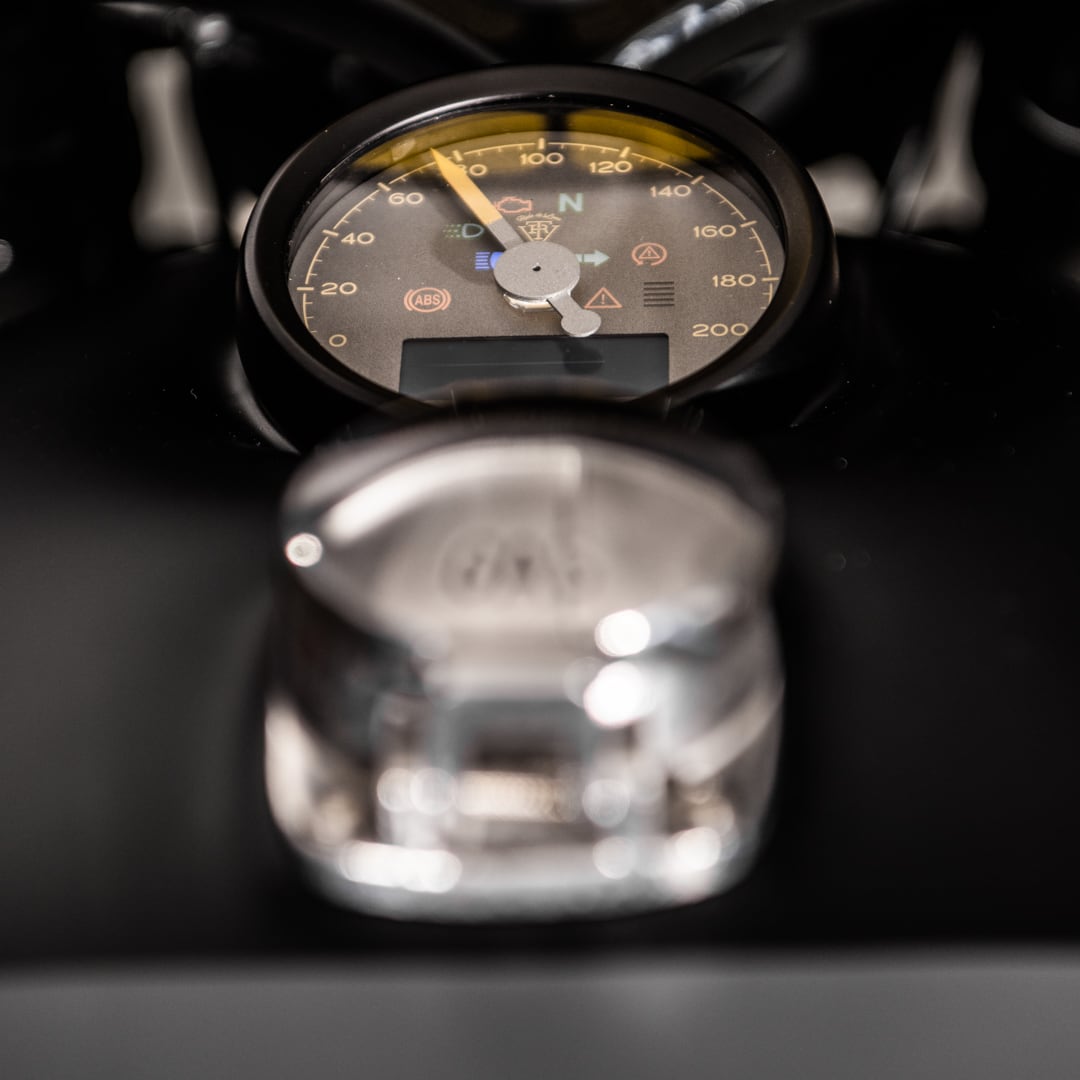 Now it was the turn of the BMW Big Boxer R18. And the common ground of VTR Custom and Kellermann in the design language became clearer than ever: aviation. The result of this philosophy is "Iron Annie," an R18 inspired by the 1930s Junkers Ju 52. This aircraft became famous under the nickname "Tante Ju," and the look in the Lufthansa livery of the time was particularly well known. One such aircraft was still in service in the USA until 1984, where it was known as the "Iron Annie".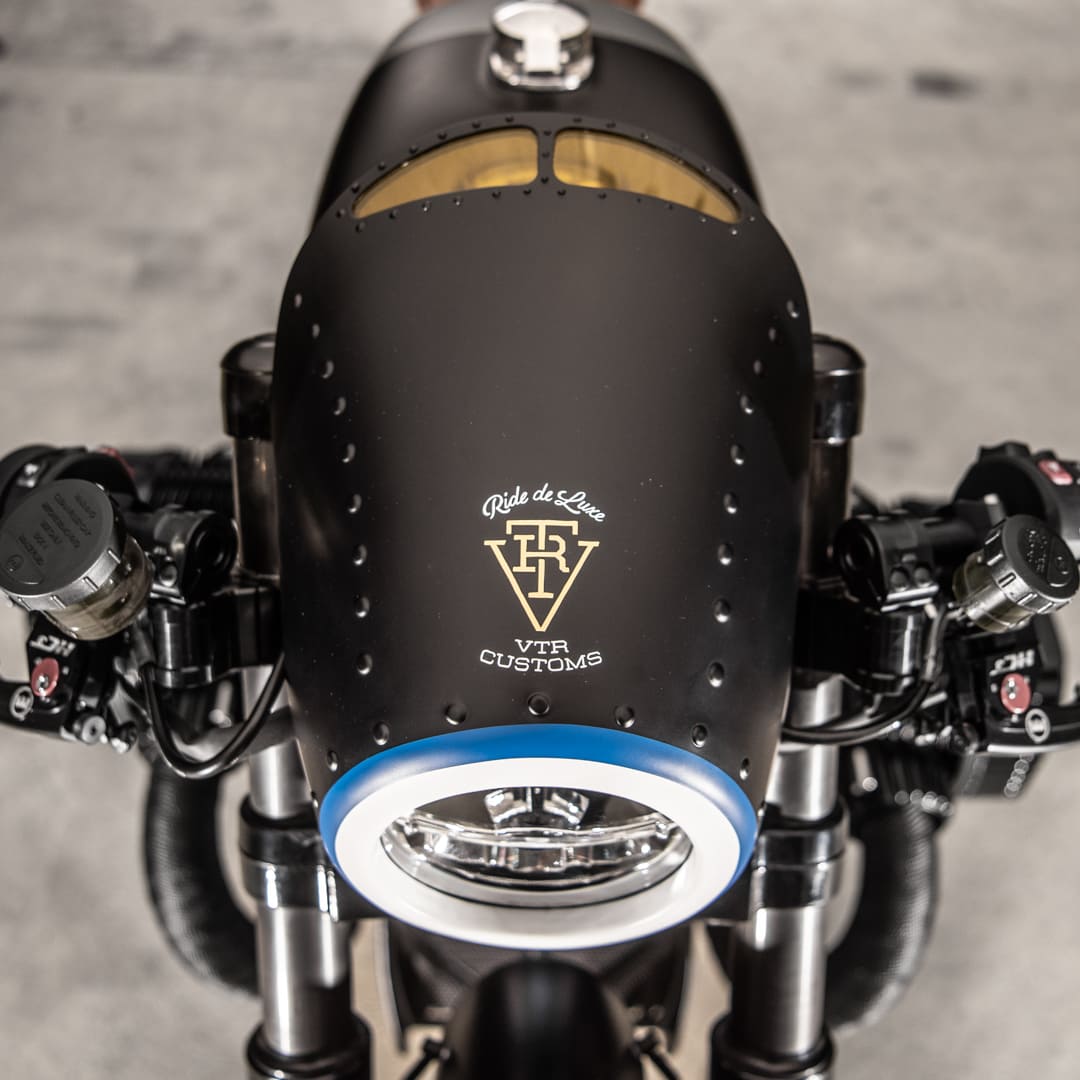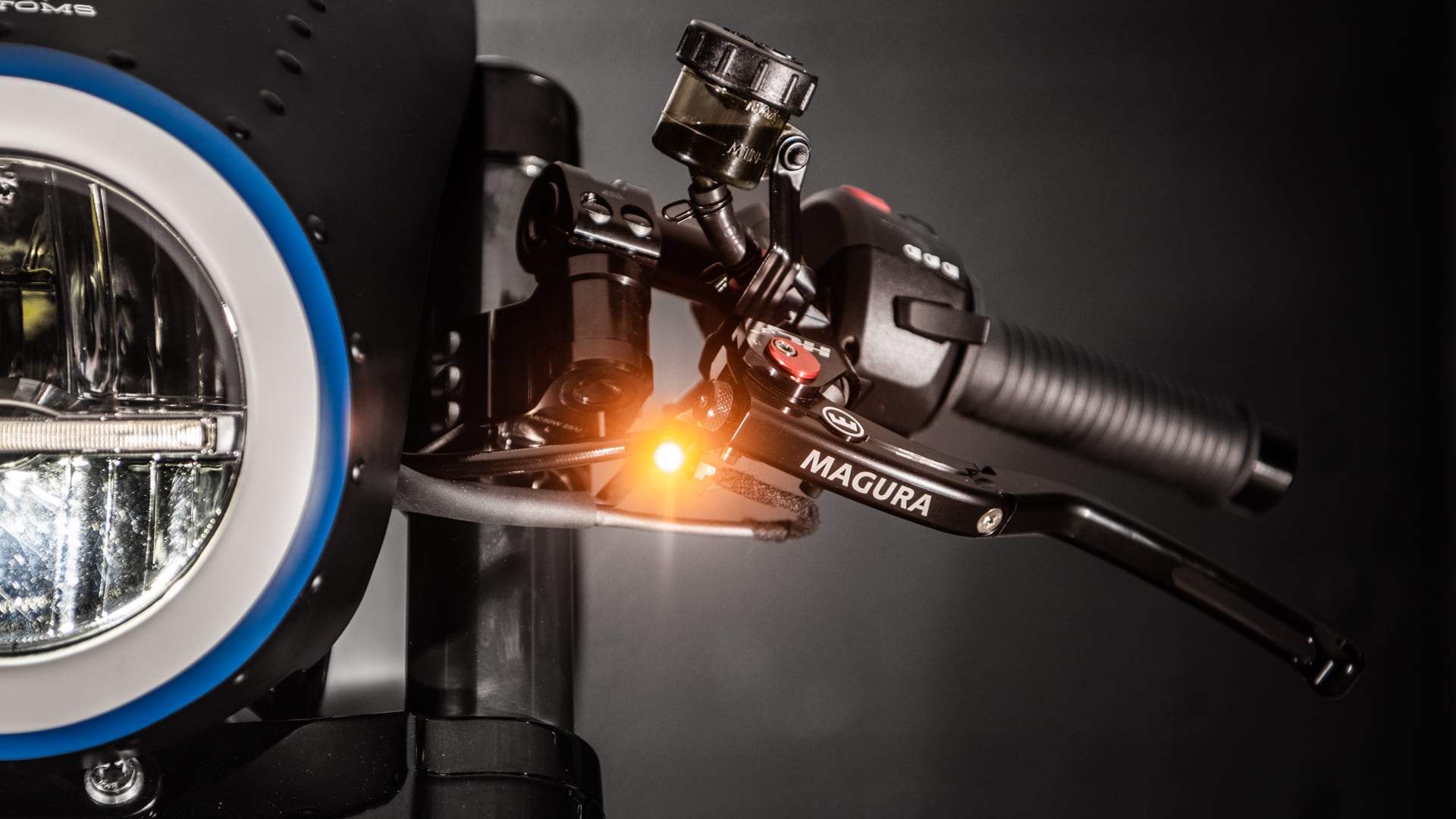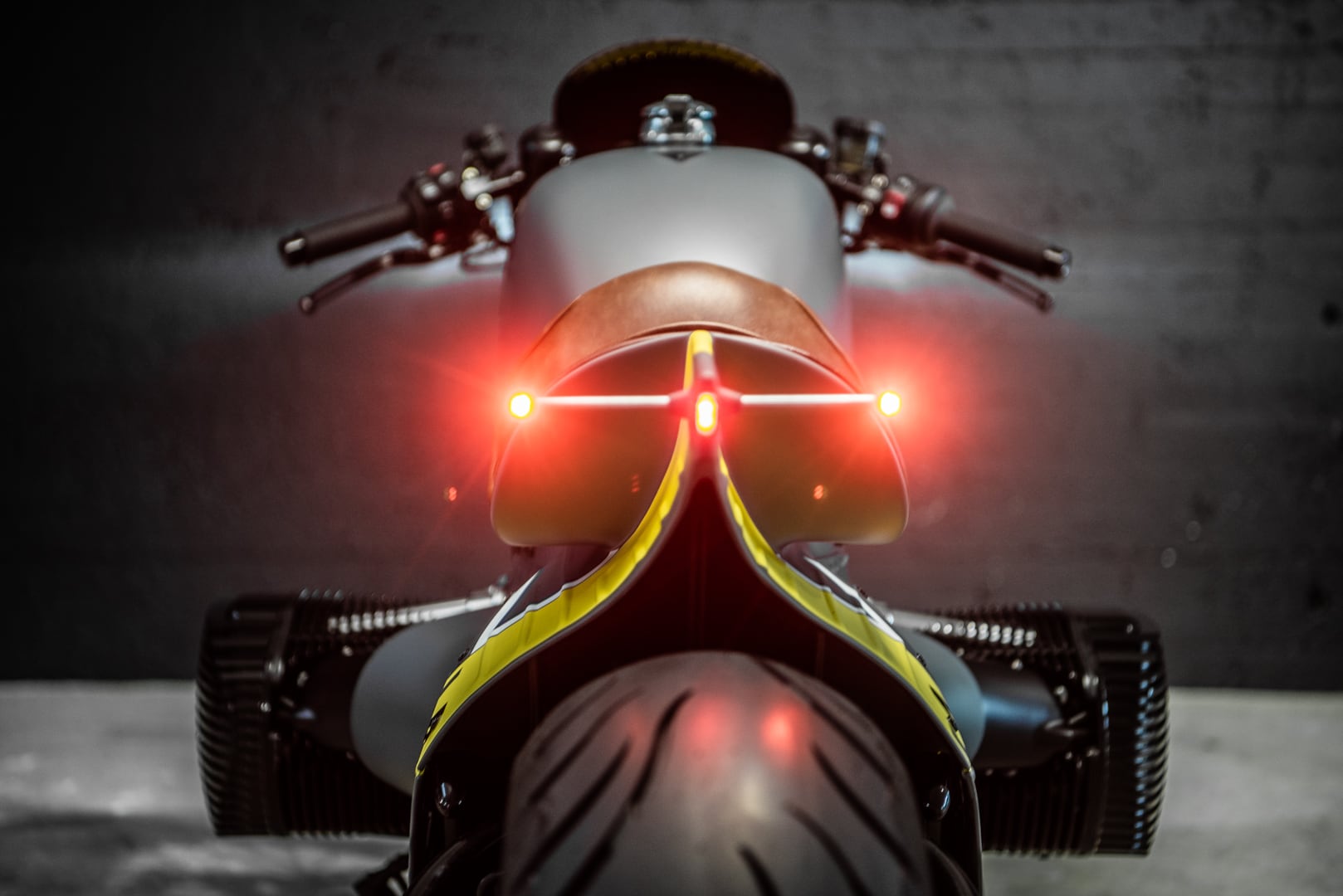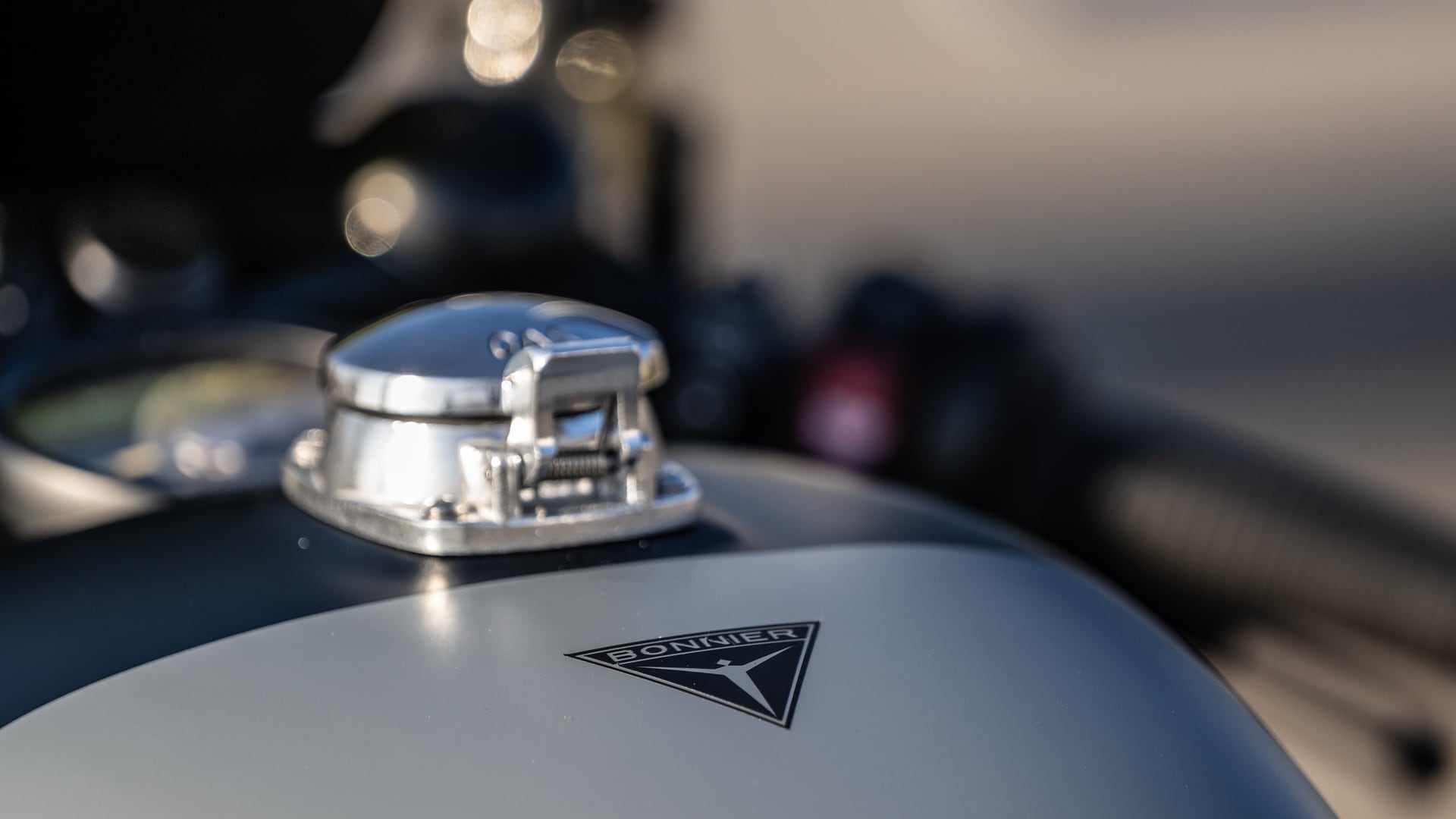 The special order from a customer had a history: the architect had already had an R nineT rebuilt in the aircraft look years ago. With the "Iron Annie" on R18 basis, the demands on the very fine custom hand from the house of VTR were then a few levels higher. The handmade aluminium sheets are an art in themselves. This time not in the blank aviation style of the almost legendary Spitfire from VTR, but with the famous colour mix of black, grey and yellow.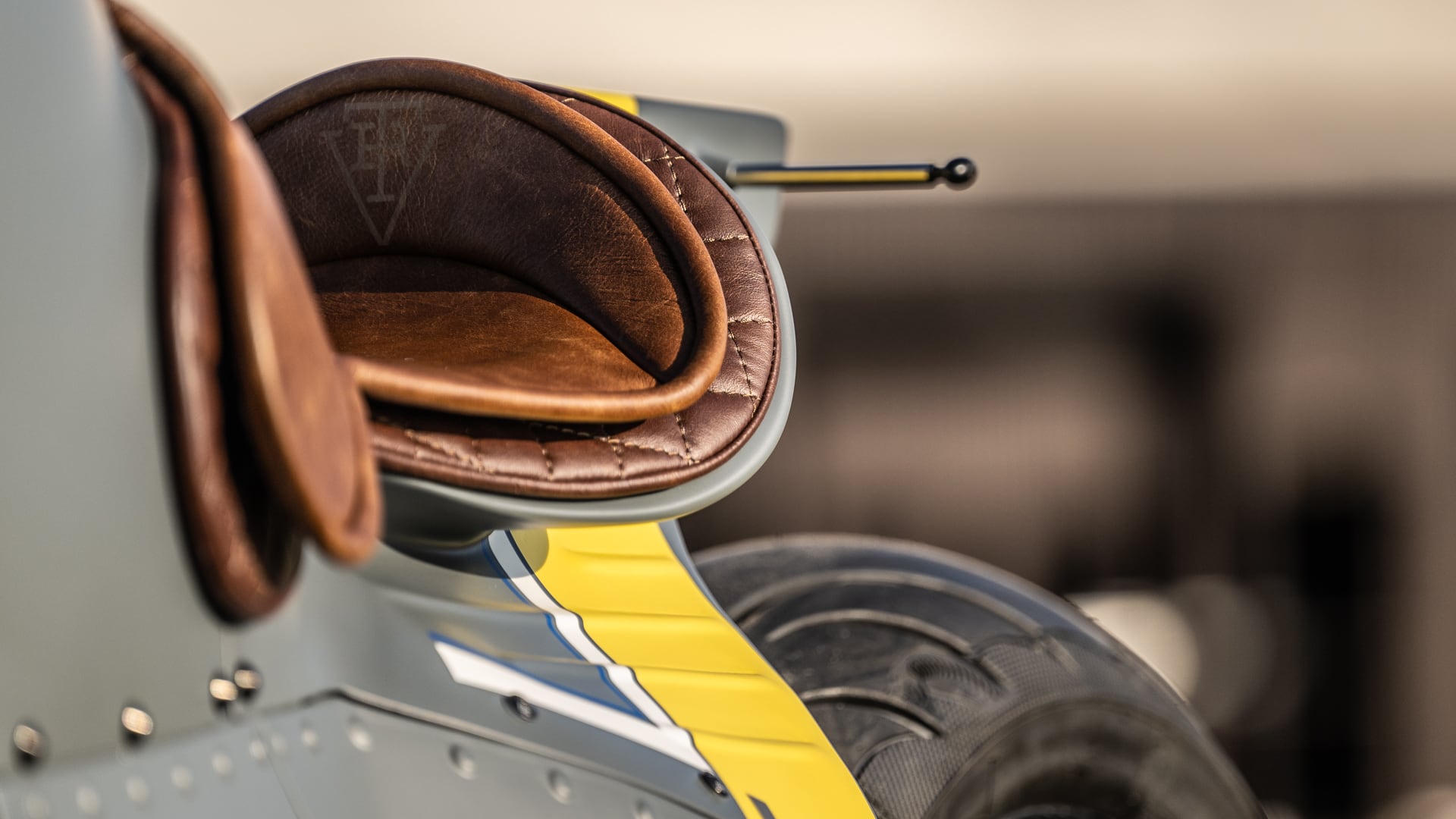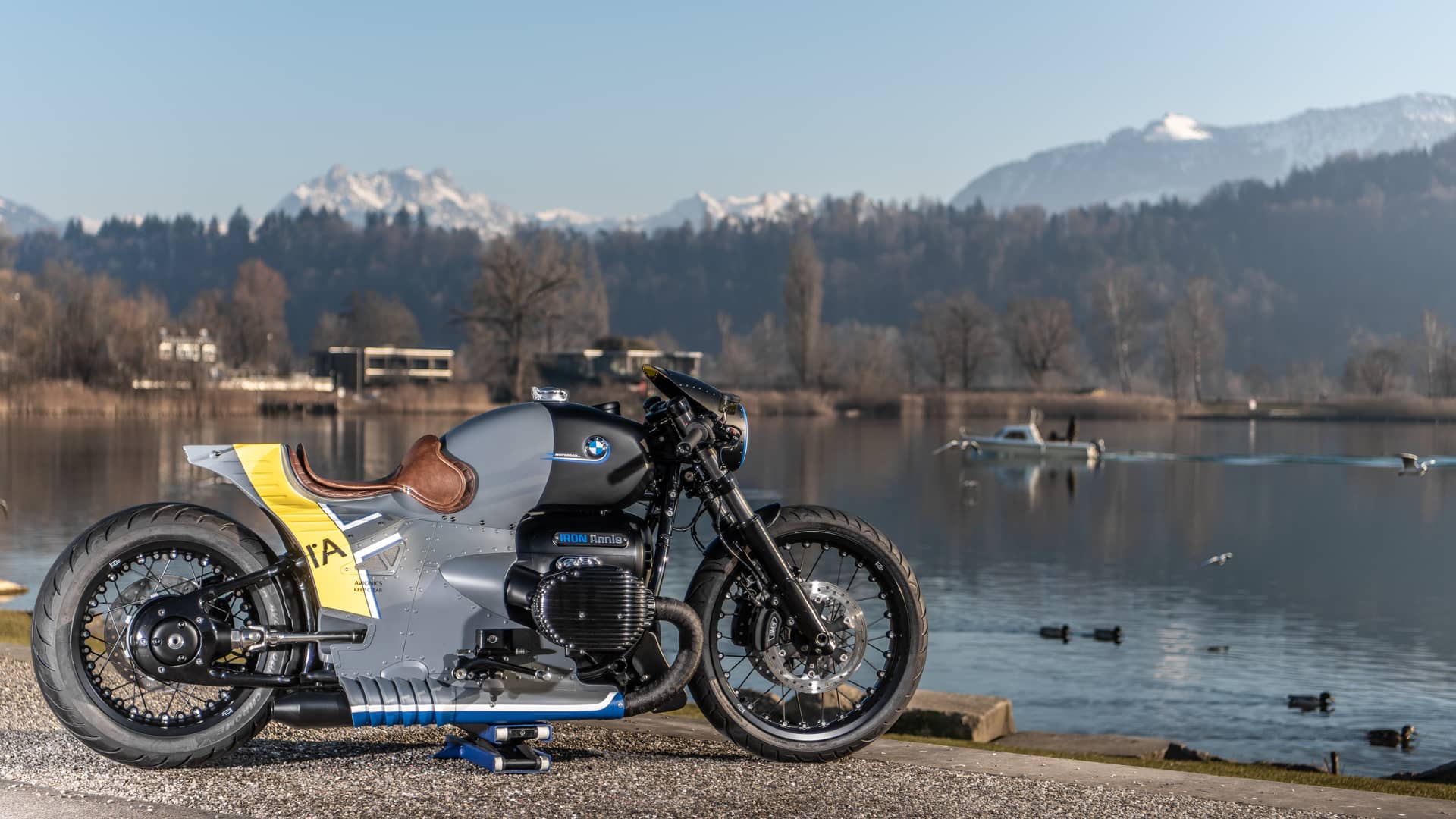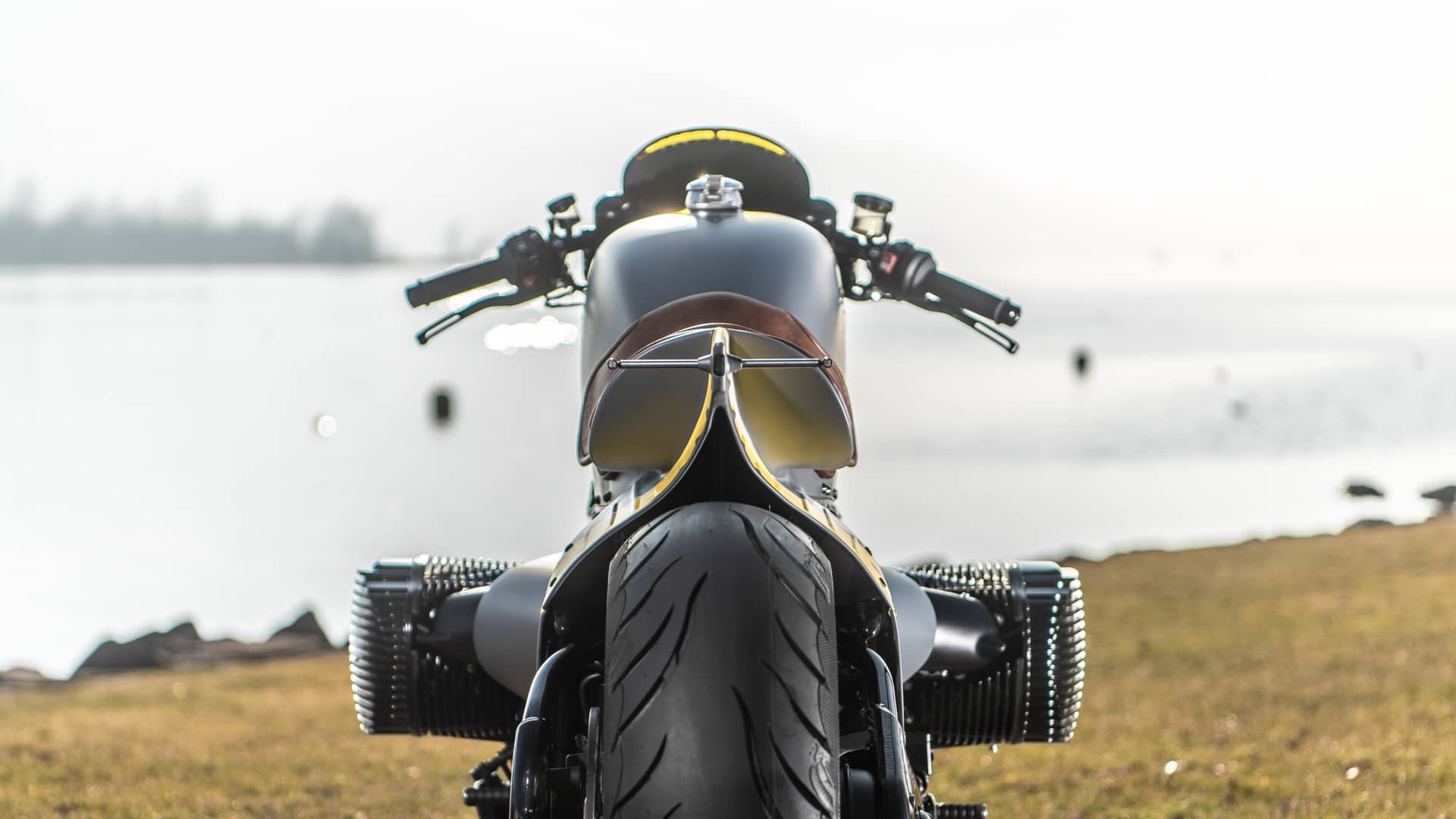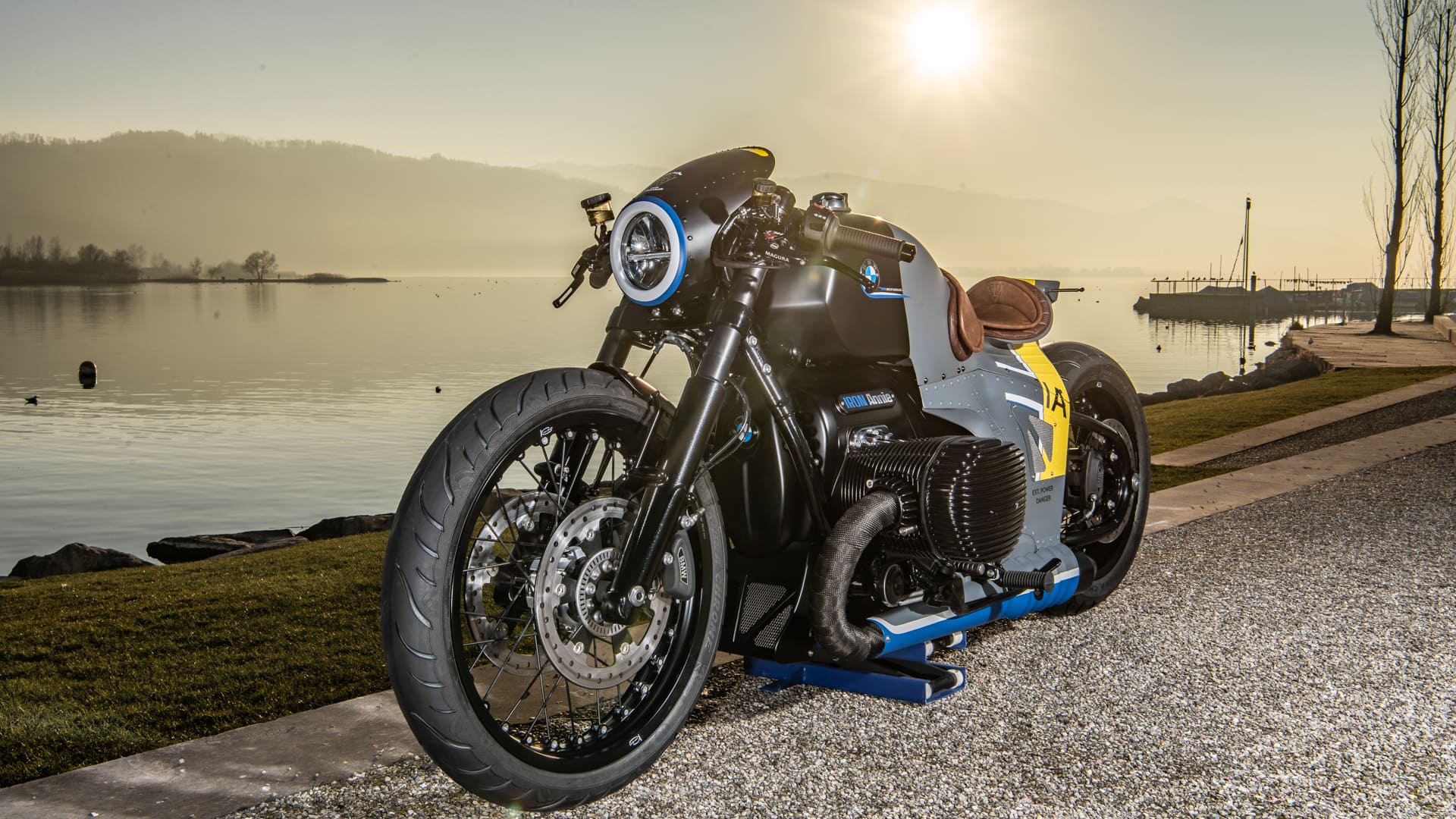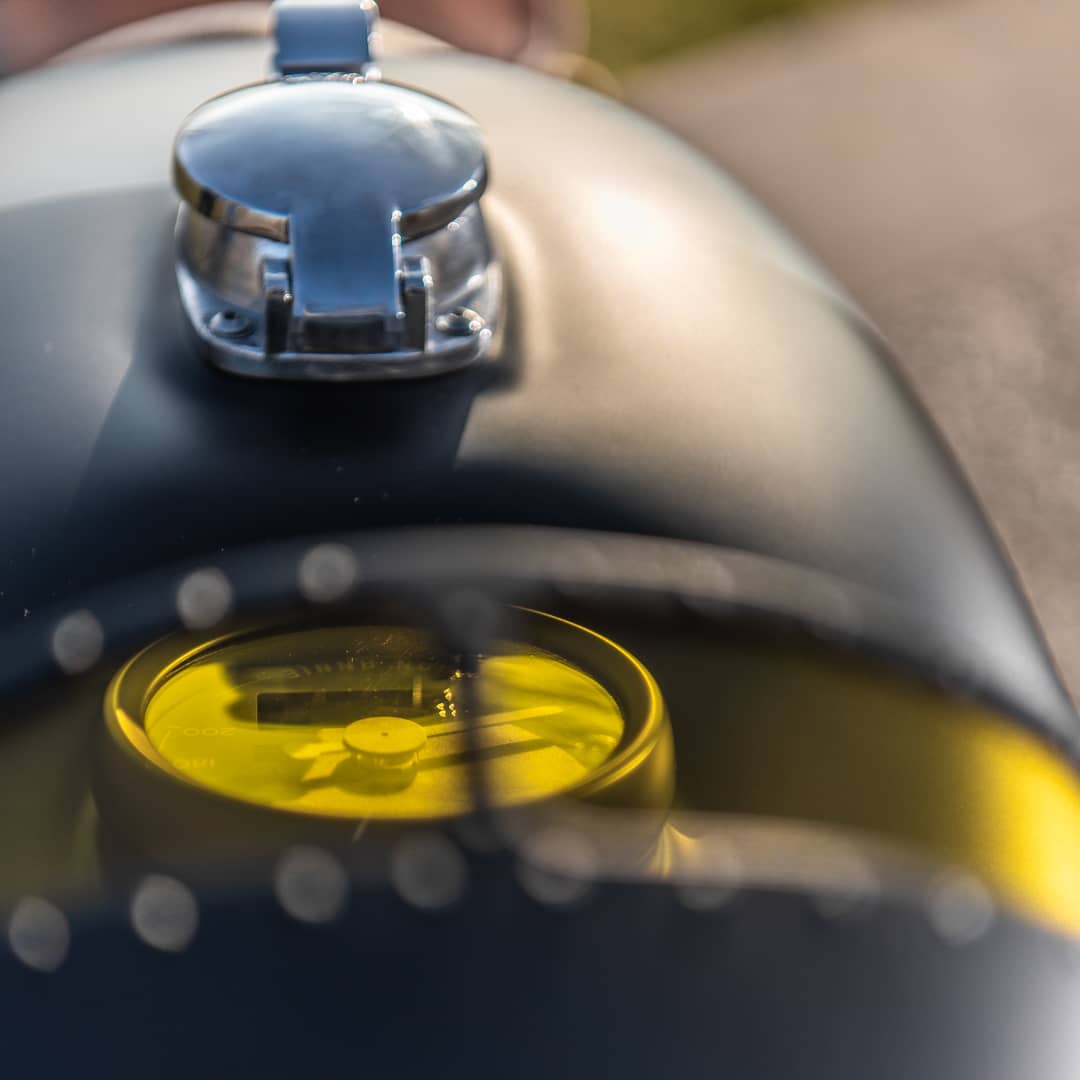 The R 18 Iron Annie is street legal, and its home is on Lake Geneva. On particularly nice days, she will be making her rounds there. The Attos from Kellermann will provide clear and brilliant light signals!