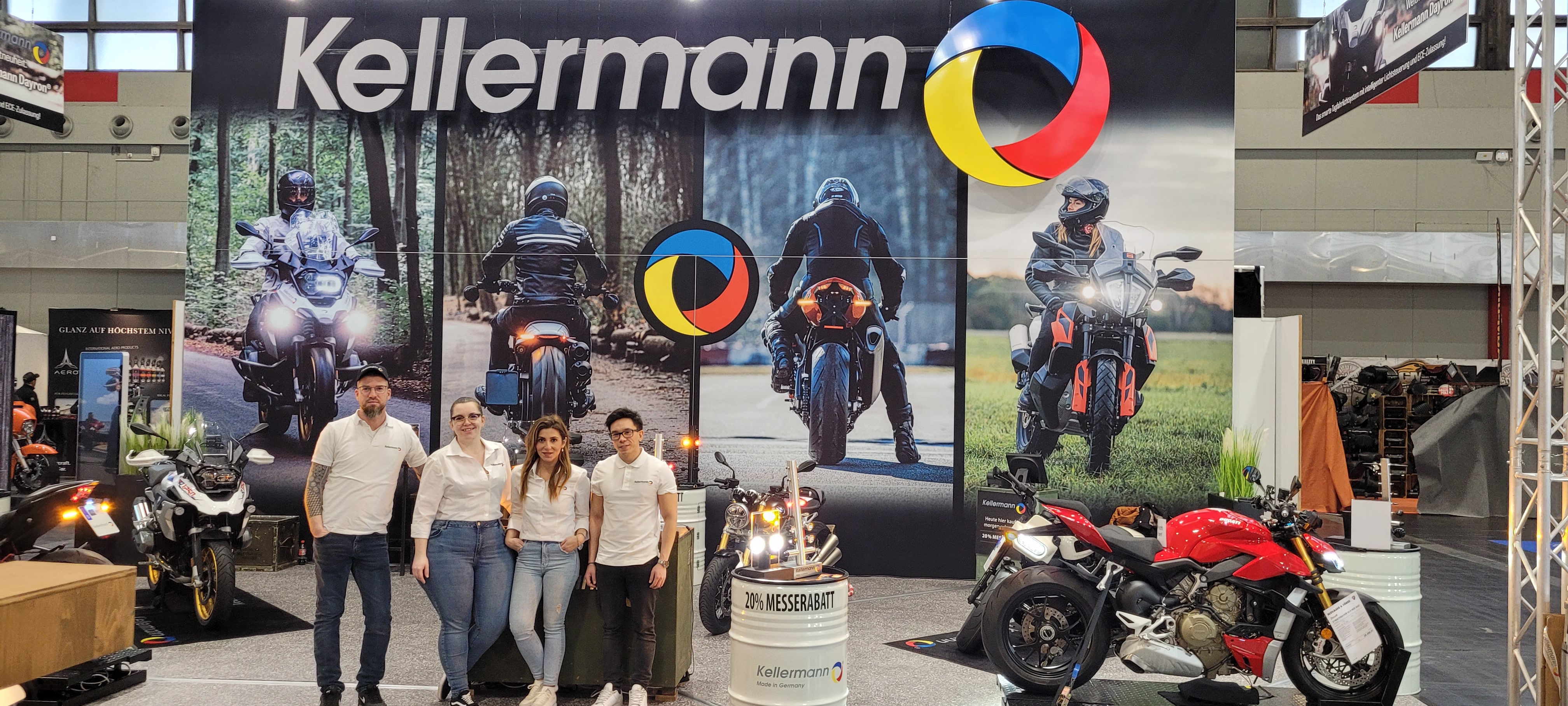 Motorcycle show Dortmund 2023:
Kellermann with a big comeback!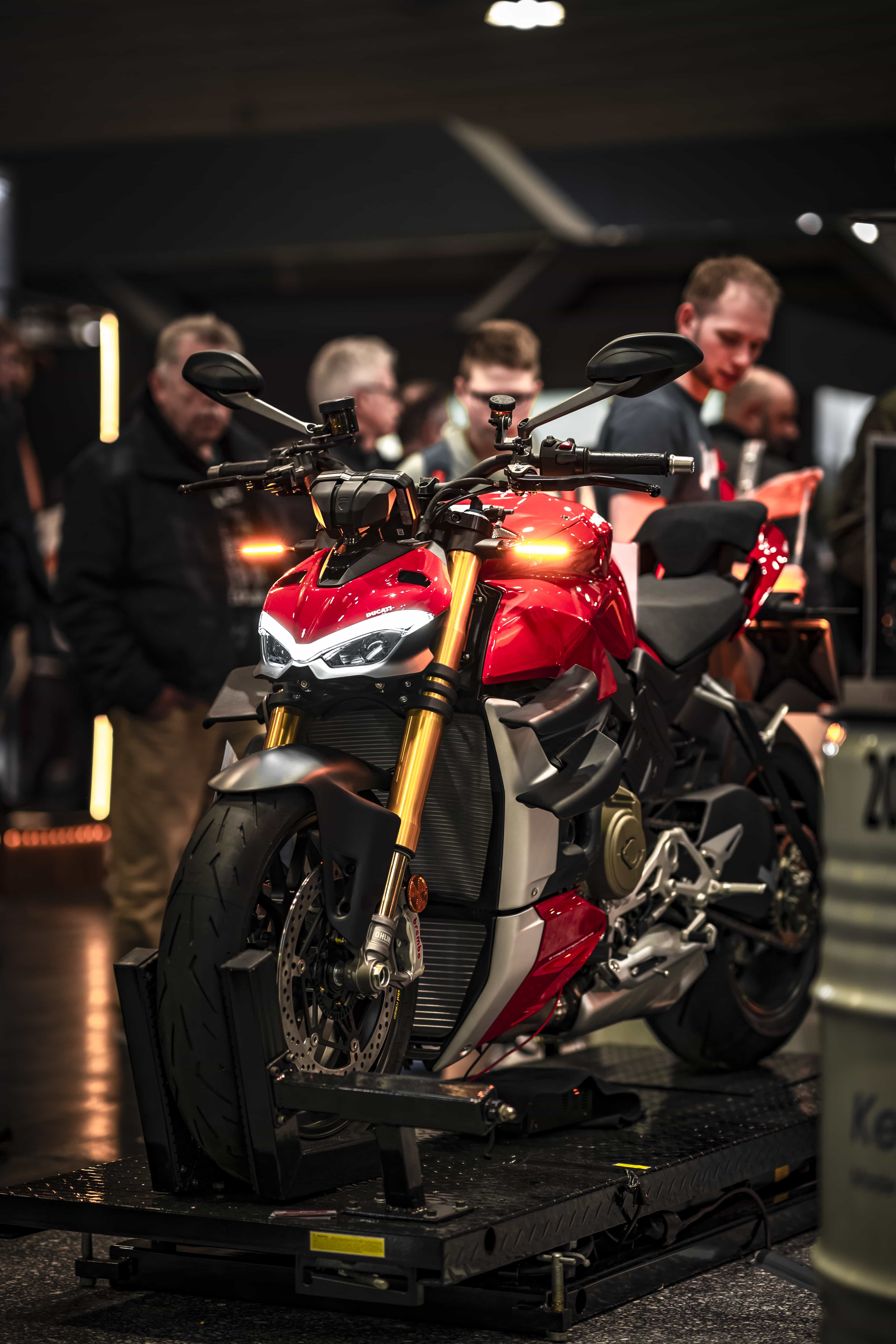 The event in Dortmund is by far the largest spring show in Germany and is back in the event calendar with radiance after the forced break. Not least thanks to a large and extra brightly shining stand of Kellermann. The Aachen-based premium manufacturer in the field of motorcycle accessories had already helped shape the motorcycle show in Dortmund in the past and contributed significantly to its success. Then it was quiet for a few years and other shows came to the fore. Now the old successful combination was back at the start, of course just in time for the start of the new season.
No wonder that the customers were enthusiastic about the new and extended product range of Kellermann. On many displays and of course on motorcycles, the brightest indicators, brake and rear lights in the industry were on show. The classics Atto, Bullet, micro S, Rhombus S and BL 2000 are already known to many bikers, even if the one or other motorcyclist only now realizes: best lights bring more safety on two wheels.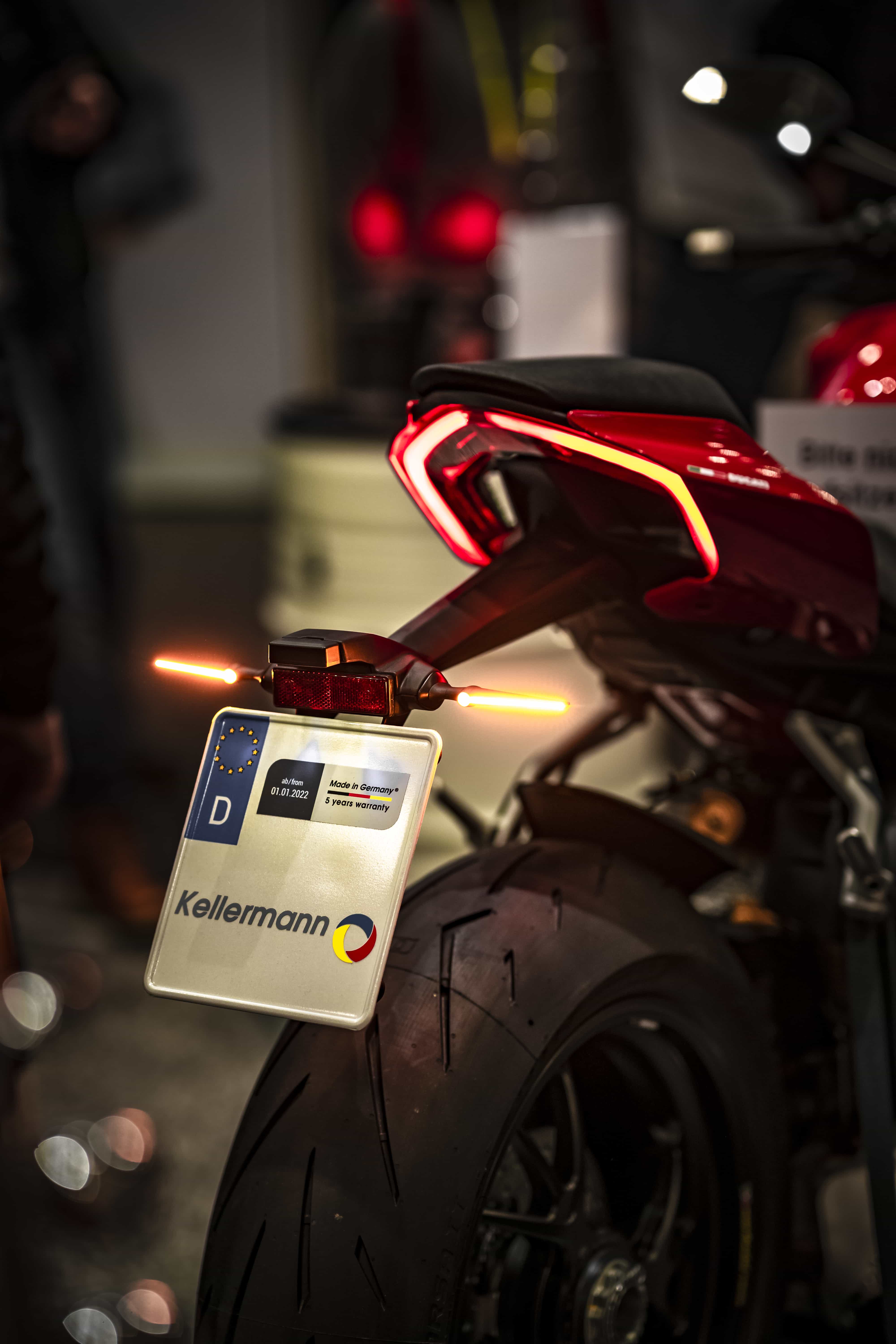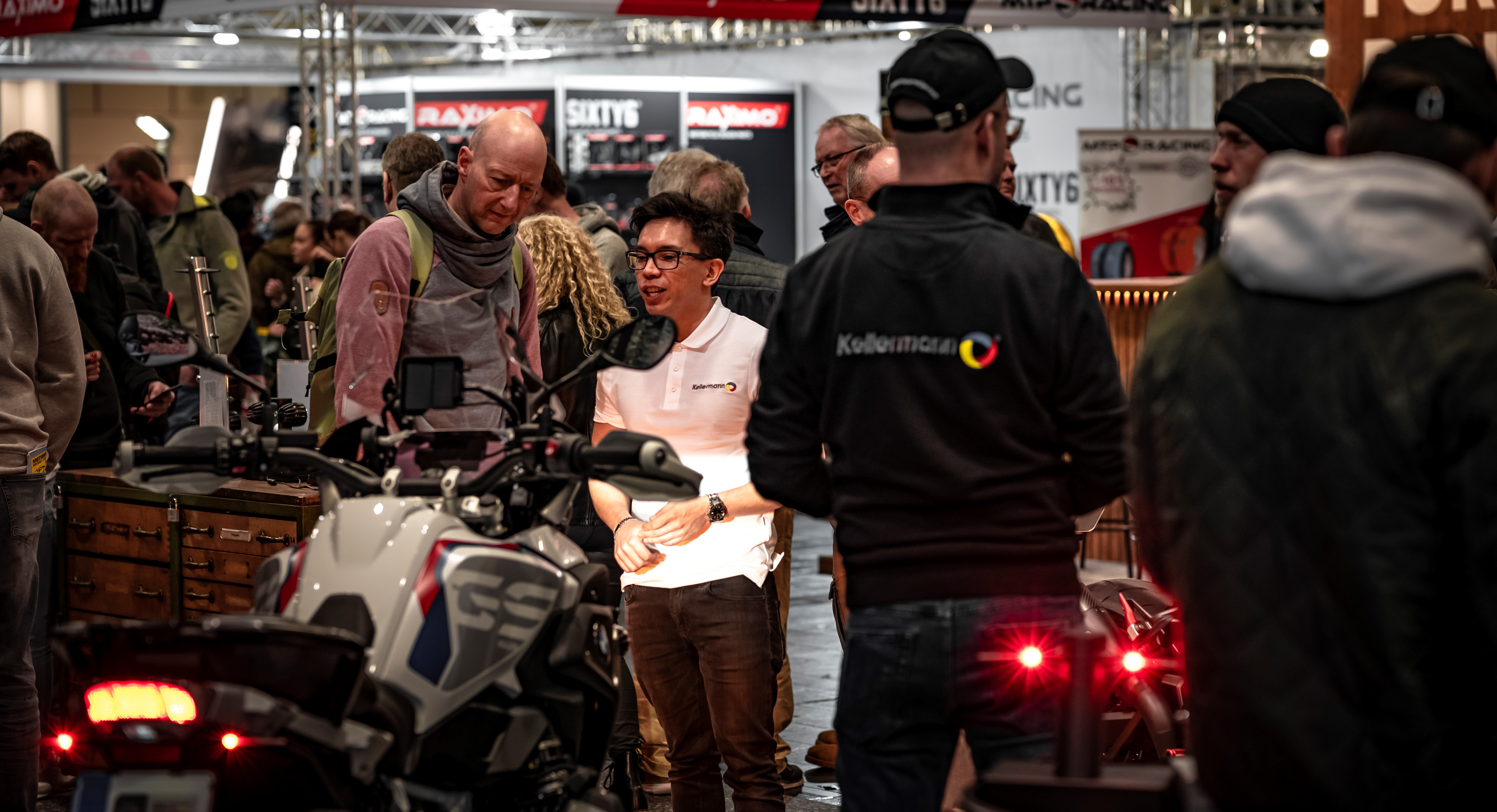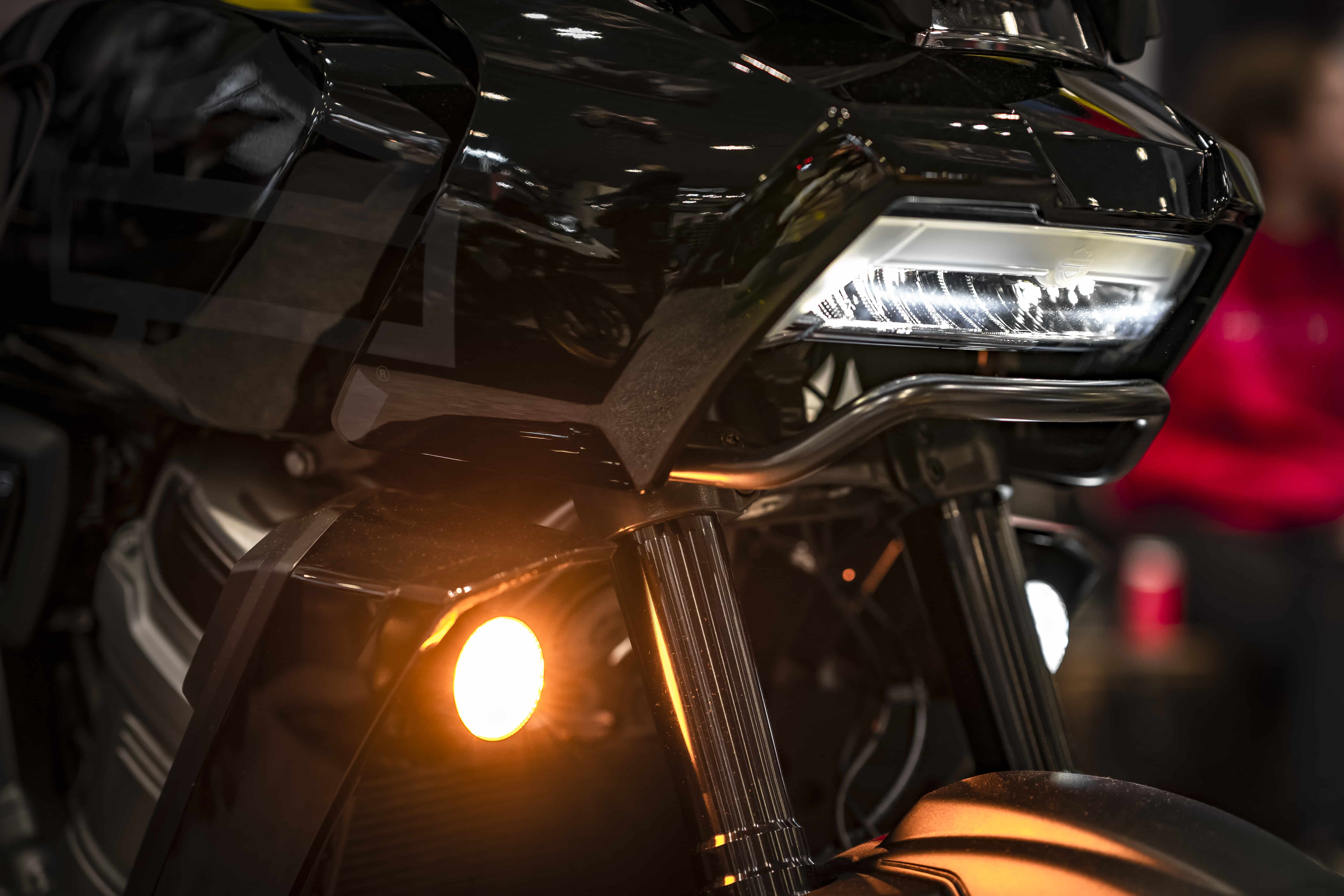 But the extra attention went to the new stars from Aachen: Dayron and Jetstream. With the Dayron daytime running light (also with indicator function), Kellermann confirms its reputation as an absolute trendsetter and expert in the segment of lights and lighting electronics for motorcycles. And the sequential lighting indicator Jetstream is a real spectacle, so much light on the bike is only available from Kellermann!