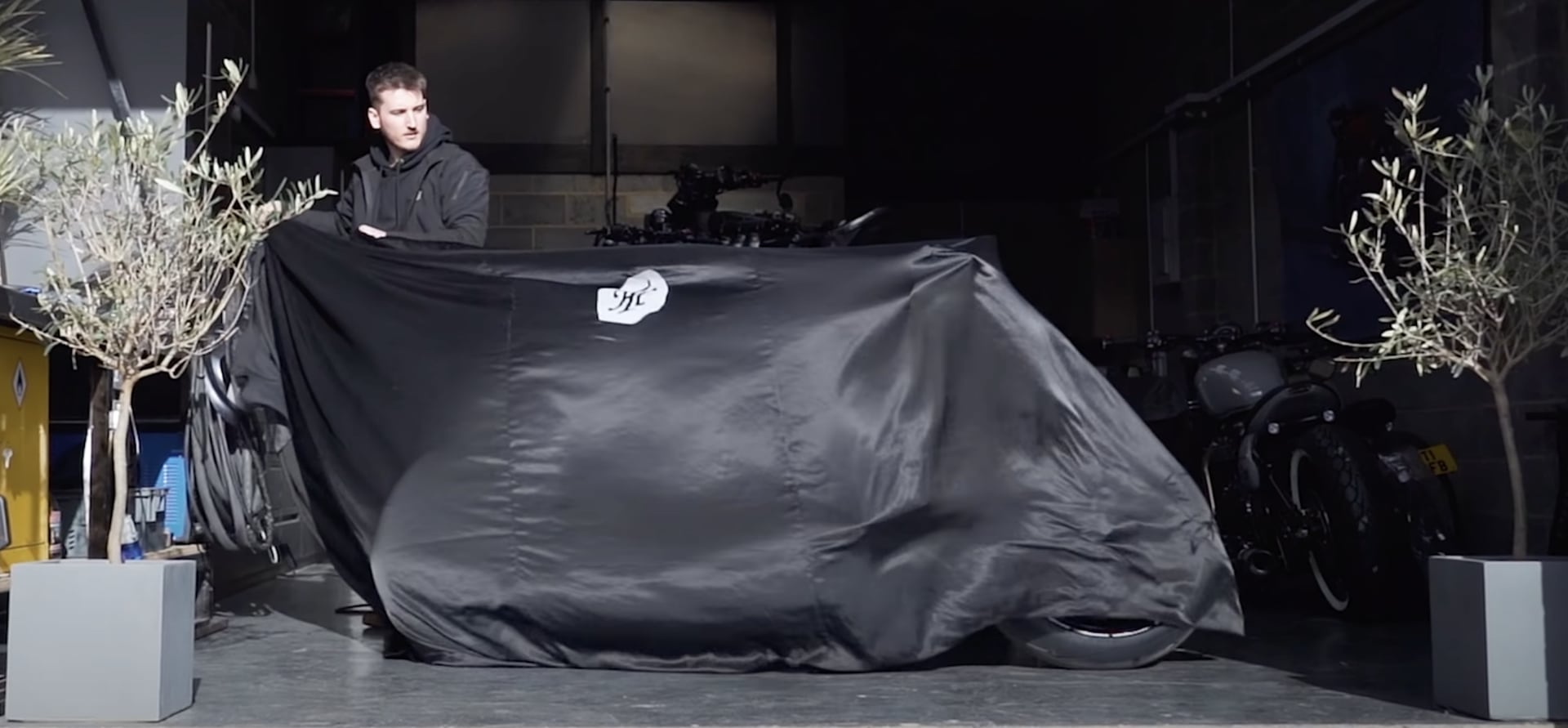 Thornton Hundred and Kellermann Bullet: Match made in...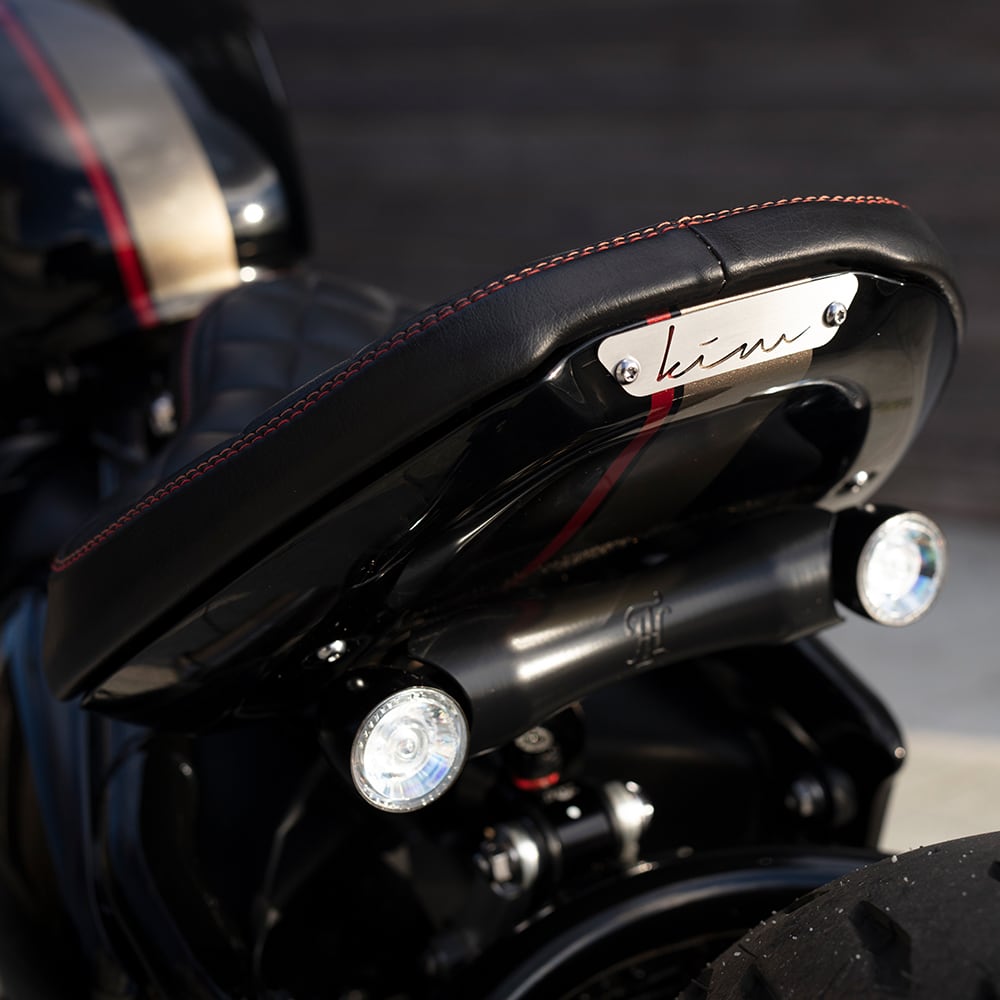 ...Milton Keynes! Don't you know it? It's pretty much between London and Birmingham and is considered one of the most innovative cities in England. And just around the corner is Silverstone, a name that needs no further explanation. So, as is so often the case in the Kingdom, tradition and modernity come together again and again, and Thornton Hundred Motorcycles is no exception.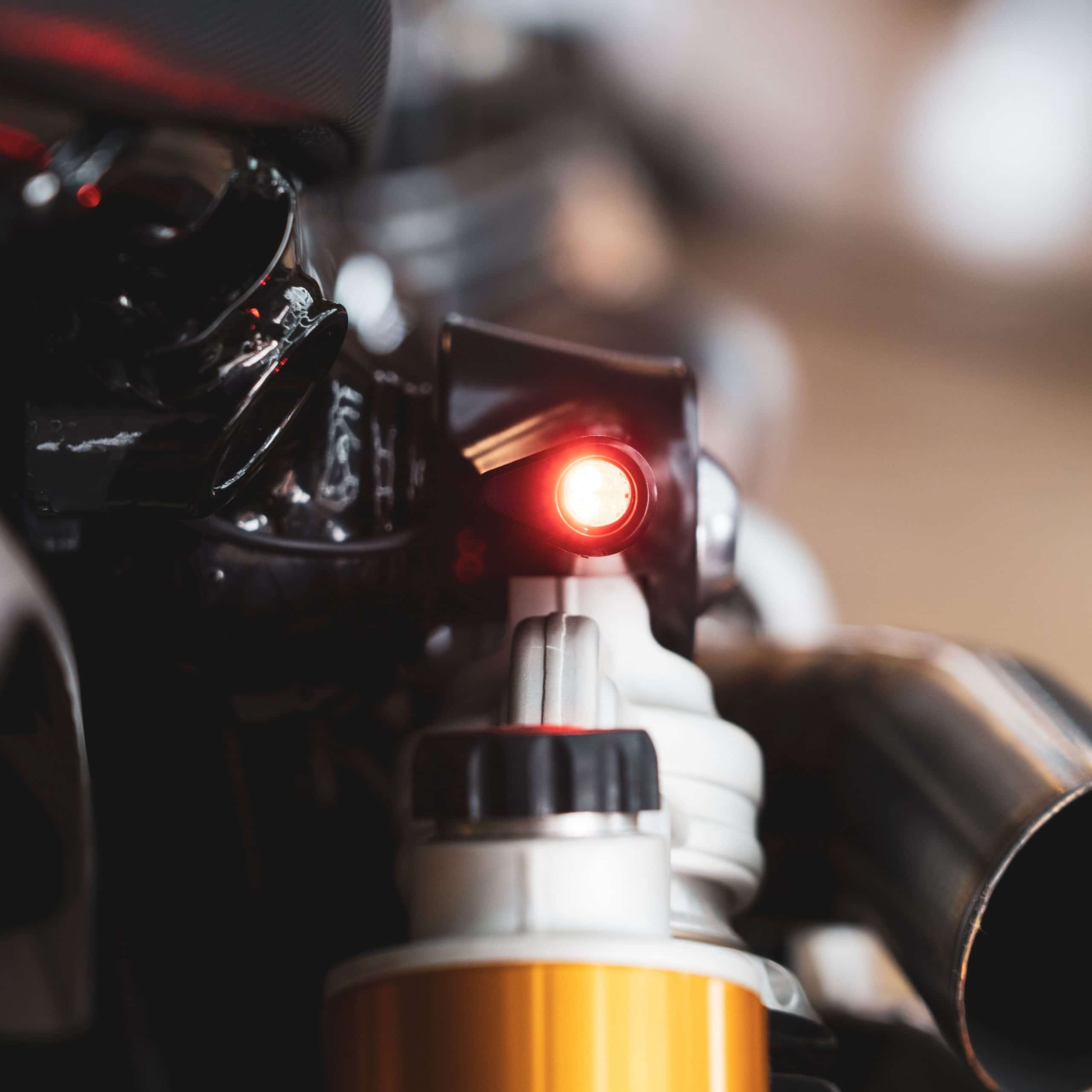 From a noble and modern workshop come mainly converted bobbers, scramblers and café racers based on Triumph motorcycles. A brand that already stands for classic and noble motorcycles ex works. If you want to refine there, you really must do everything right. And so, Thornton works on design and production with everything the technology arsenal has to offer: 3D, CAD... ''You name it!'' as the Englishman would say.
And during assembly, of course, the fine hand of a technician is called for. This is the only way to create unique bikes for each and every client. Or in other words: World Class Bespoke Motorcycles! No miracle therefore that Thornton Hundred installs nearly the complete product range of Kellermann lights. First and foremost, the Bullet DF with its combination of turn signal, rear and brake light. The perfect symbiosis of modern lighting technology and classic design, made of fine materials. Just perfect for the modern and timeless classics on two wheels from Thornton Hundred Motorcycles.