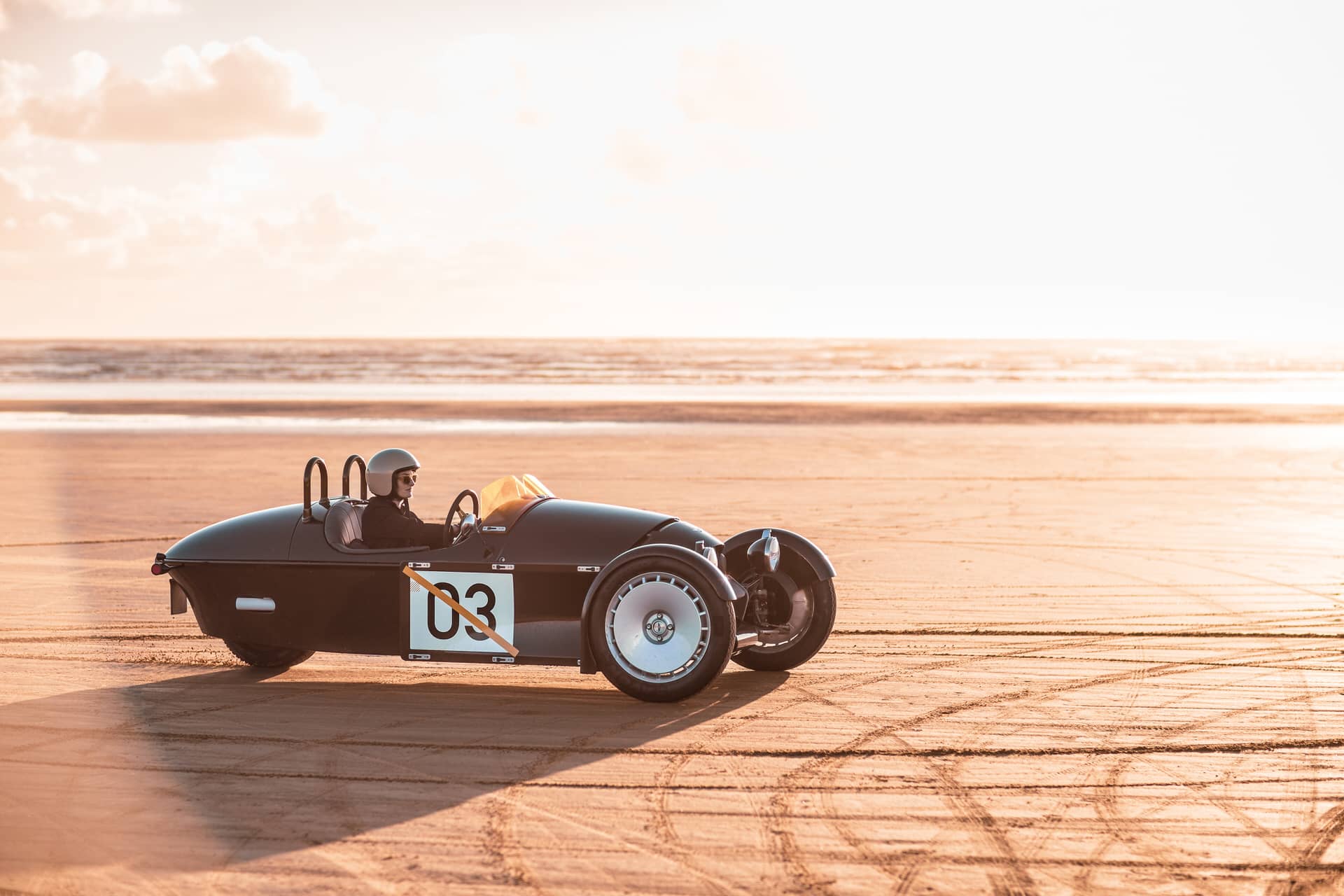 Morgan and Kellermann -
tradition at low flying altitude
Time and time again genius inventors develop an unusual idea into a product ready for the markets and create a brand icon in the process.
That's what happened more than a hundred years ago in Malvern Link, England and more than 30 years ago in Aachen, Germany. Kellermann is the synonym for premium lights on motorcycles and other vehicles, Morgan is known for exclusive sports cars. And both companies are known for a design which relates to the consequent form follows function concept of aircrafts.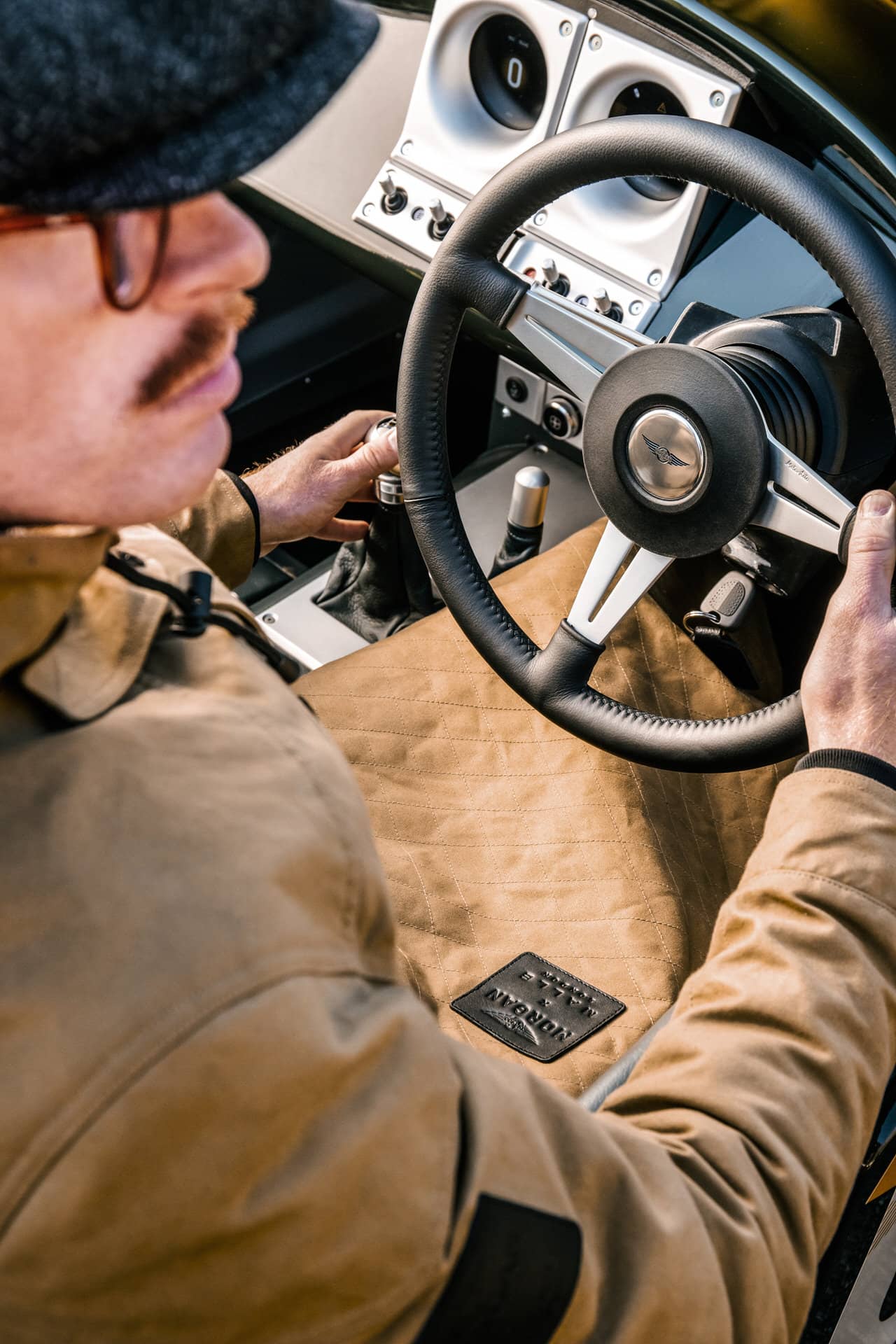 The Brit Henry Frederick Stanley Morgan was – as many inventors of his generation - convinced by the idea, to run vehicles with an internal combustion engine. But he decided to run the powertrain to just on single wheel in the rear!
The Three-Wheeler was born and Morgan became known for creating cars with a big chunk of motorcycle feeling.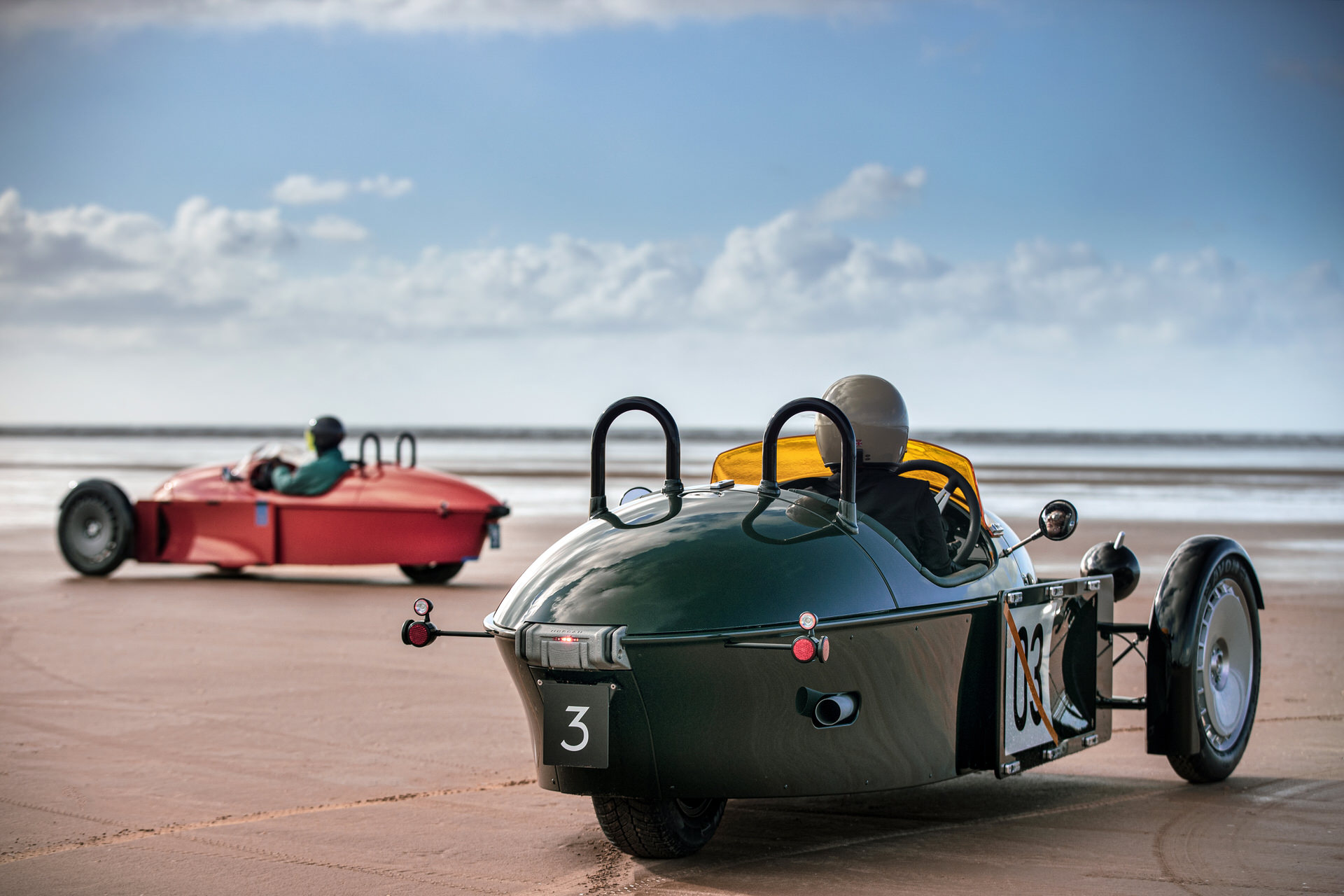 Of course, Morgan also starting building 'normal' cars with four wheels over time, and at some point, the Three-Wheeler became something like a classic relict ready for extinction. How wrong can you be! Morgan once again reinvented itself and in line with its heritage created a modern Three-Wheeler: The Morgan Super 3 is now ready to go!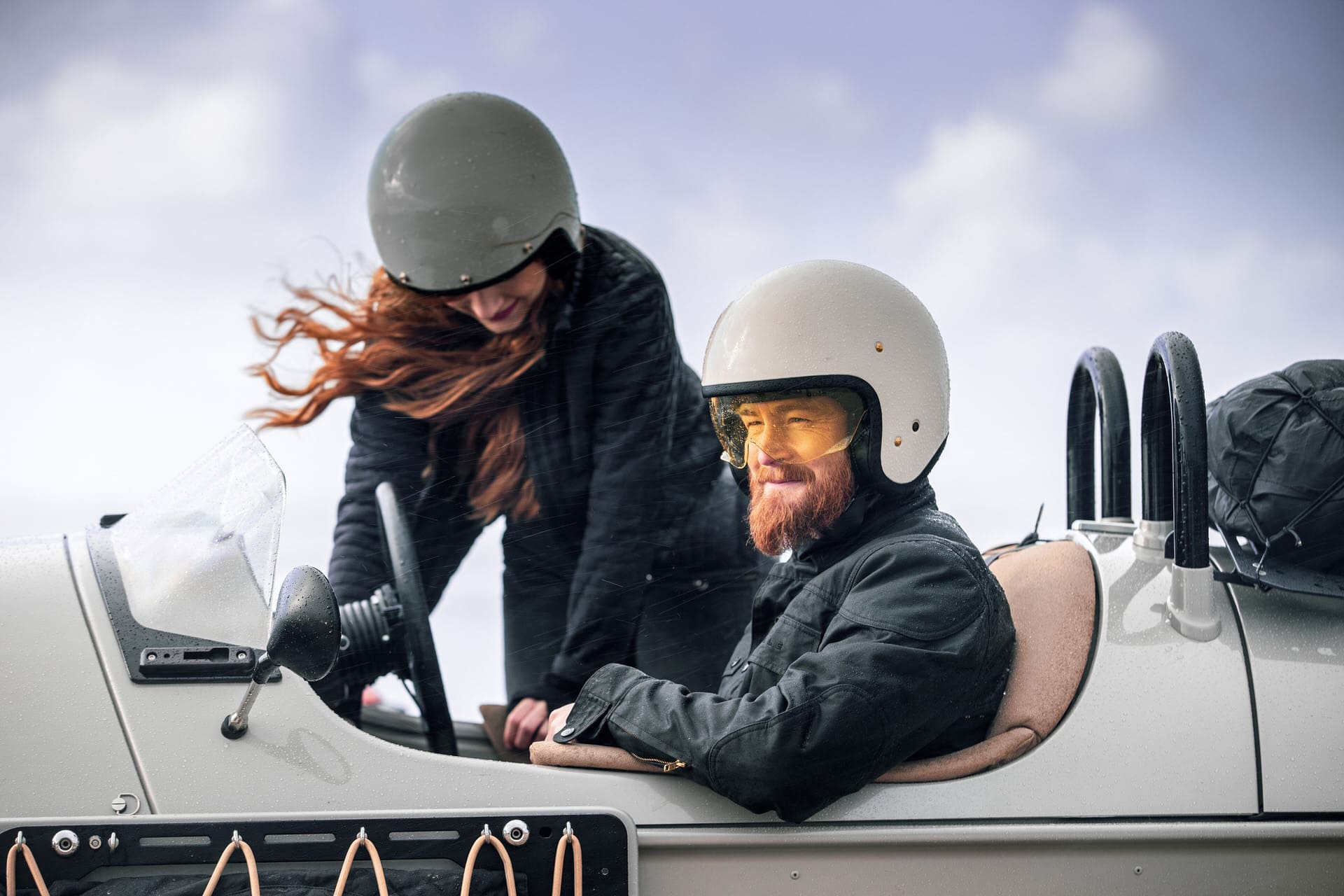 The new Morgan is well positioned in the premium segment and equipped accordingly. A vital part of the light technology at the rear comes from Kellermann. The stylish Bullet DF – a smart 3in1 combination with indicator, rear and brake light – will add more design spark to the distinctive appearance of this sports car icon!