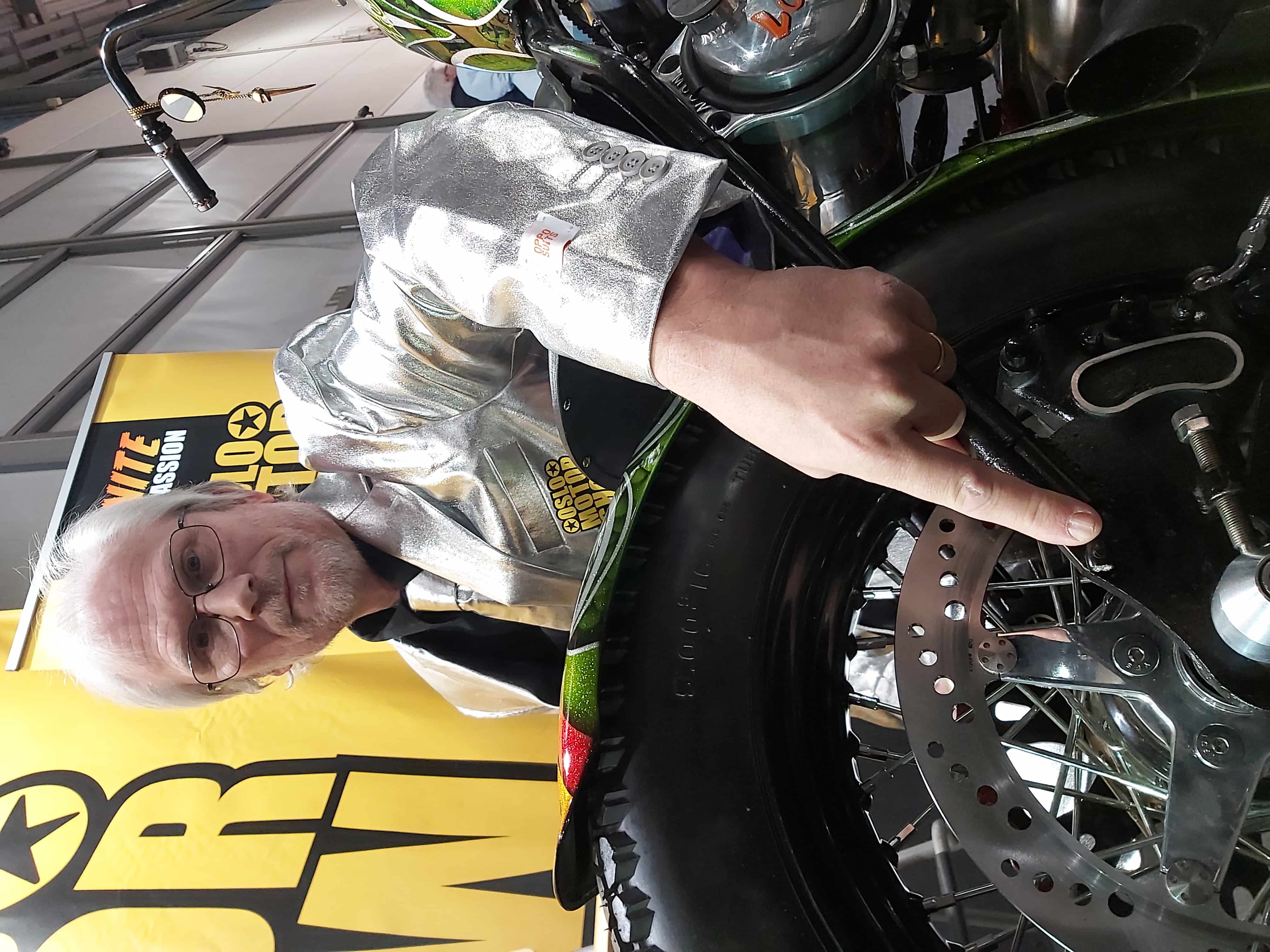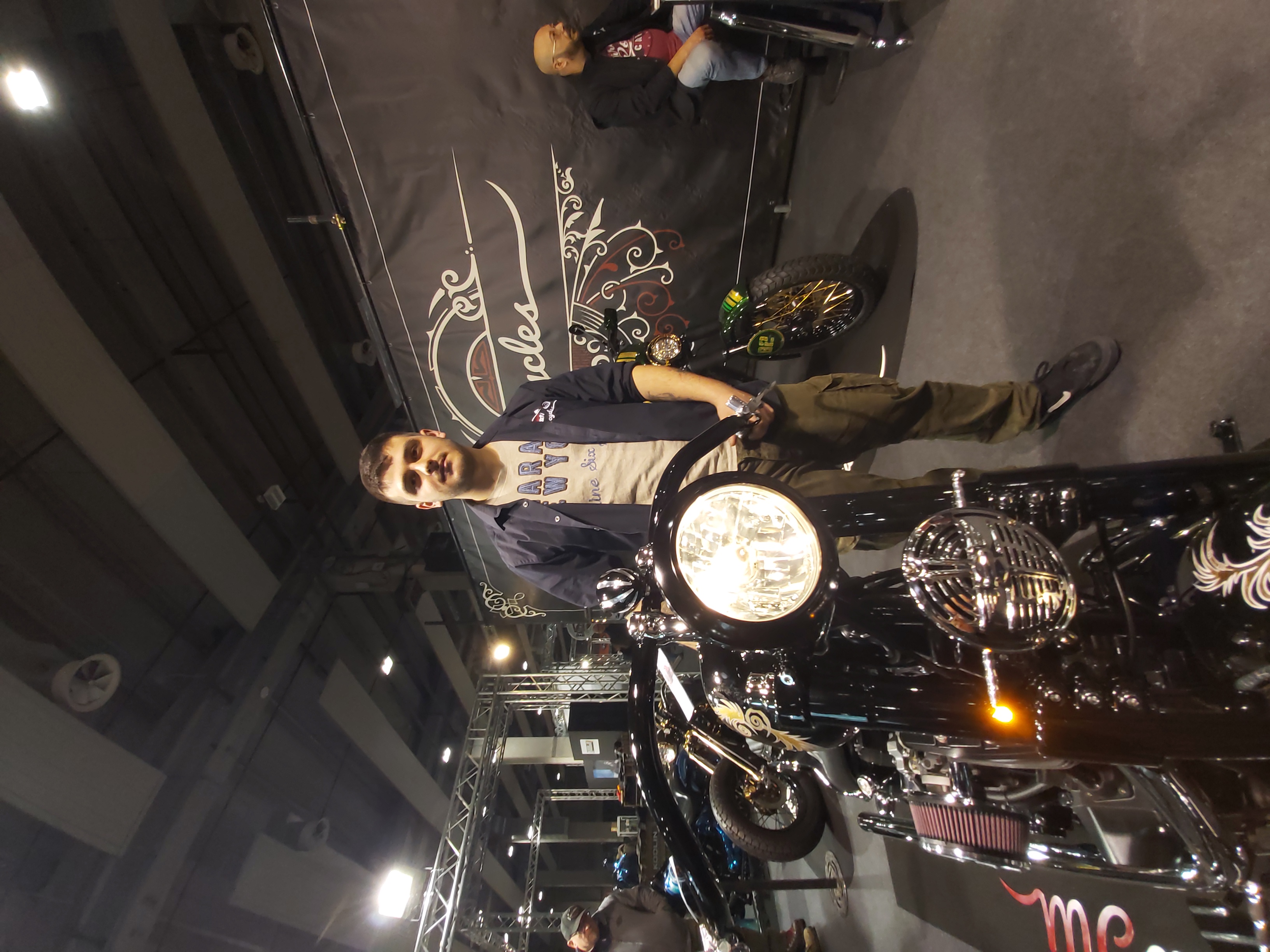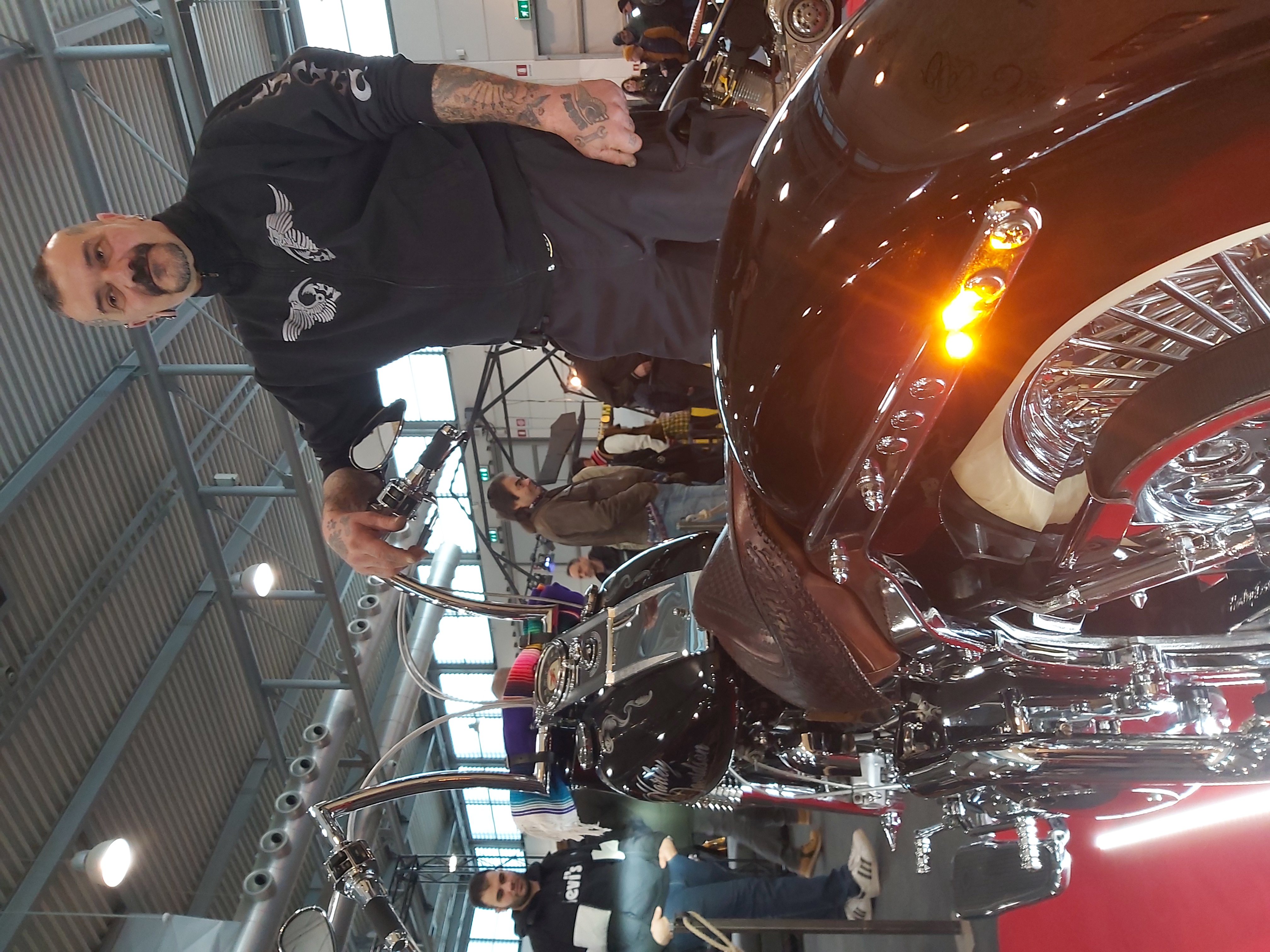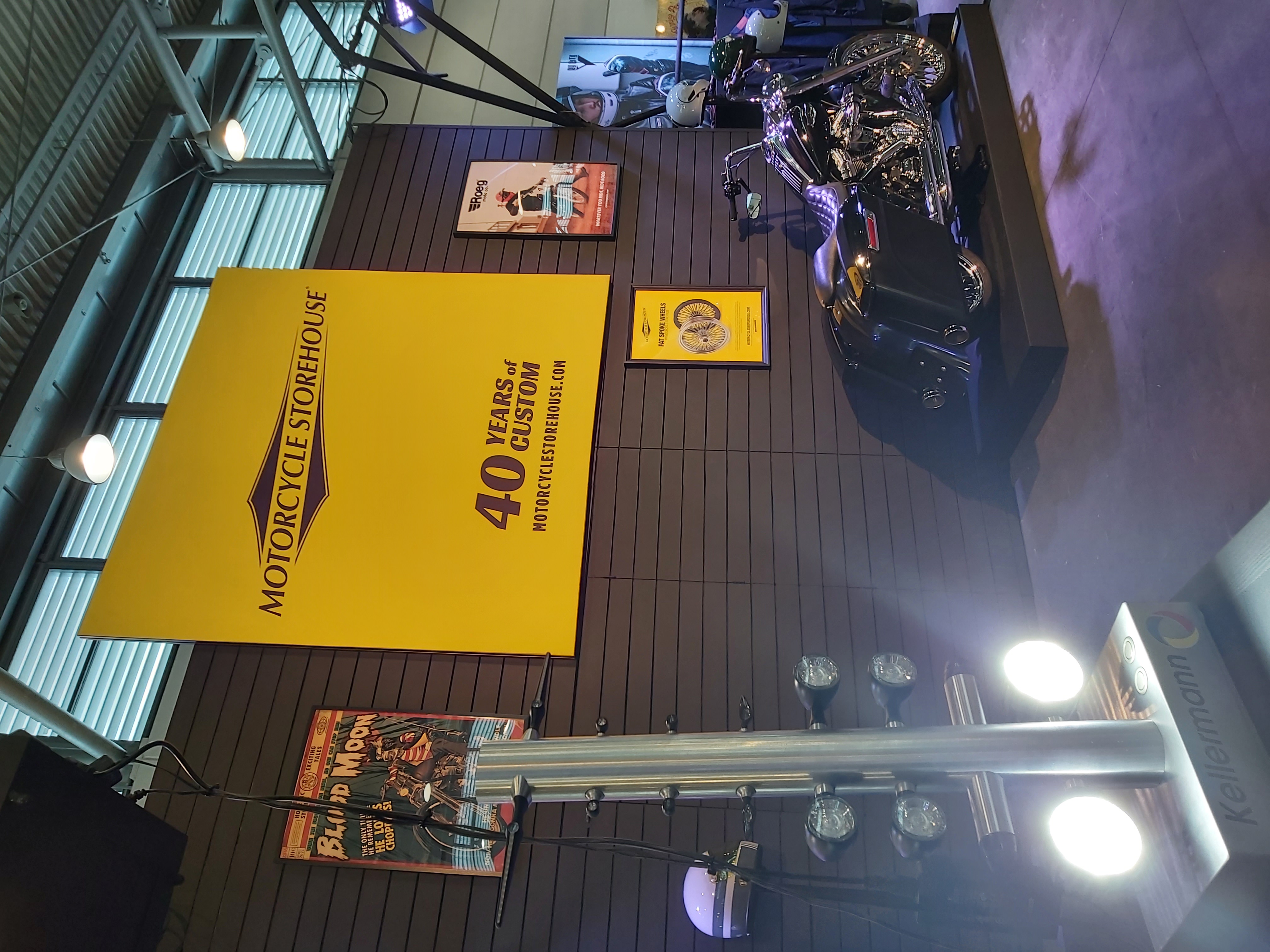 MBE Verona 2023 - Radiant new edition with Kellermann!
Verona is one of those cities that can always impress anew. Whether it is fresh productions in the legendary and centuries-old arena or now the resurrection of the international customizer show MBE (Motor Bike Expo) just a few kilometres away. In bright sunshine, motorcycle enthusiasts flocked to the fairgrounds on the very first day.
And already in the first hall there was the full Kellermann illumination: At the booth of Motorcycle Storehouse the Kellermann assortment shone at the display and the spectacular sequential lighting indicator Jetstream at the new Harley Davidson Nightster. And right in the next hall, the Kellermann product range also shone via display at the booth of Custom Chrome Europe.
But that was only the beginning. On countless custom bikes at the show Kellermann was installed, first of all the Atto in different variants, in addition, the handlebar end indicator BL 2000 and the classically designed Bullet. No question, who creates fine motorized two-wheelers, does not save in the wrong place with plastic turn signals, but installs fine lights. That's how you write sustainable history!