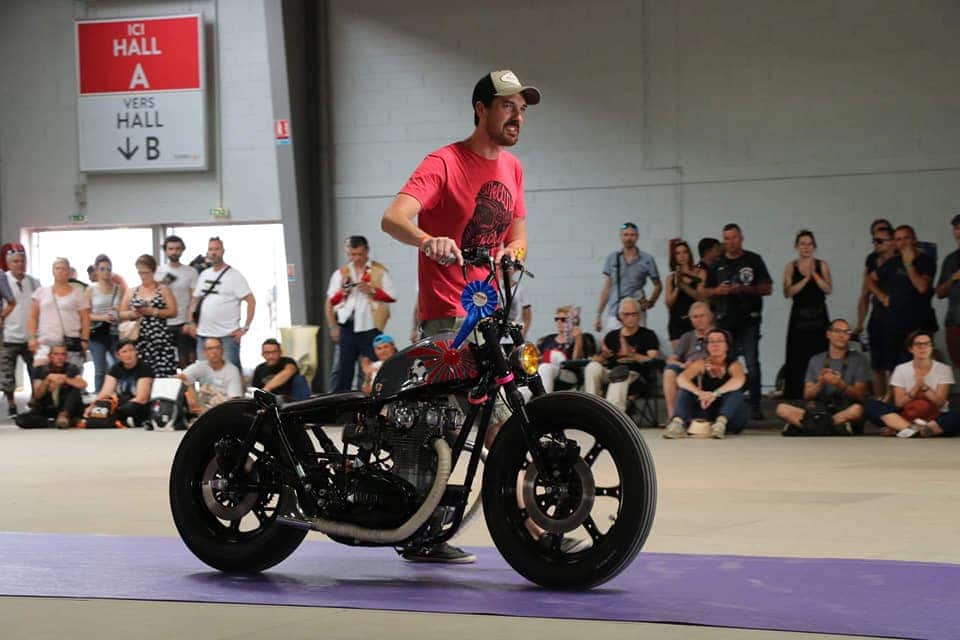 Kellermann in Brittany – with Seb Kustom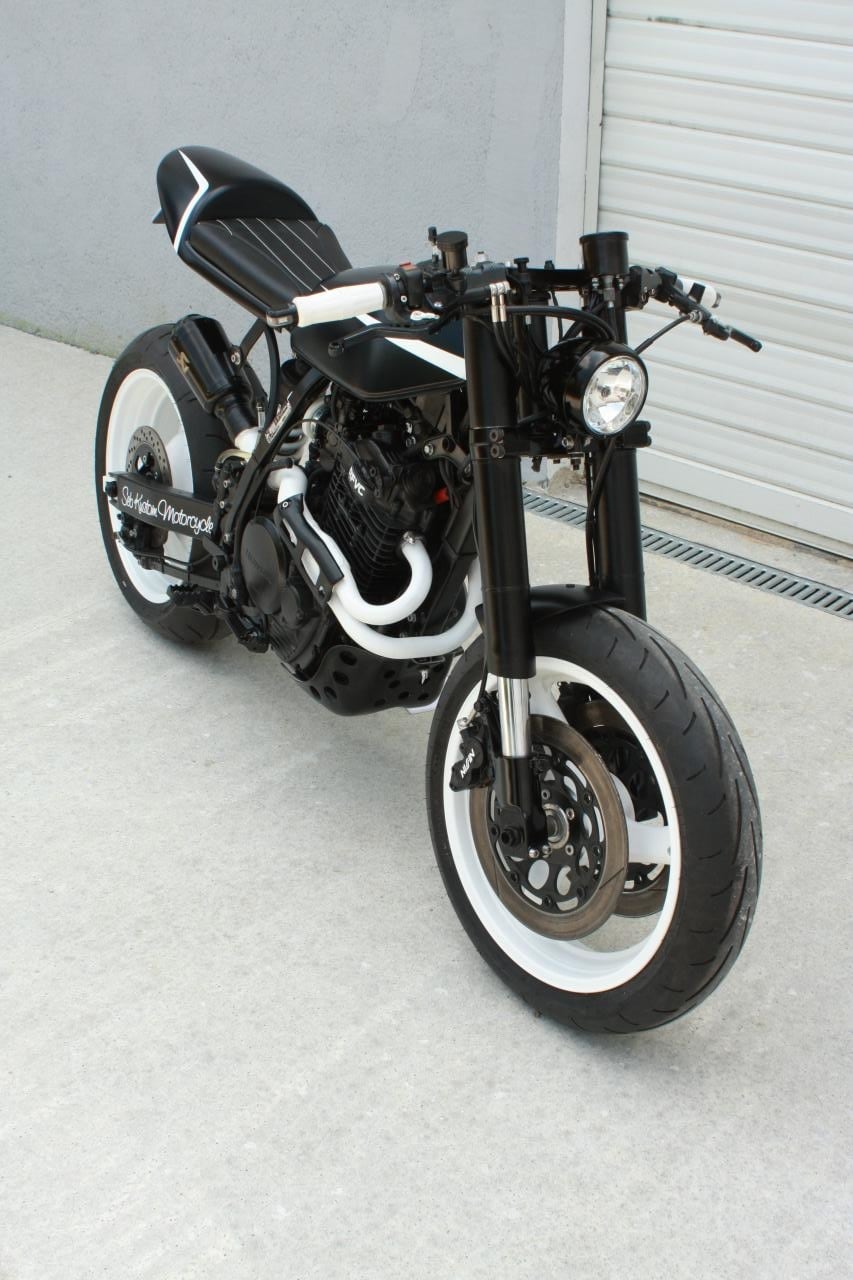 They say Paris is the city of love, but can stress you out. But Lyon, the second biggest city in France, and well-known food capital is a hectic metropole as well. Local Sebastien Vernaison decided, that this is not the atmosphere he wanted to continue with his passion: building custom motorcycles. So, he moved to the North-western corner of France: Brittany. People there are rough as the weather is but welcoming at the same time, and they are definitely not stressed out. Just perfect to take your time and build your dreams on two wheels.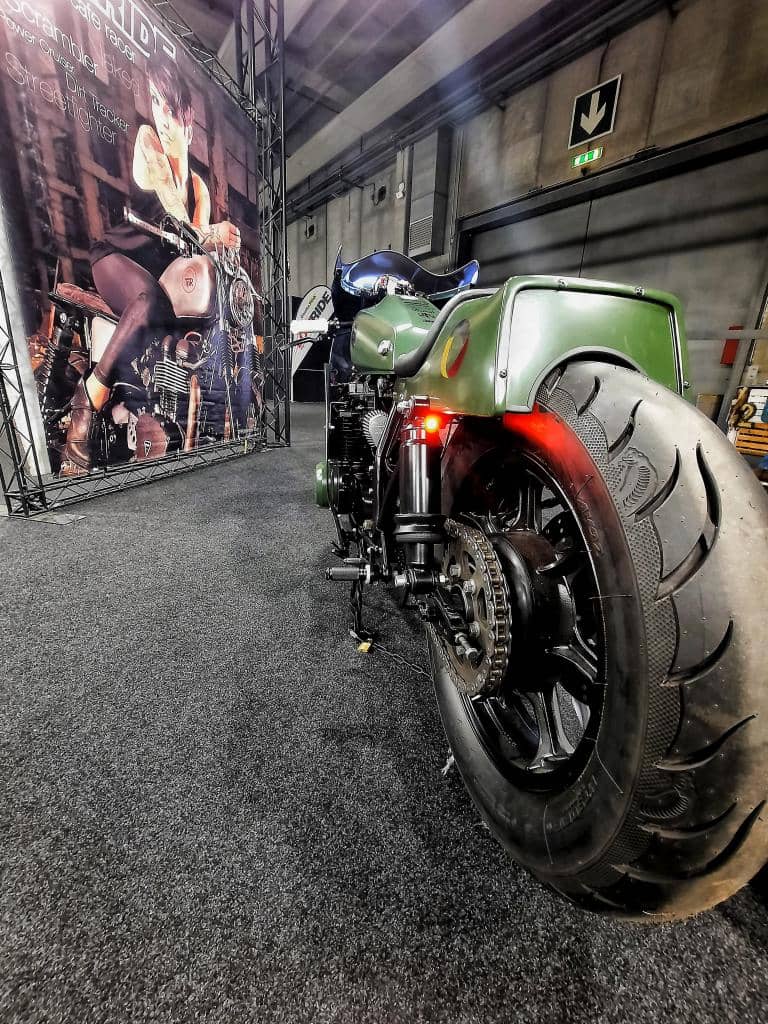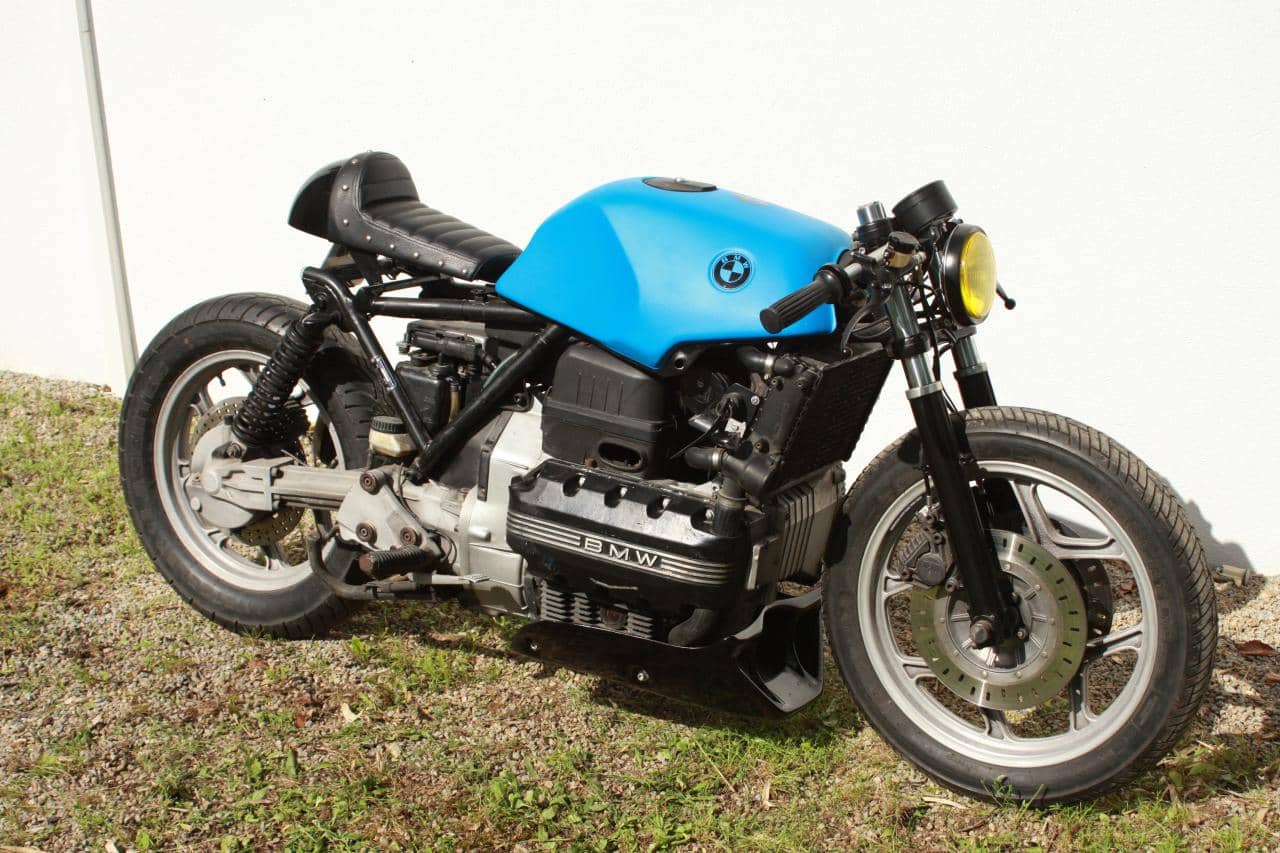 Sebastien had been tinkering with cars and motorcycles from teenage years on, it runs in the family. So, this passion turned into a real love for custom motorcycles. It was already after a number of projects and the big move to Brittany that he founded Seb Kustom more than 10 years ago. But probably just at the right time because he had an immediate impact on the scene. First only in France and now beyond.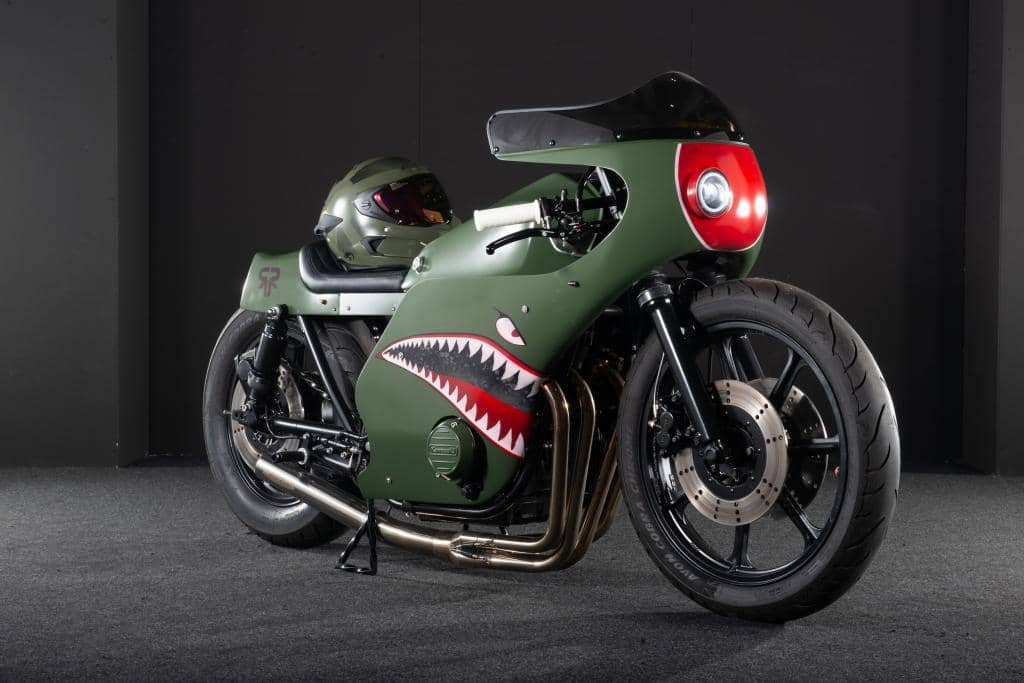 In 2019 Sebastien created the bike that took everything to the next level. It premiered at the Verona International Motor Show and it had Kellermann on board. This first was there to last, every built since then came and comes with lights from Aachen, Germany. The bike was a Yamaha XS 650 and got headlines in the European custom scene. A great Kawasaki kz650sr followed and further established his name. For 2023 there is a Suzuki 1100 Gsxr in the pipeline, of course, with Kellermann.