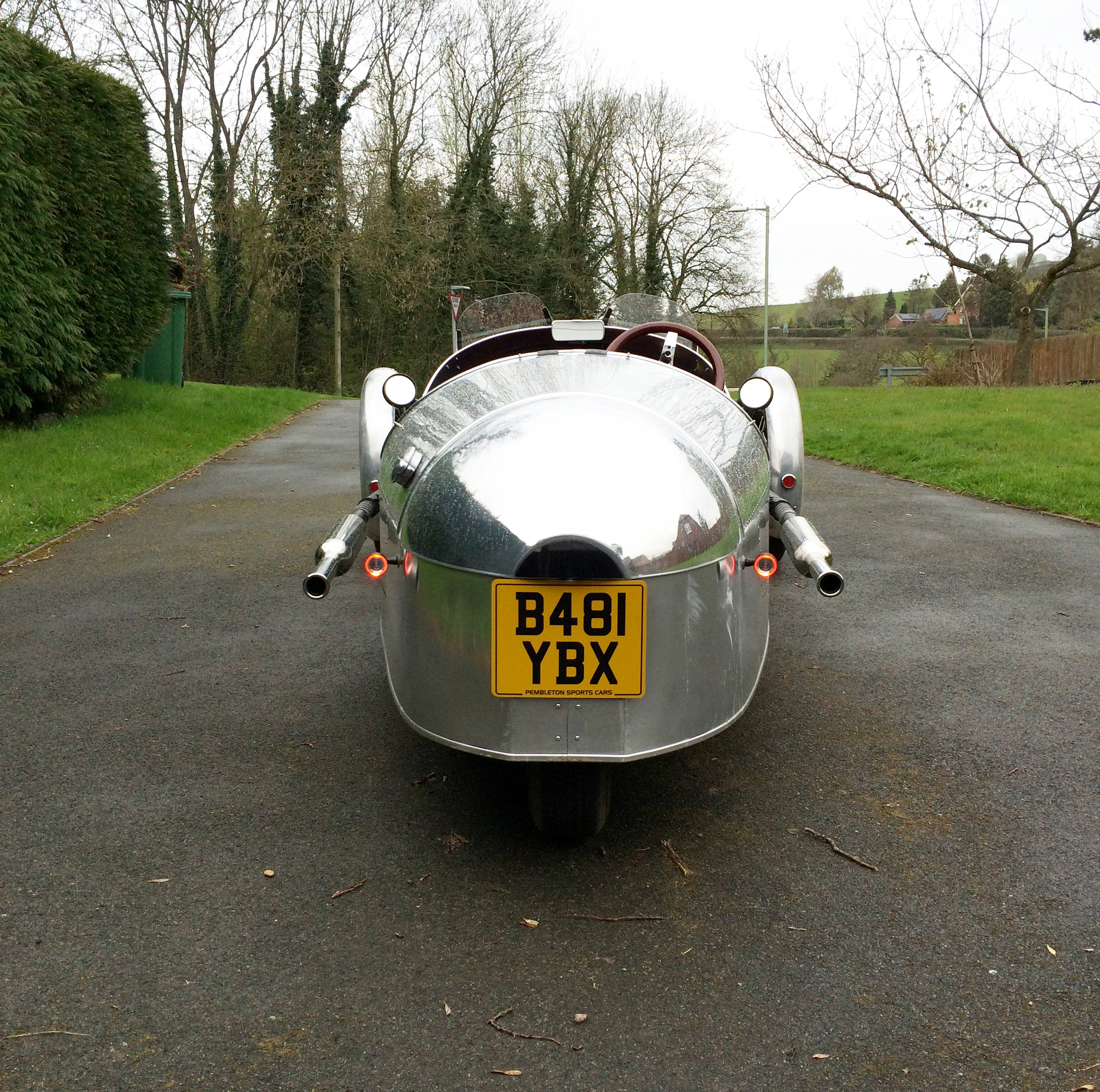 Kellermann and Pembleton Sports Cars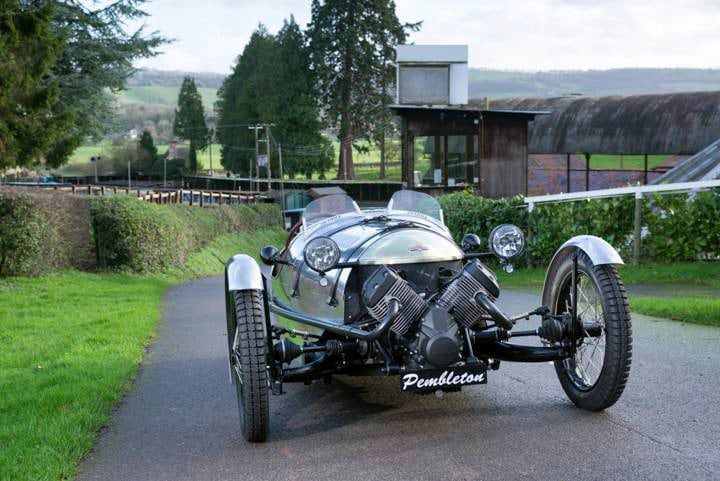 Kellermann is proud to equip the Pembleton Super Sport car of British manufacturer Pembleton Motor Company from Bayton, Worcestershire (www.pembleton.co.uk) with its Bullet 1000 indicator.
The Pembleton Super Sport is the first turnkey model of Pembleton Motor Company. Since 1999 the company and its owner Phil Gregory have produced over 500 kits of its Pembleton sports car.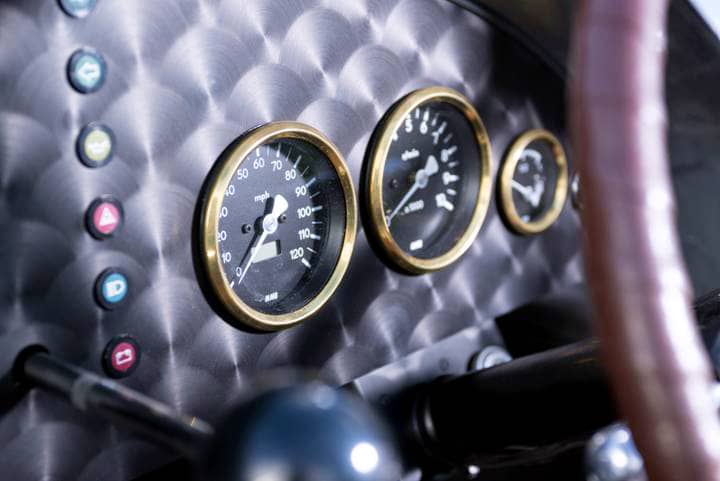 His son Guy Gregory is now in charge of Pembleton Sports Cars and will build turnkey models of the car: "For us it was important to source parts for our new model that are of high quality and look great." The Bullet 1000 indicator from Kellermann was the clear favorite for Pembleton.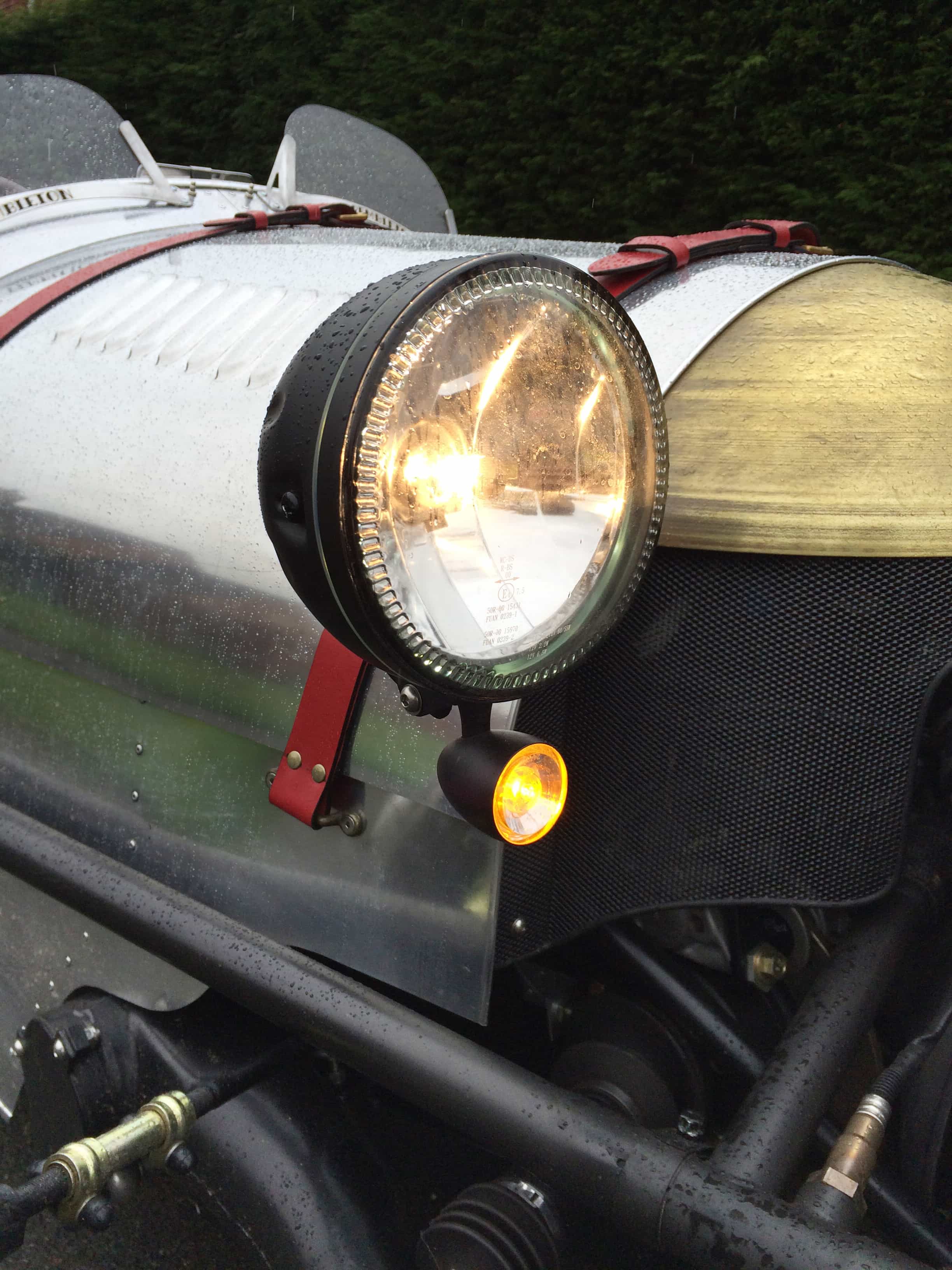 The goal for the look and feel of the car was to achieve a classic/vintage look with some modern features and finishes. This is what led Pembleton to installing Kellermanns bullet indicators. Guy Gregory: "They have that classic look, paired with a high quality and modern lighting." The Pembleton sports car is equipped with Bullet 1000 Extreme indicators in the front und Bullet 1000 DF indicators at the rear.