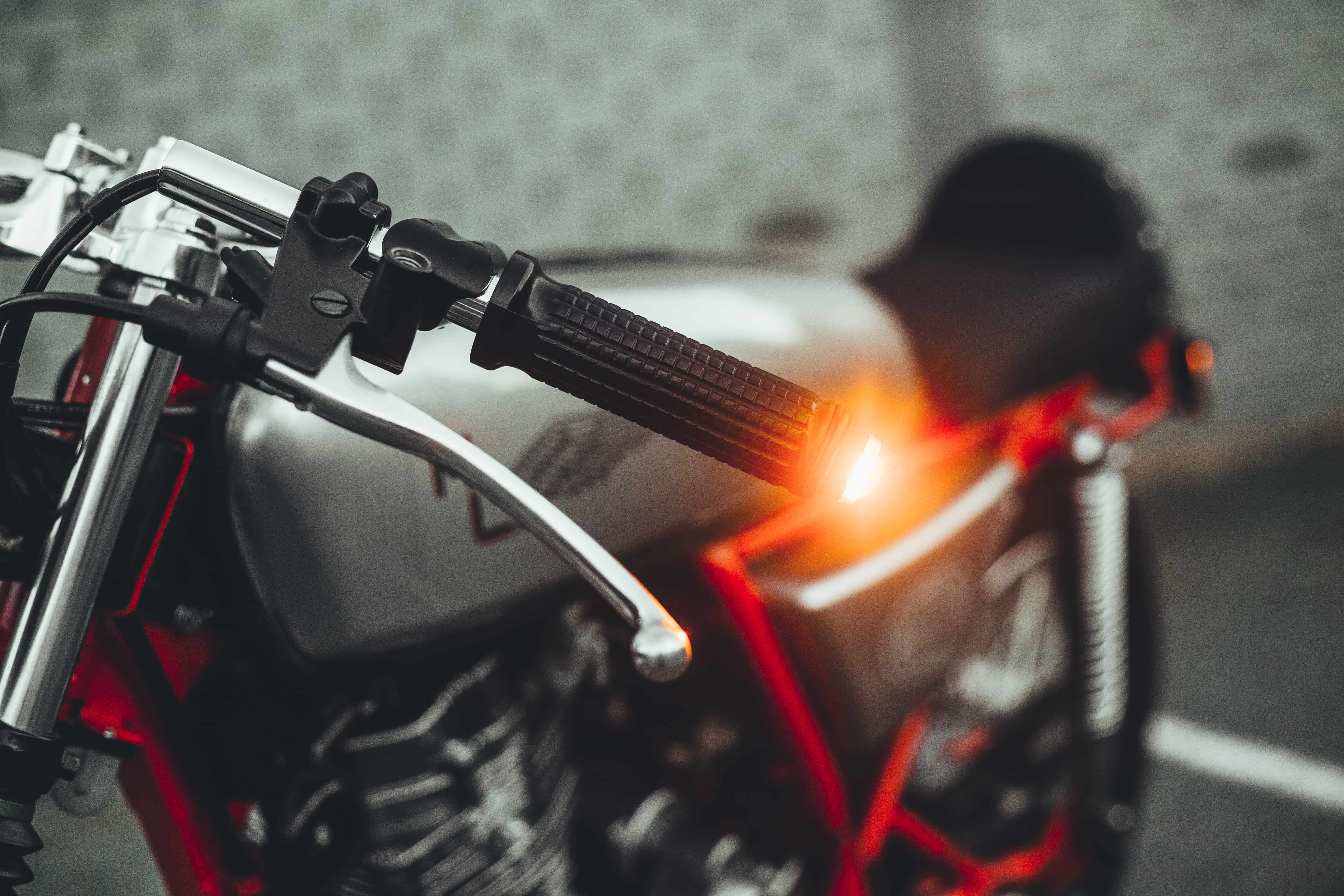 Down Under: Long beards and compact indicators!
The picture oozes the world 'cult' from every pixel.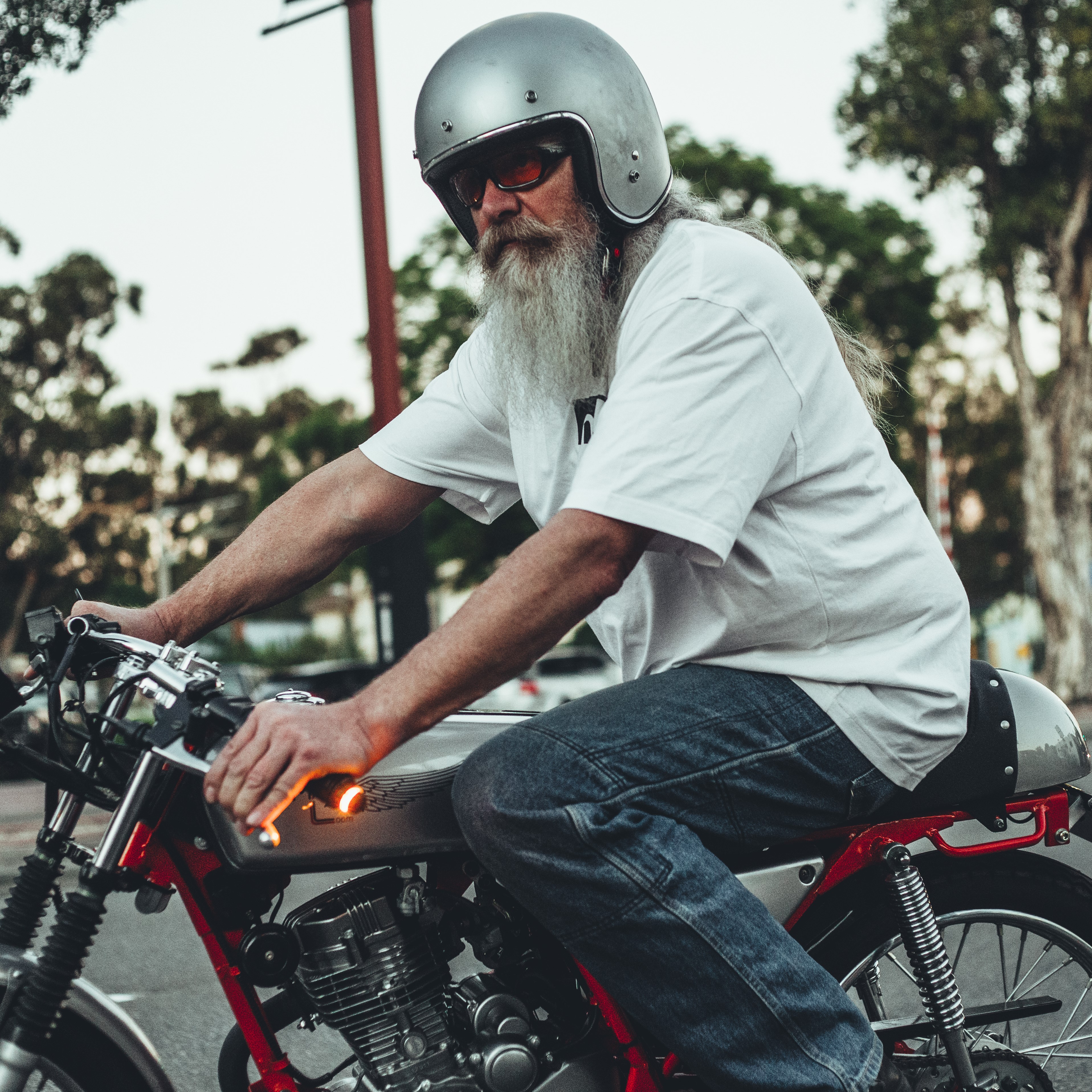 A man with a jet helmet and a super long Father Christmas beard is cruising very relaxed on a small but highly modified motorcycle through Perth, the biggest city in Western Australia. He has chosen the coolest Corner of Perth: Fremantle. 'Posh' or 'hip', the Aussie would say, or simply just the place to be.

Directly near the Ocean, at the boardwalk, with lots of cafés and bars. Not far away you find the grave of Bon Scott, the late singer of hard rock icons AC/DC. Name dropping works, even if the whole city is not as high flying as Sydney, the largest city in the East of the huge country. Perth has its feet firmly on the ground. That's the way Aussies are, at least in Perth they still are.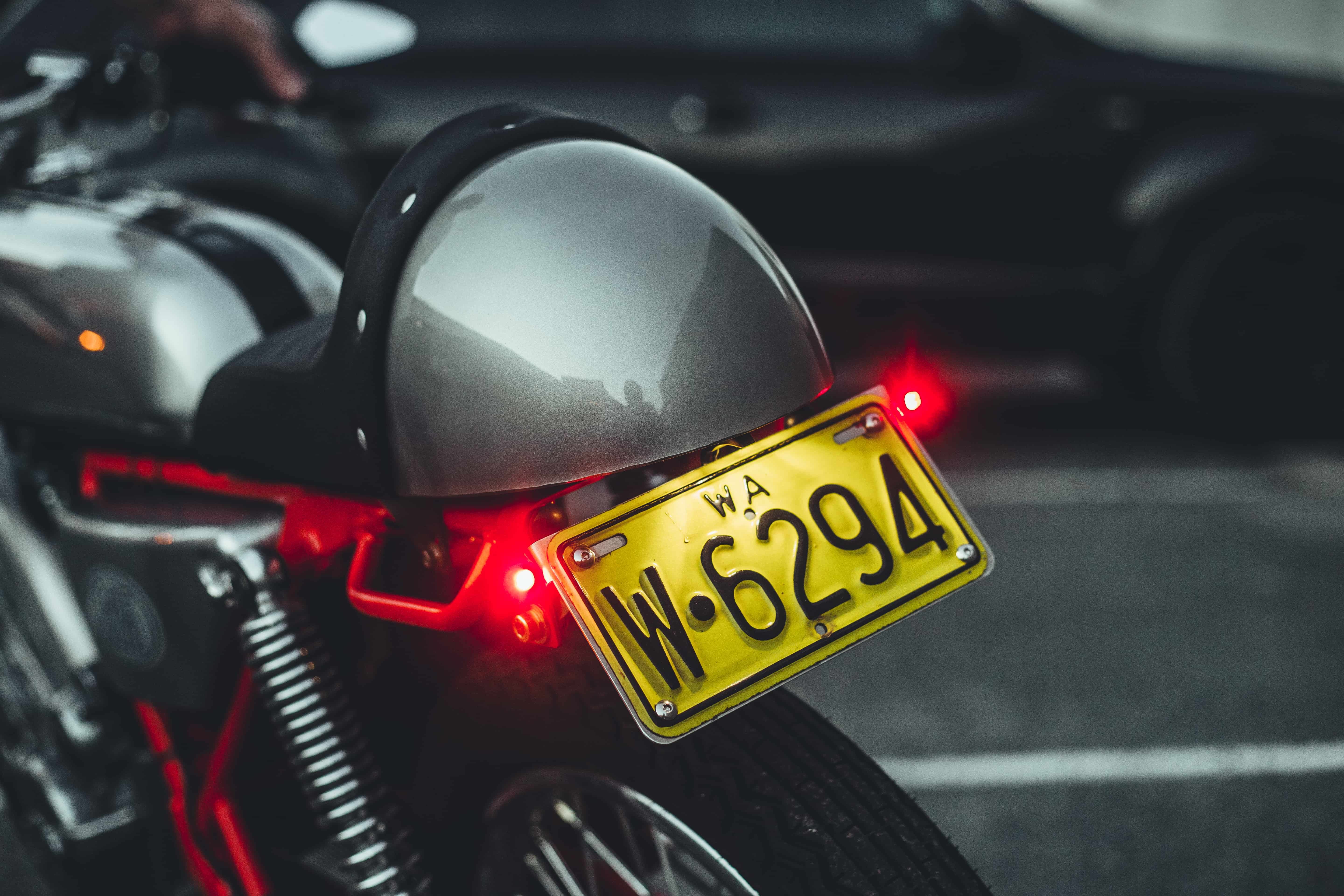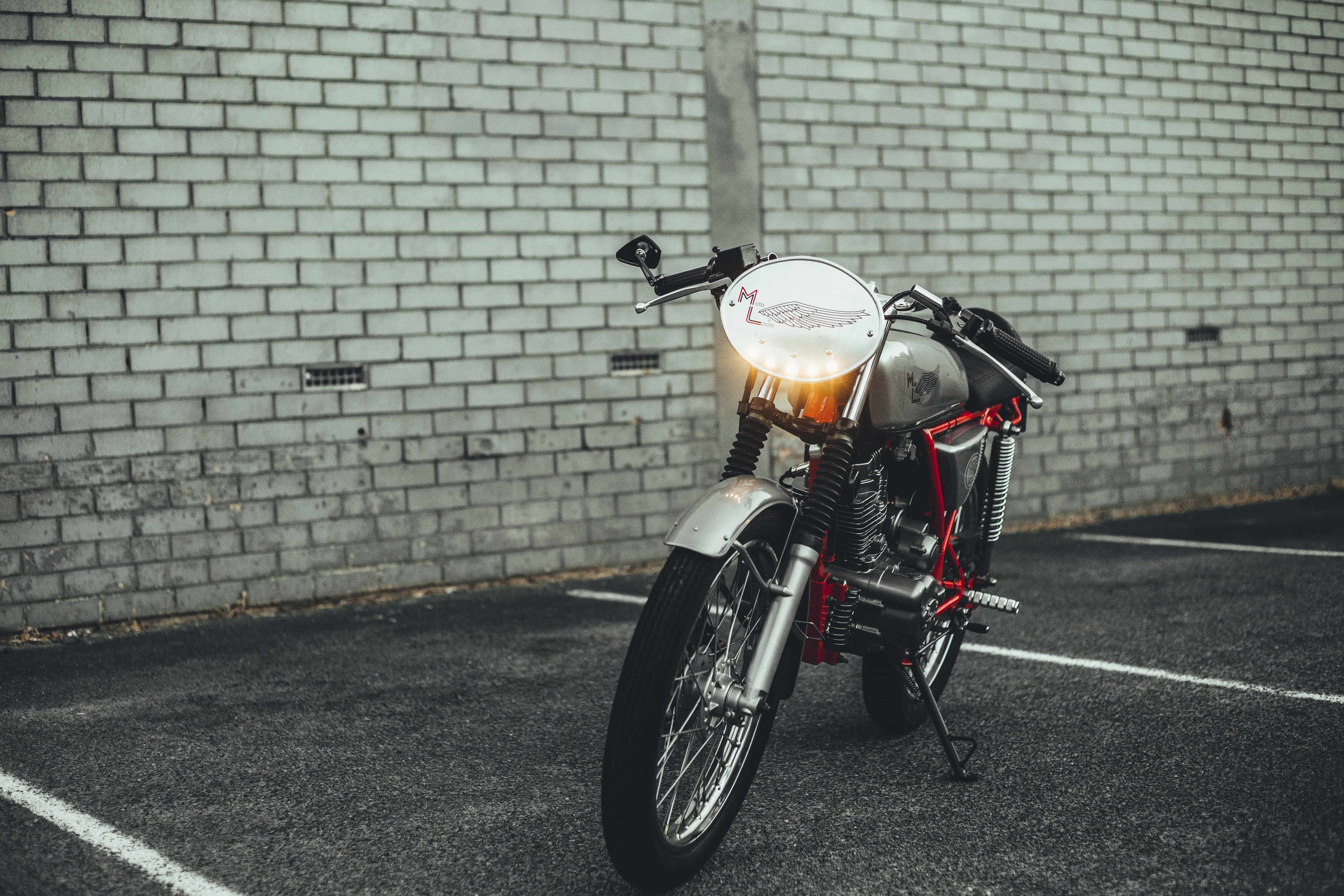 The modified bike is a fairly unknown Skyteam 125 and it is fully loaded with the cult indicator Kellermann Atto. Ridden by Michael Schmidt, well known for his company MotoLoom and profound expertise on anything electric and bikes. And in the last years particularly successful in spreading the Kellermann brand down under.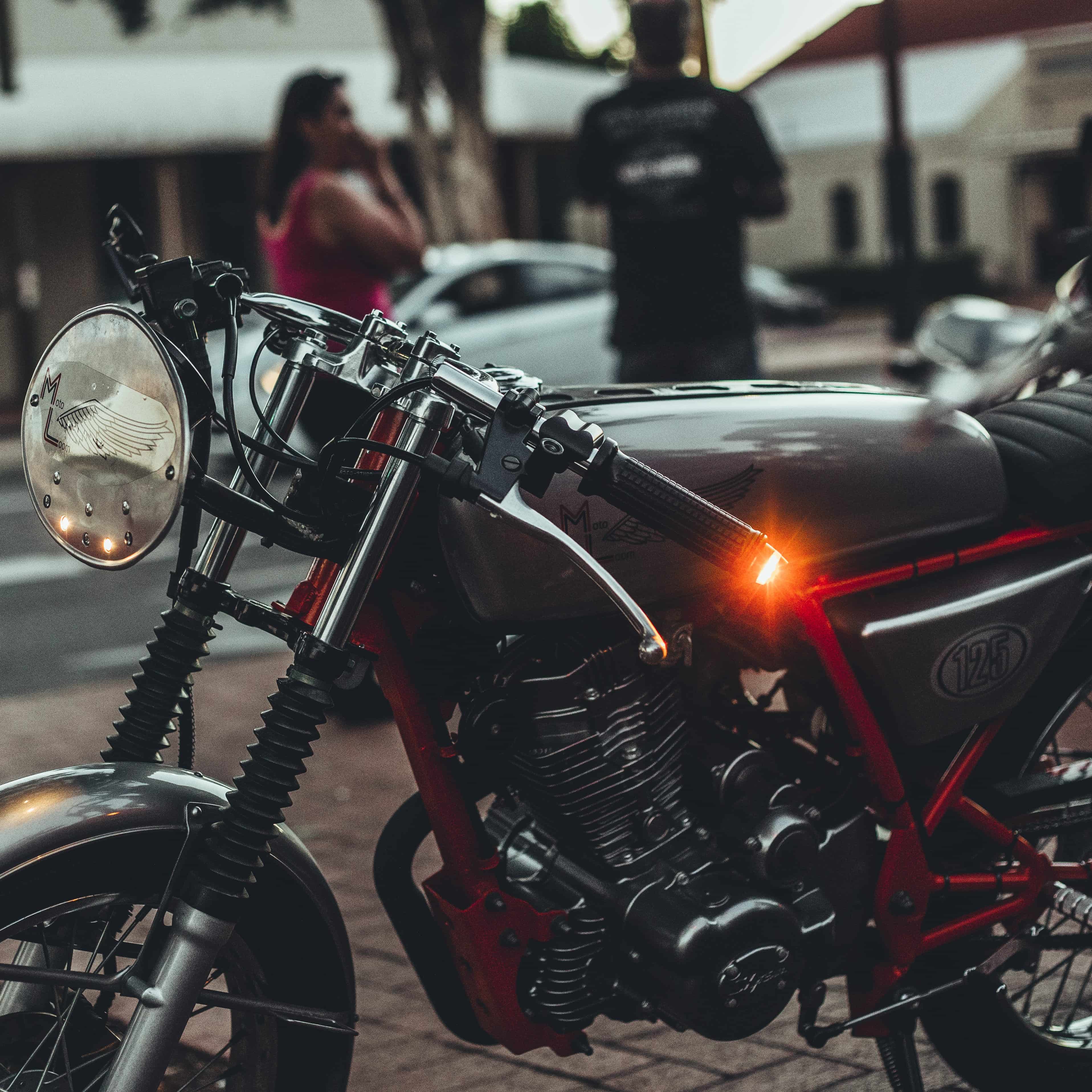 The fine motorcycle accessories from Aachen / Germany are not 'only' distributed in the huge West of Australia, where mine workers prefer to ride expensive Harleys and clients in Perth also enjoy the full range bikes of the metric market from BMW via Triumph to Ducati. MotoLoom is also catering to dealers and customers on East Coast with the big cities Melbourne, Sydney and Brisbane.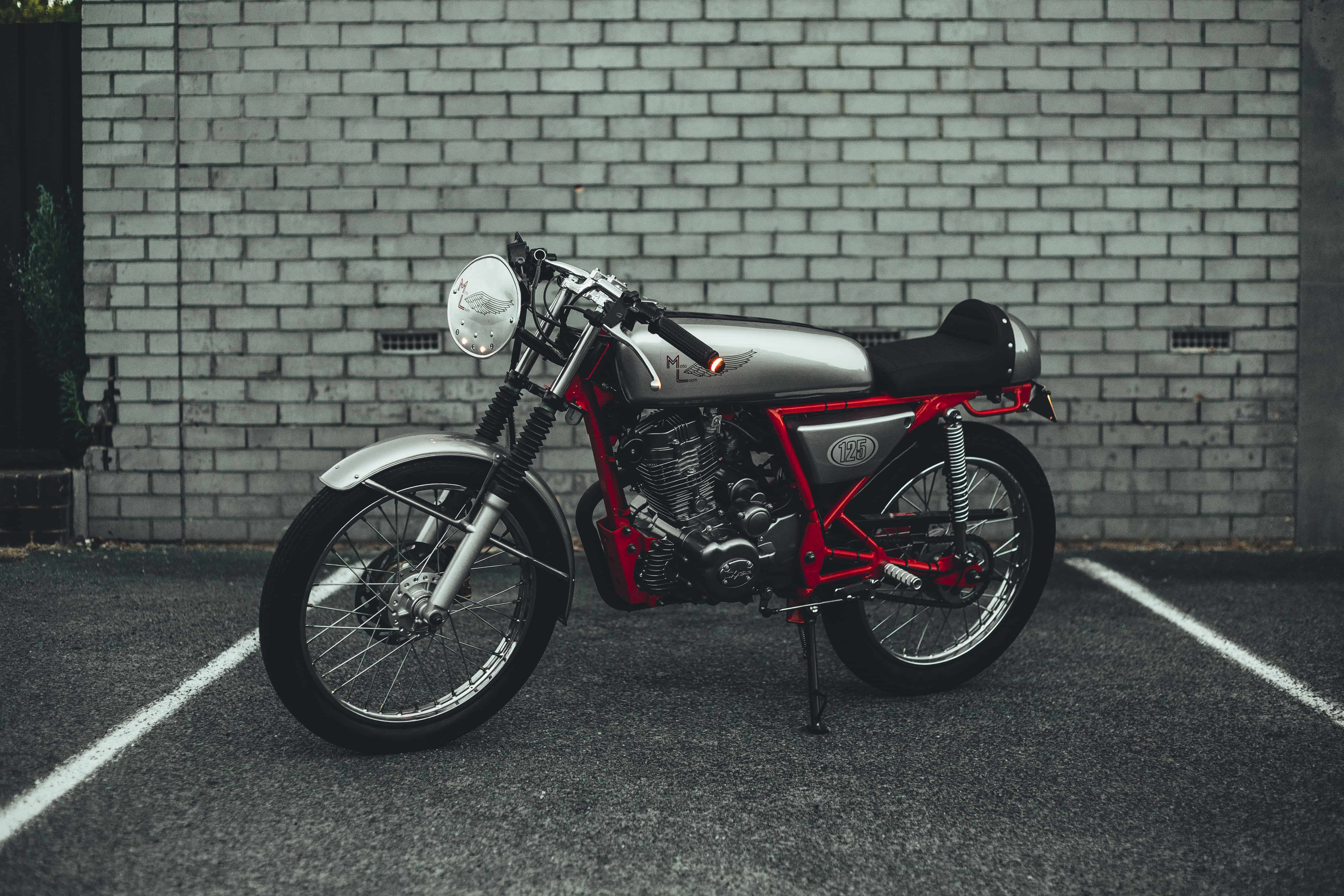 Schmidt originates from the remote part of Hunsrück in the West of Germany. Since the 70es he has ridden almost everything with two wheels. With 24 years he is a master in cooling installations. After many years in Celle in the centre of Germany he emigrates in 2005 to Australia, where first he continues in the same branch. But the fascination for motorcycles once again breaks its way, he even takes part in an Australian desert rally with the legendary BMW HPN.

Countless custom projects will follow, with a strong focus on getting the wiring very right, very often the upgrading of the lights and indicators is part of the job. That is what brings Schmidt to Kellermann and the Atto to Australia. The rest is history, as they also say in the land of the Koala bear.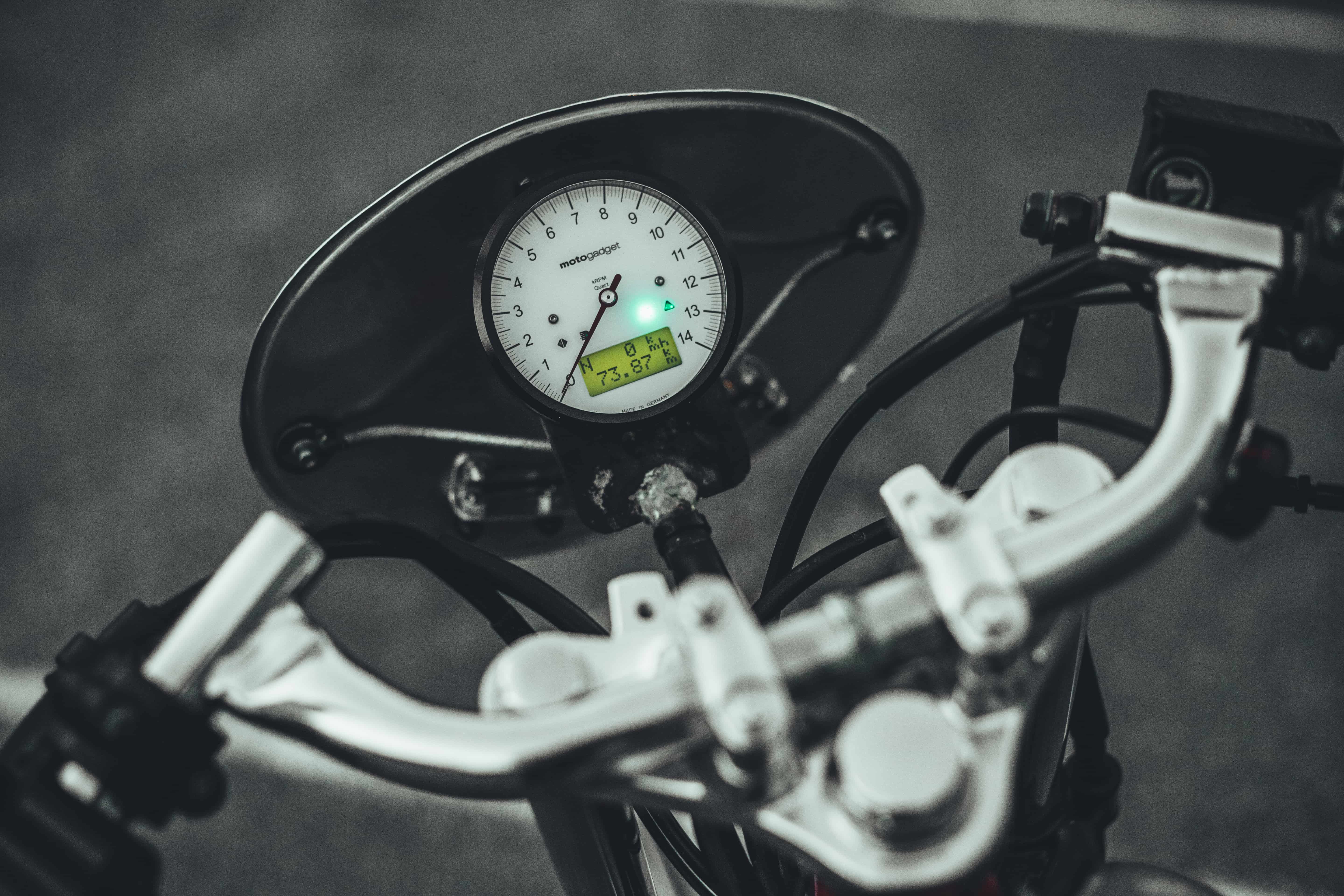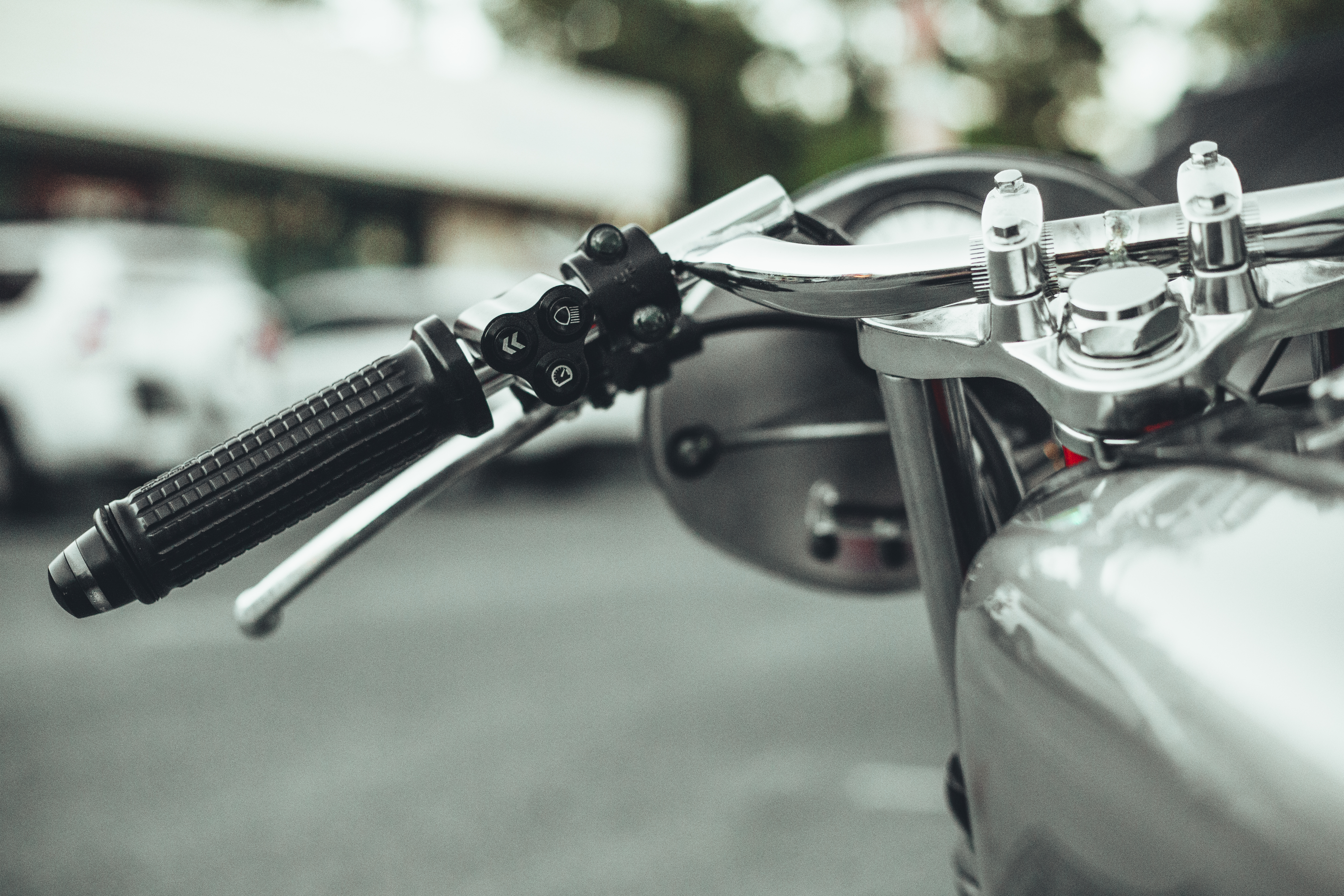 Whats next?
For sure the extension of the network in Australia and New Zealand, also more custom projects. Because make no mistake: At the other end of the world many beards are very long, and more and more bikes showcase premium compact indictors. Kellermann Down Under!