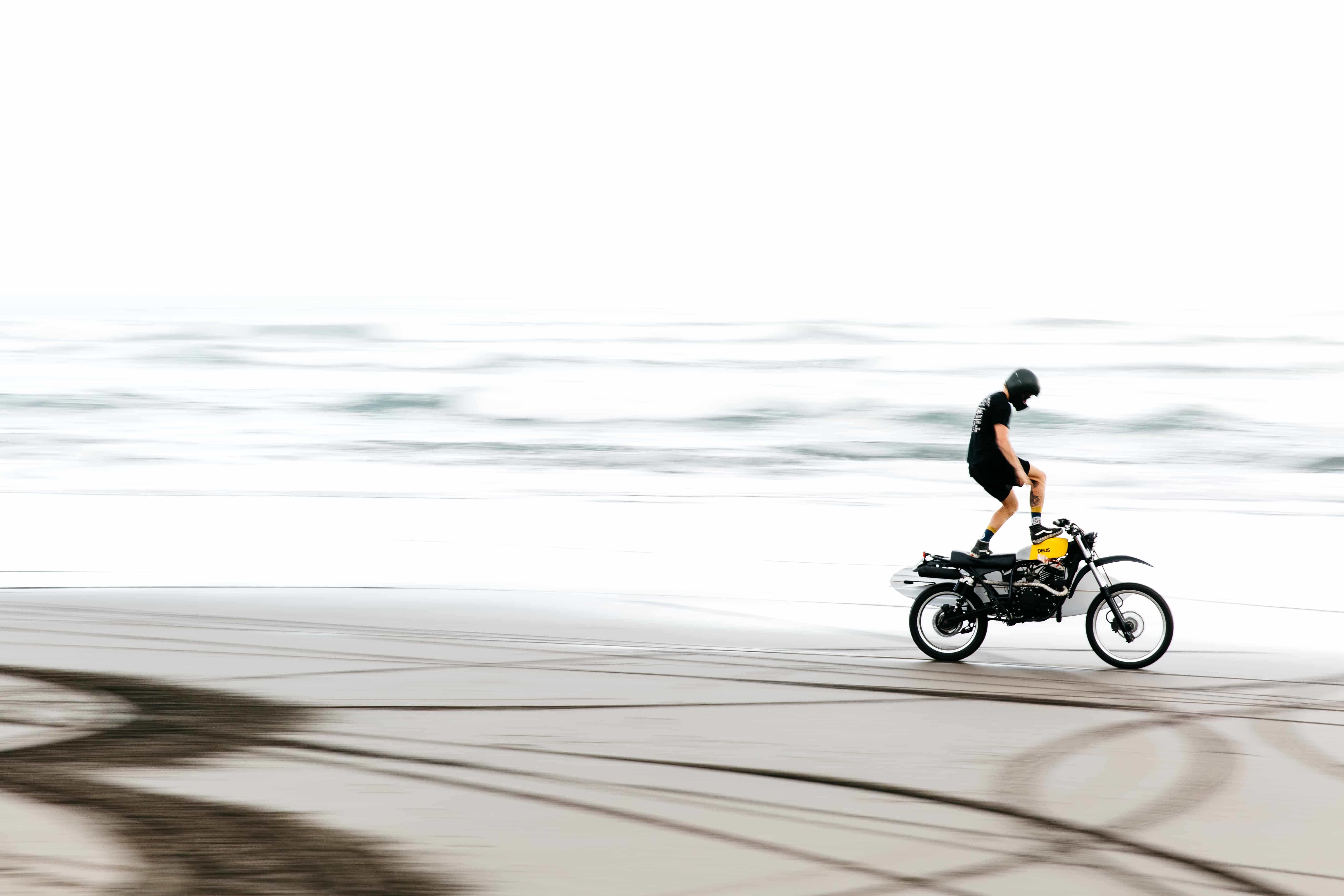 Deus Ex Machina and Kellermann
Custom as a lifestyle
When Dare Jennings, the founder of Deus Ex Machina, was presented personally with the range of Kellermann products a few years ago, you could see this little flash in his eyes. Sure, partly that was the result of the extreme illumination power of the 'Kellermanner', especially from the then just launched now cult indicator Kellermann Atto. But Jennings was also immediately the successful entrepreneur again, who felt like he just discovered something new and spectacular.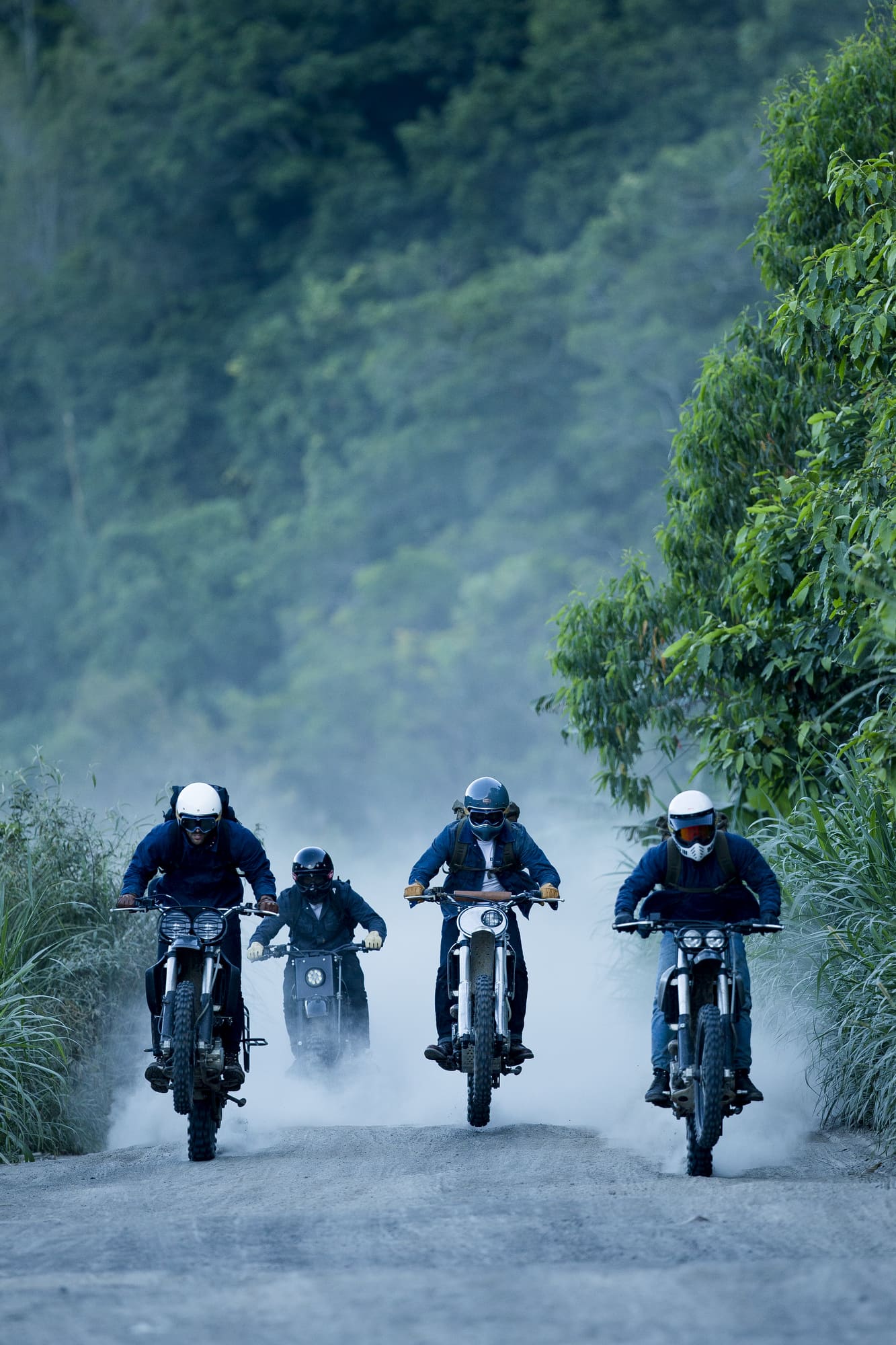 Exactly that was the spirit which made him launch the first Deus Ex Machina motorcycle workshop with a café, shop, gallery, and design studio under the name 'temple of enthusiasm' in Sydney, Australia. The perfect hangout for petrol heads, surfers and hipsters was created, it was there where they could cherish their passion for cool motorcycles. Together with partners Deus was developed into a lifestyle brand, which today is a synonym for premium motorcycle and surf wear with a classic street look. Via a dependance in Bali the brand made its way around the world, stores popped up in Milano, LA, Tokyo, and other places.

But the cult always had its base in the workshop. And in charge there was and is Jeremy Tagand, creating two wheeler icons right from the start. The fan of Japanese custom culture until today builds bikes which are retro und modern at the same time, with the typical 'Take it easy, mate!' which Australia is famous for.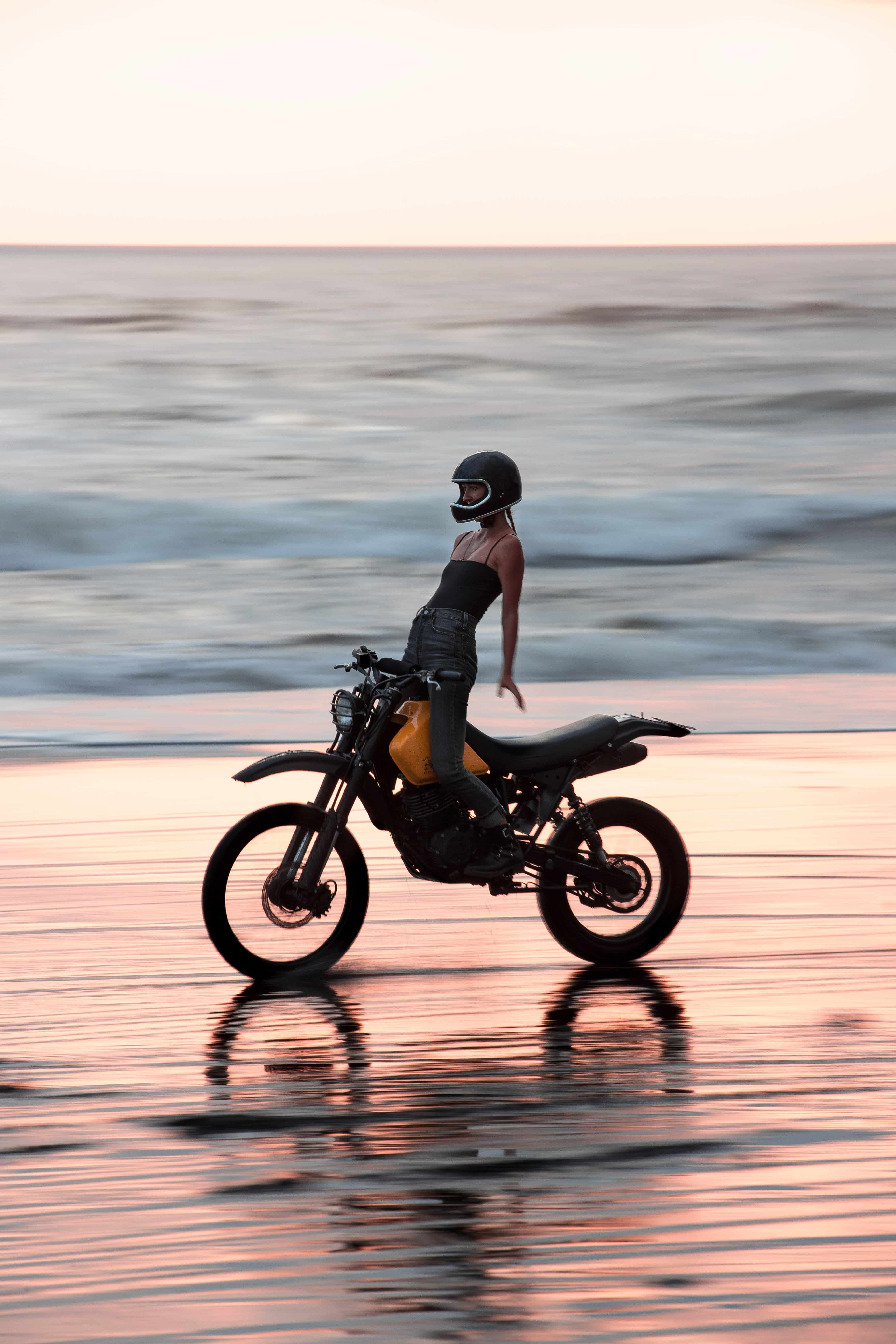 As head of the Deus workshop and design director of the company he puts the focus on unique creations and premium quality without compromise. That clearly shows when he carefully chooses the components for his custom projects. He likes Kellermann lights and installs them regularly, often the Atto, but also other products from the Kellermann range. We are curious about the next project, maybe the new Kellermann Jetstream will be part of it!