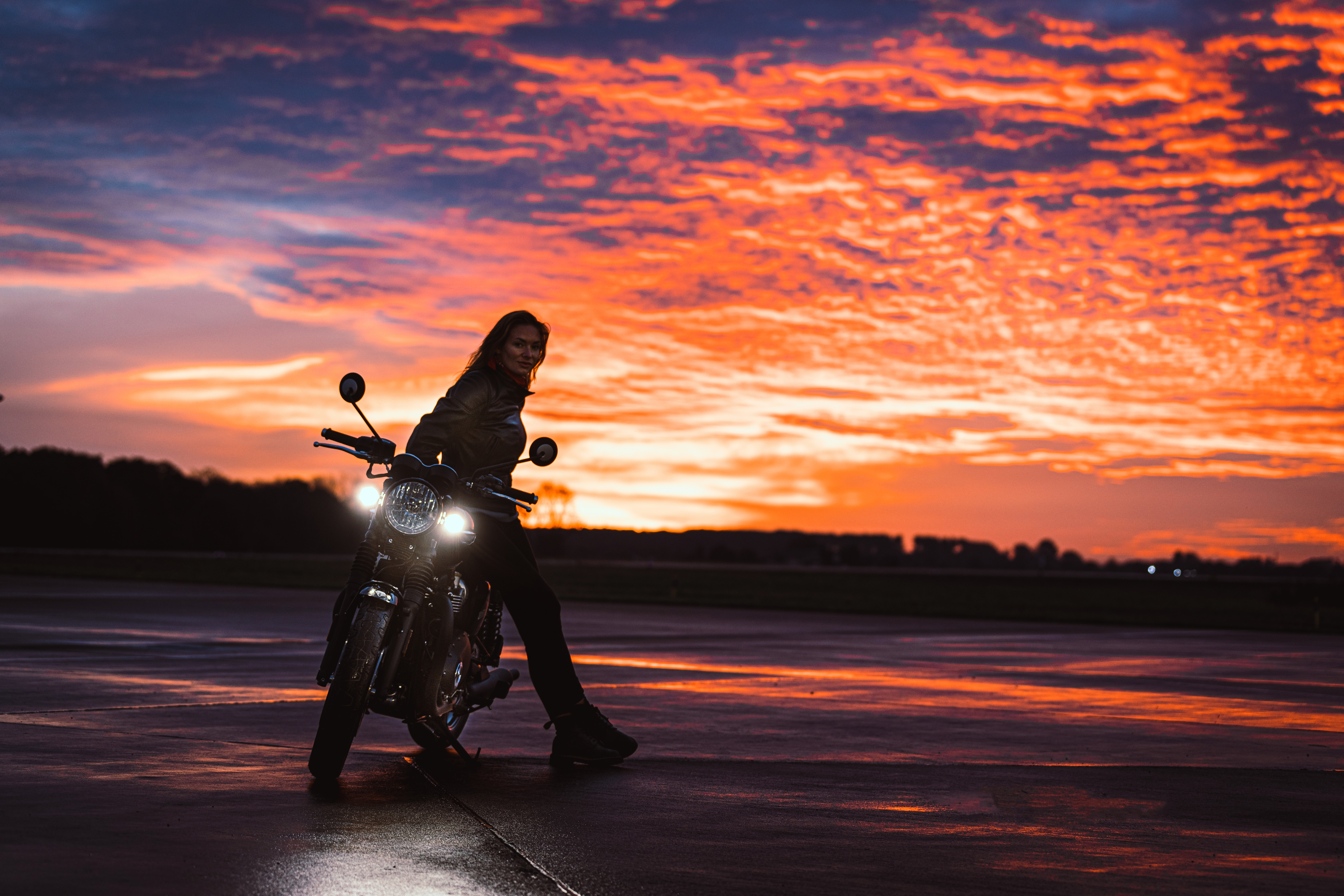 When will you have your Kellermann moment?
You walk around your bike, checking it out from different perspectives and think: What can I improve, how do I make it look even better… How will it really become my bike?
It was exactly this moment Guido Kellermann experienced more than 30 years ago in Aachen, Germany as he looked at his bike. The student of aerospace engineering wanted to personalize his bike, with premium accessories, which function perfectly and look just great. The benchmark was high and no products with this sustainable and shapely quality in sight. So, he developed them himself.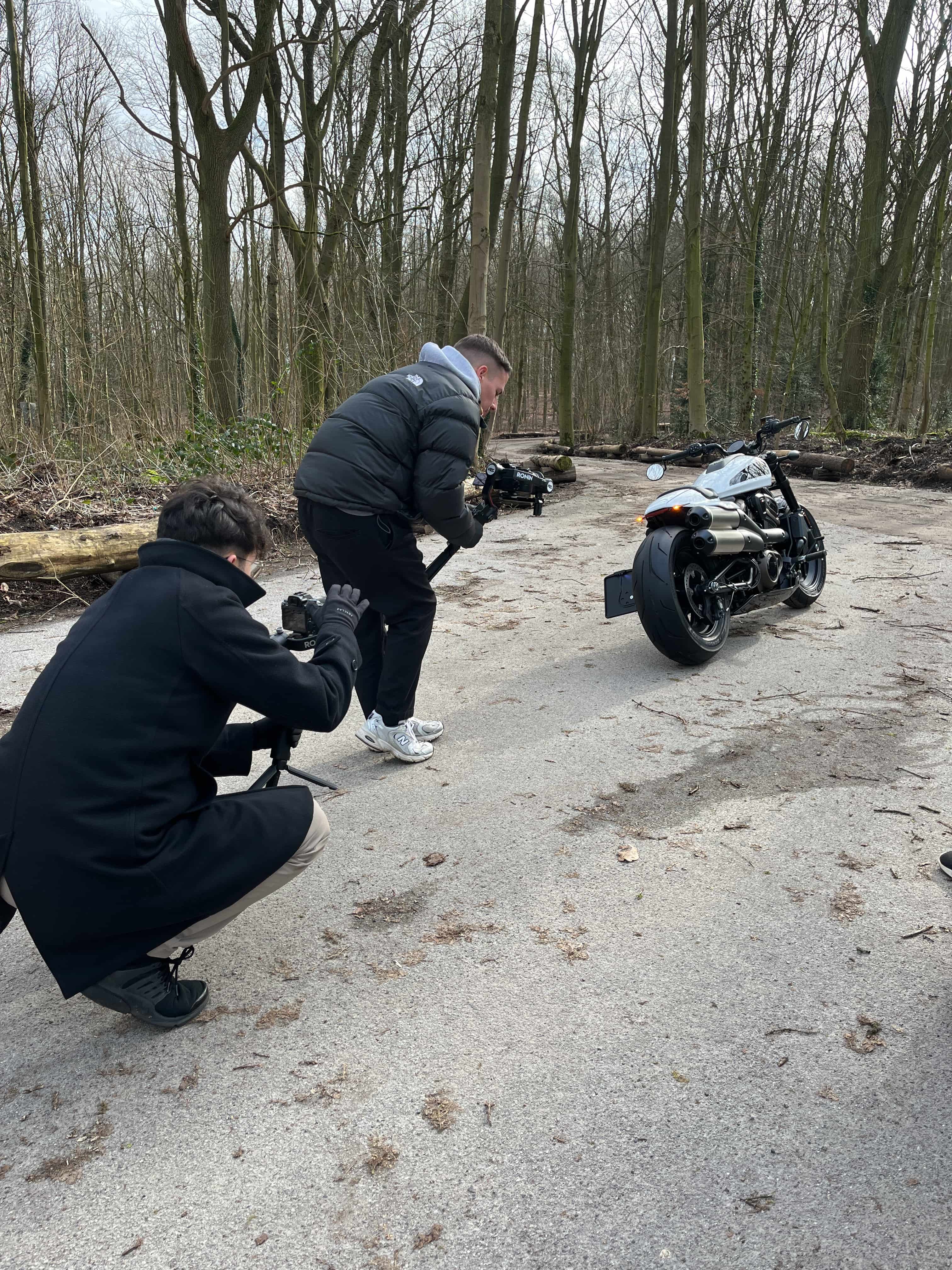 That's how the handlebar end indicator BL 1000 was created, the first Kellermann indicator ever. A legend was born, still very present on many bikes today. Solid, beautifully designed and with convincing quality. And that is exactly the philosophy the R&D team of Kellermann is sticking to until today. All Kellermann products carry this DNA, without any compromise.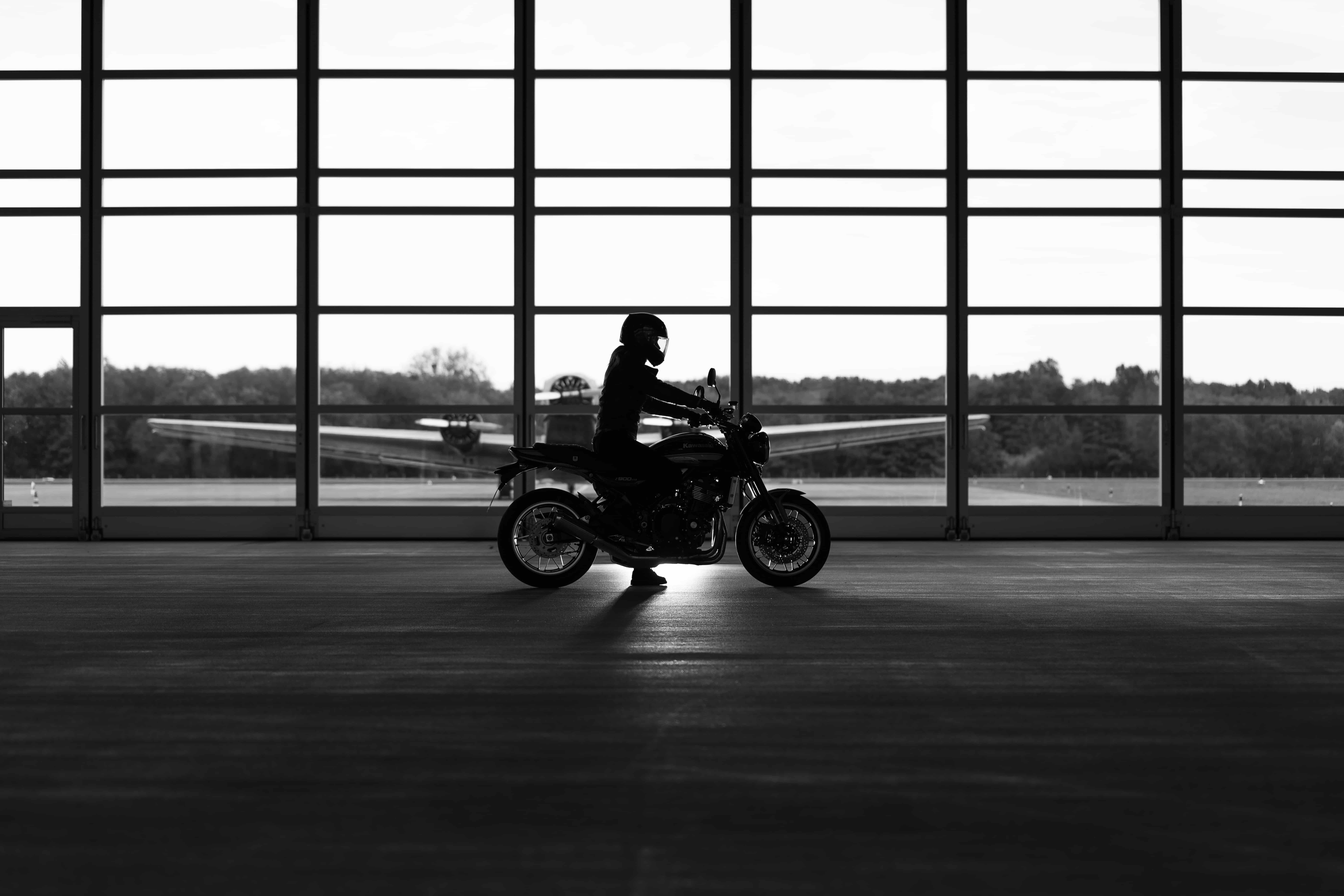 So when you look at your bike equipped with Kellermann accessories you absolutely know: This is my bike, because I installed the best when it comes to function, quality, and design.
No matter what you ride: This is your Kellermann moment!