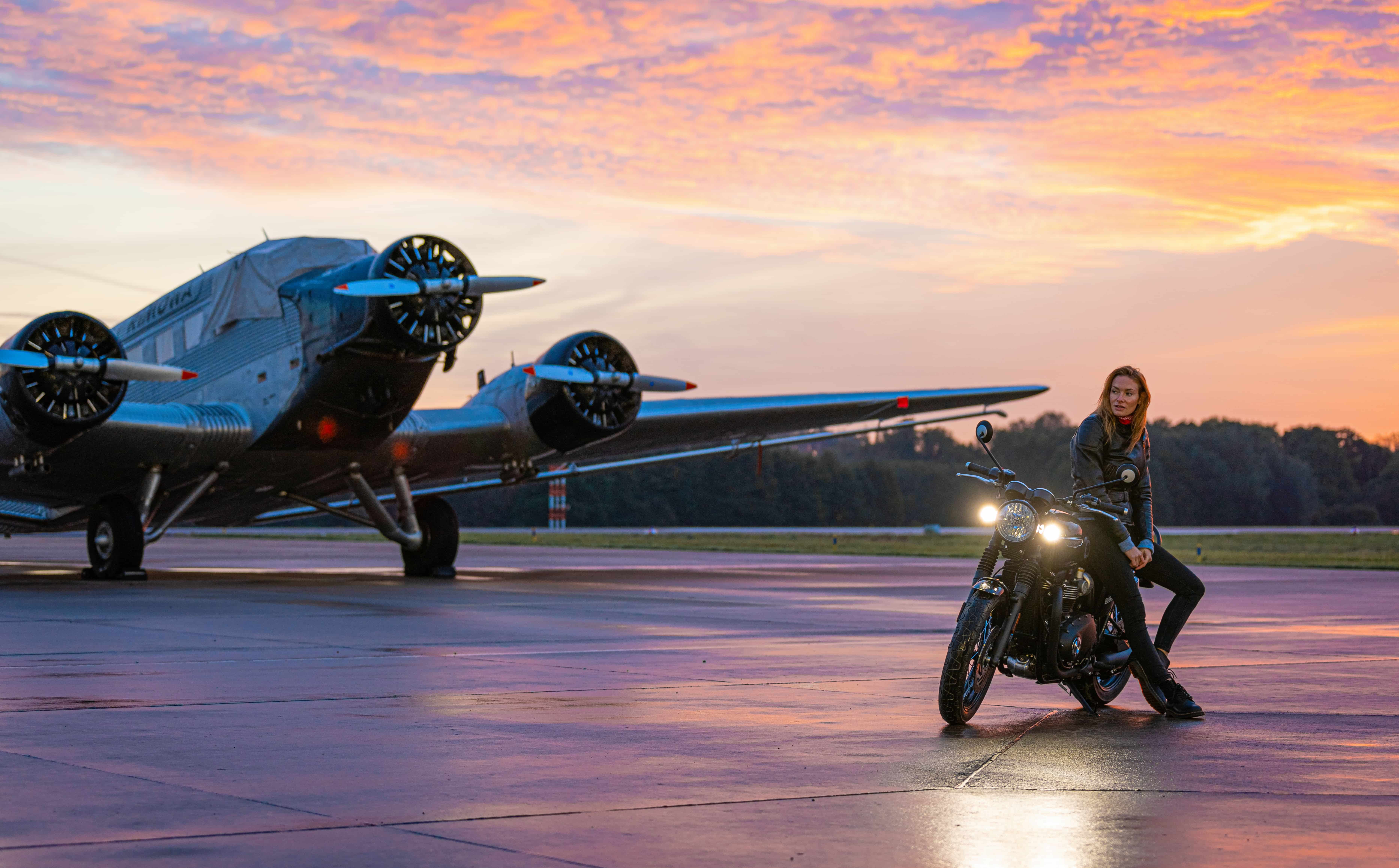 Kellermann wins prizes for innovation and webshop!
Kellermann is the absolute trendsetter in the segment of lighting technology for motorbikes and has been for over 30 years. For this, there have been and still are prizes, and now a very prestigious award has been added: Kellermann was awarded by the magazine 'Stern' as one of the most innovative medium-sized companies in Germany in the category of electrical engineering.

The reason fits Kellermann perfectly, because the search was for medium-sized companies that are the backbone of the German economy. They research, develop and apply for patents. And often it is an engineer who founds a small company and makes it grow into a well-known medium-sized enterprise. These companies are often secret world market leaders, so-called 'hidden champions'. They are the foundation of prosperity and the guarantor of many jobs in Germany. Kellermann GmbH from Aachen belongs to this special group of top-class companies.

The German Society for Consumer Studies (DtGV) had used an objective, data-based methodology to identify these particularly innovative medium-sized companies for stern. No company could apply for the award; with the corresponding methodology, the innovative strength was evaluated completely independently. The basis was the 'patent performance' in the period from 1 October 2021 to 30 September 2022. Especially with the new Dayron daytime running light and the Jetstream sequential lighting indicator, Kellermann was able to score decisively here. Both products once again set benchmarks in lighting technology for motorbikes and are the best proof of the innovative strength of the Aachen-based company.

Kellermann-online.com is 'Top Shop 2023'!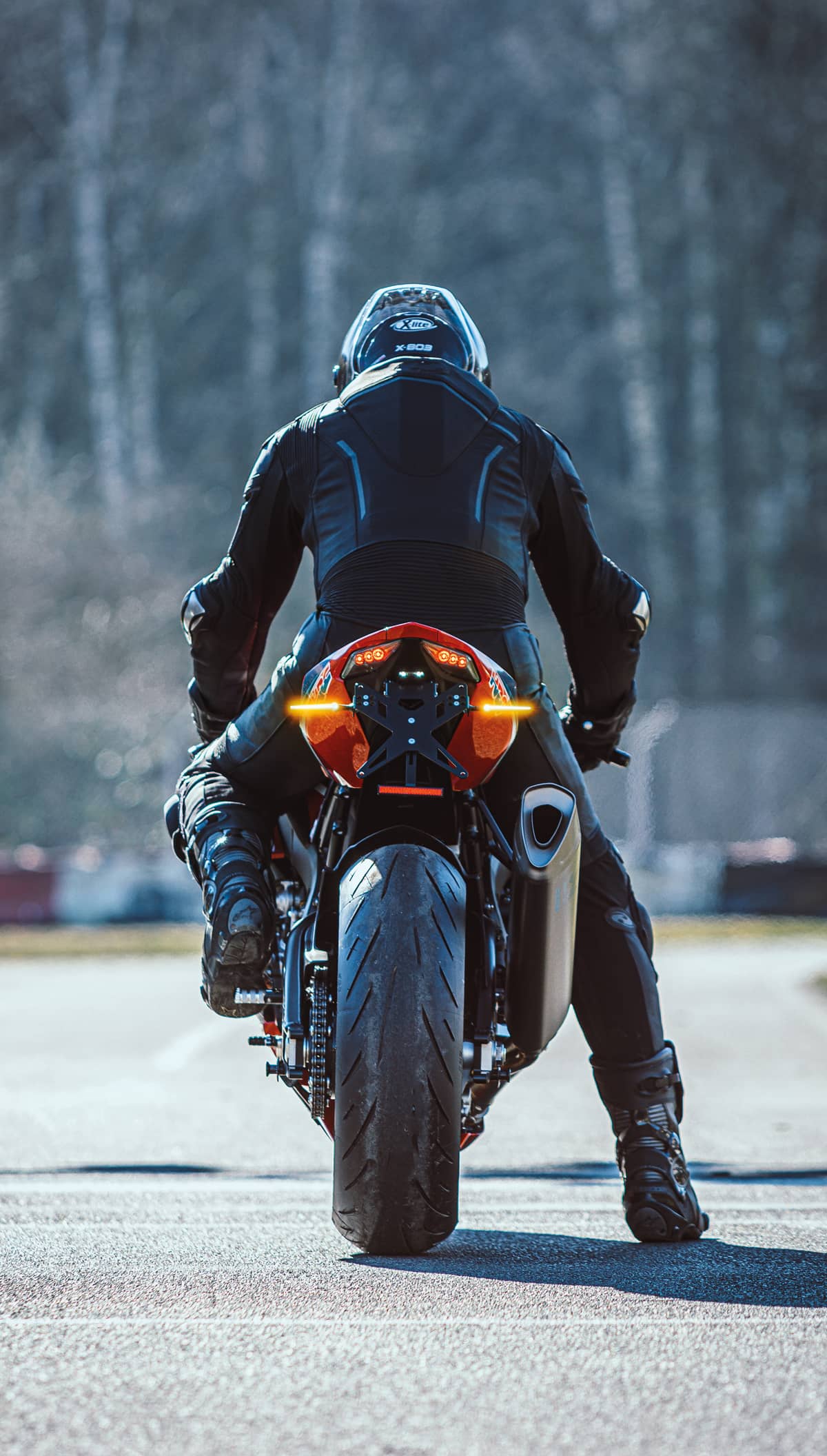 Kellermann-online.com is 'Top Shop 2023'!
And another prize has now gone to Kellermann, with an award for the company's web shop. Thus, Kellermann was also highly rated and awarded in the area of marketing and direct sales to the customer.
For the second time in a row, COMPUTER BILD, AUTO BILD and Statista had looked into the question of which online shop in the 'motorbike' category is the best in the country and offers their customers an incomparable shopping experience. As part of this comprehensive analysis, each online shop was analysed on the basis of 79 evaluation criteria and tested and assessed by independent testers.
The result: kellermann-online.com was completely convincing in the category 'Motorcycle' and can proudly call itself 'Top Shop 2023'. Congratulations!