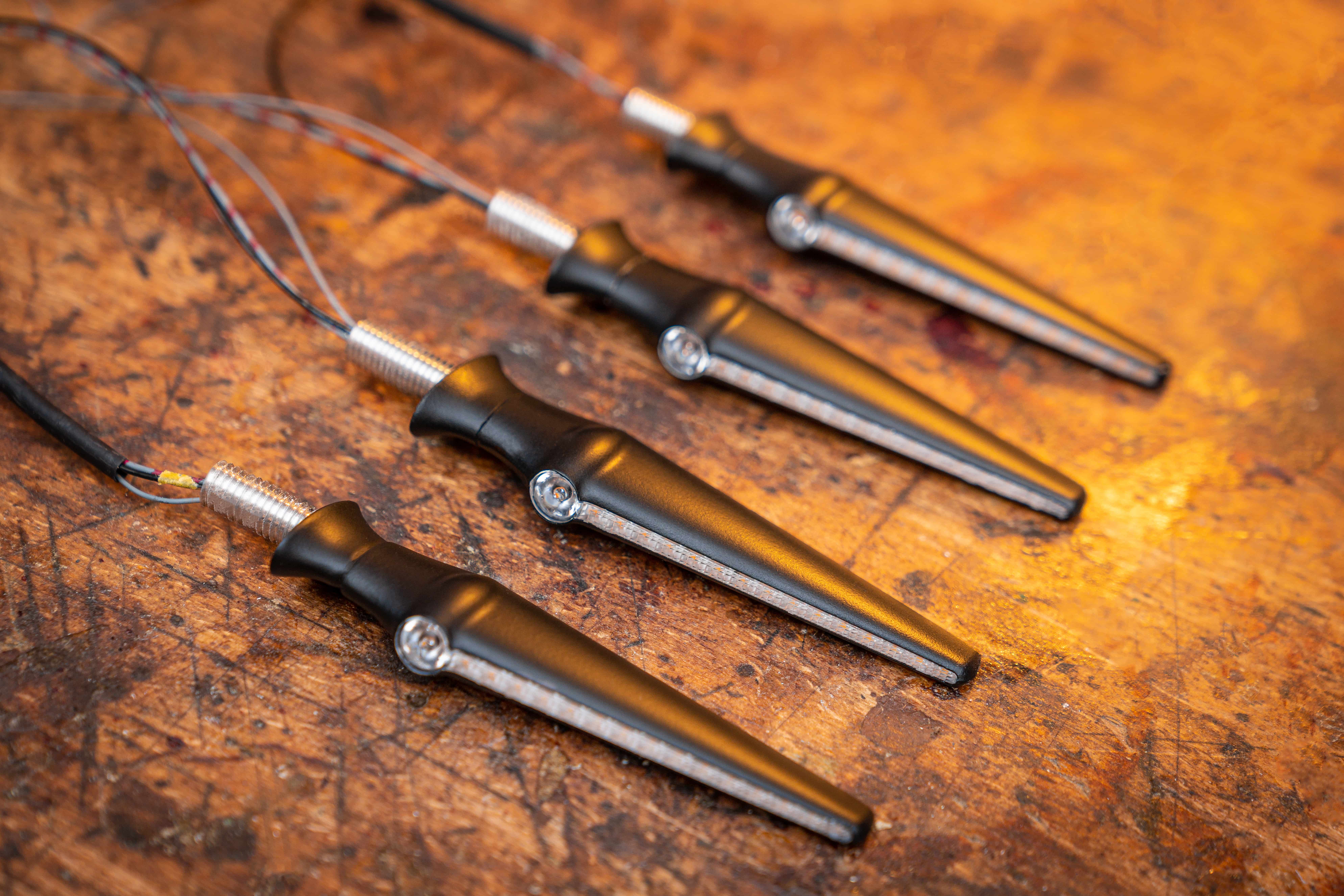 Kellermann Jetstream® wins Good Design Award!
Kellermann's sequential running light Jetstream® has won the prestigious Good Design Award in Chicago. The Aachen-based company for exclusive motorcycle accessories won the Chicago Athenaeum award in the 'Transportation' category.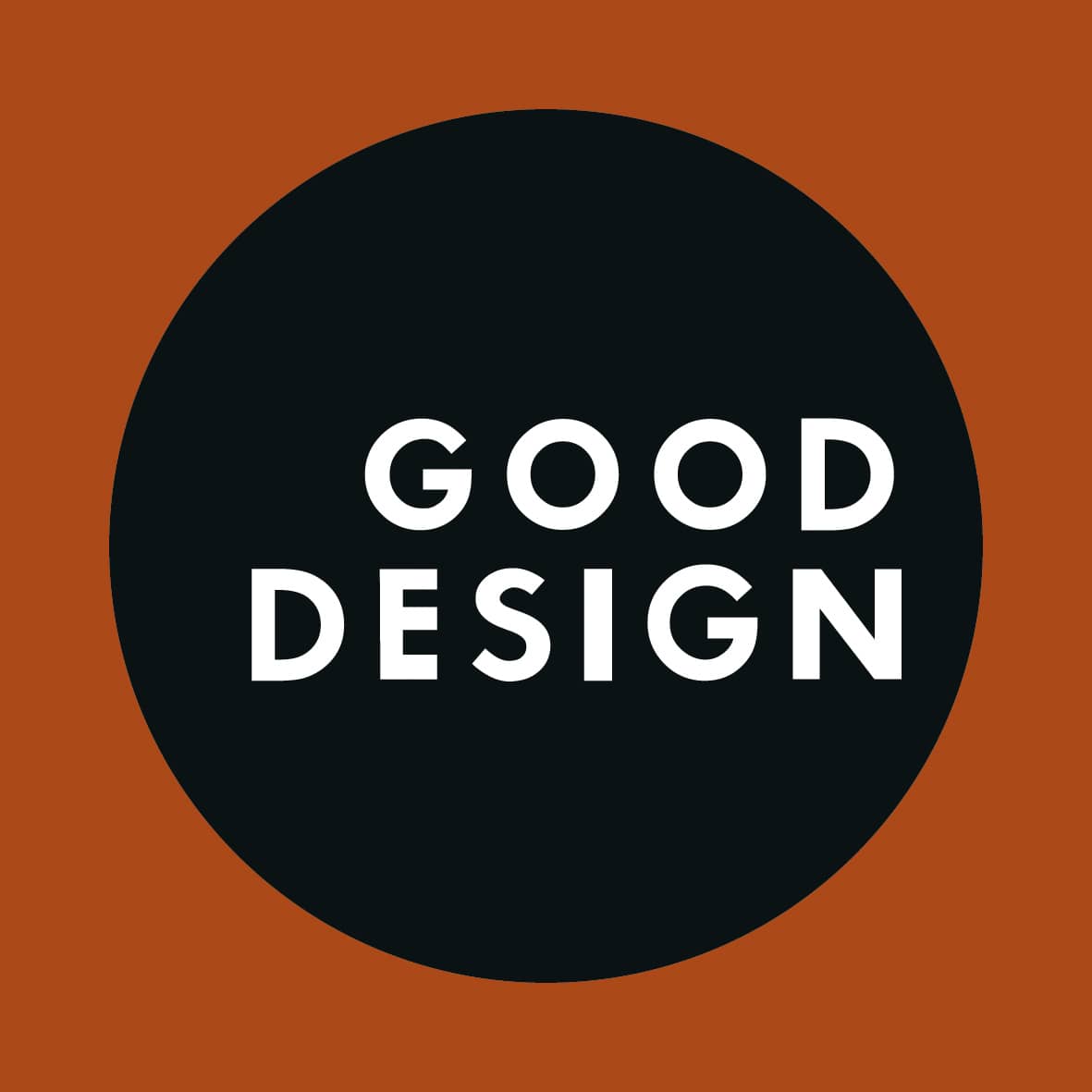 The annual global competition evaluates product design, communication design, packaging design, and concept designs by the world's leading brands and sheds light on current trends emerging in the international design and manufacturing sectors. For 2022, the Museum received a record number of more than 4000 submissions from over 52 countries from the world's most prestigious design offices and leading, visionary manufacturers.
The Kellermann Jetstream® was developed as a sequential lighting turn signal and as a 3in1 version with a combination of rear, brake, and sequential lighting turn signals. The design of the Kellermann Jetstream® integrates elements from aviation construction and is designed in the shape of a wing with an integrated jet engine.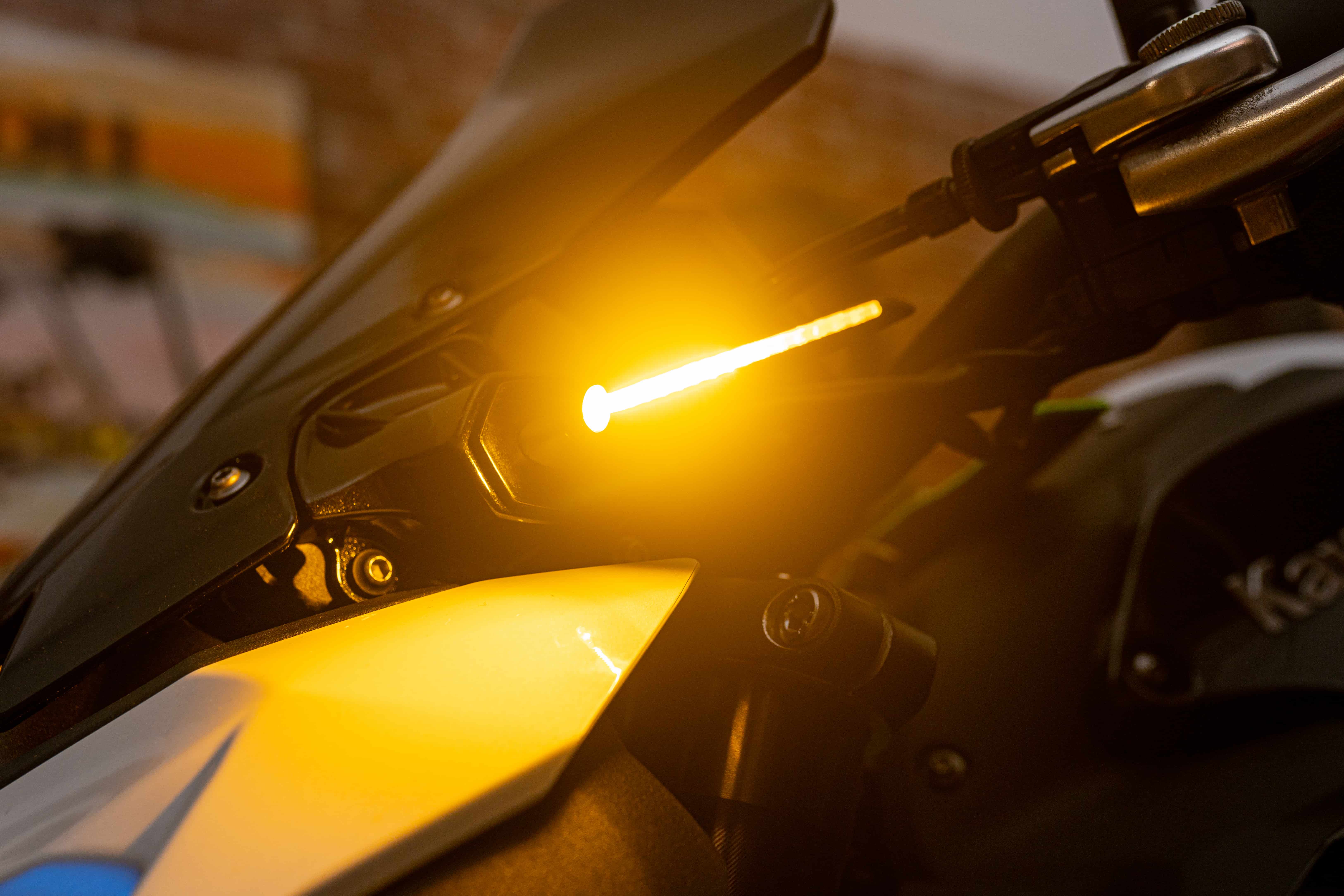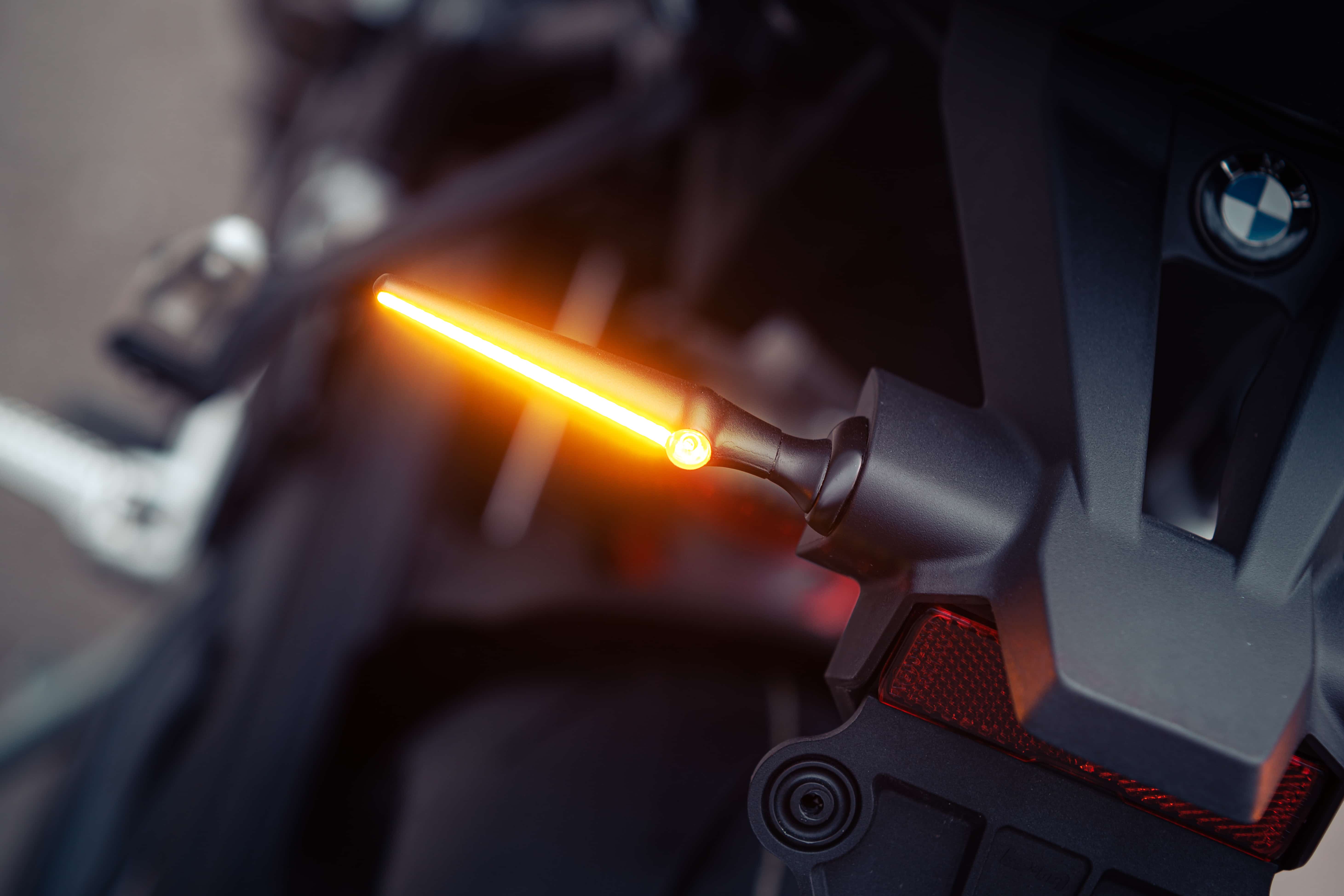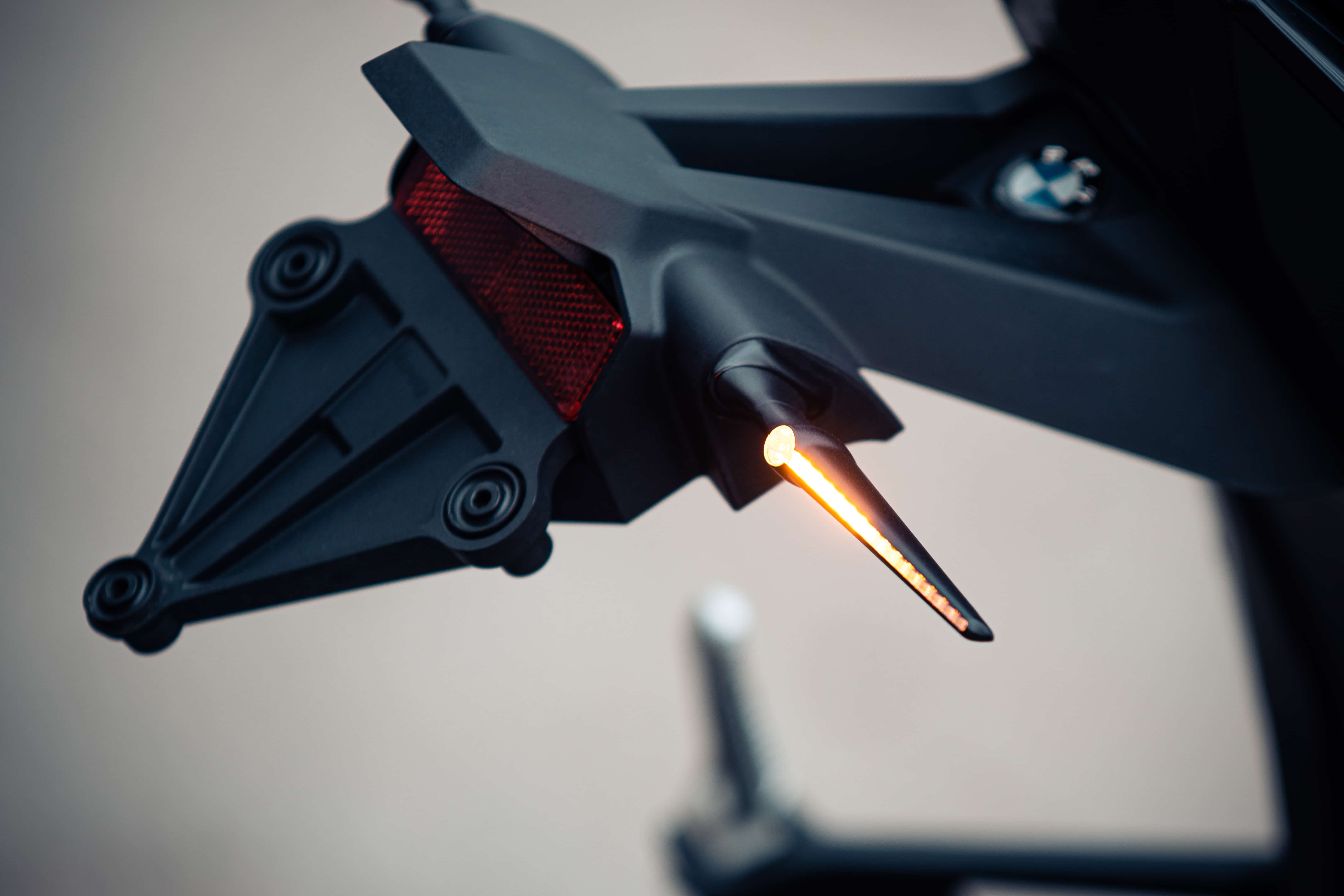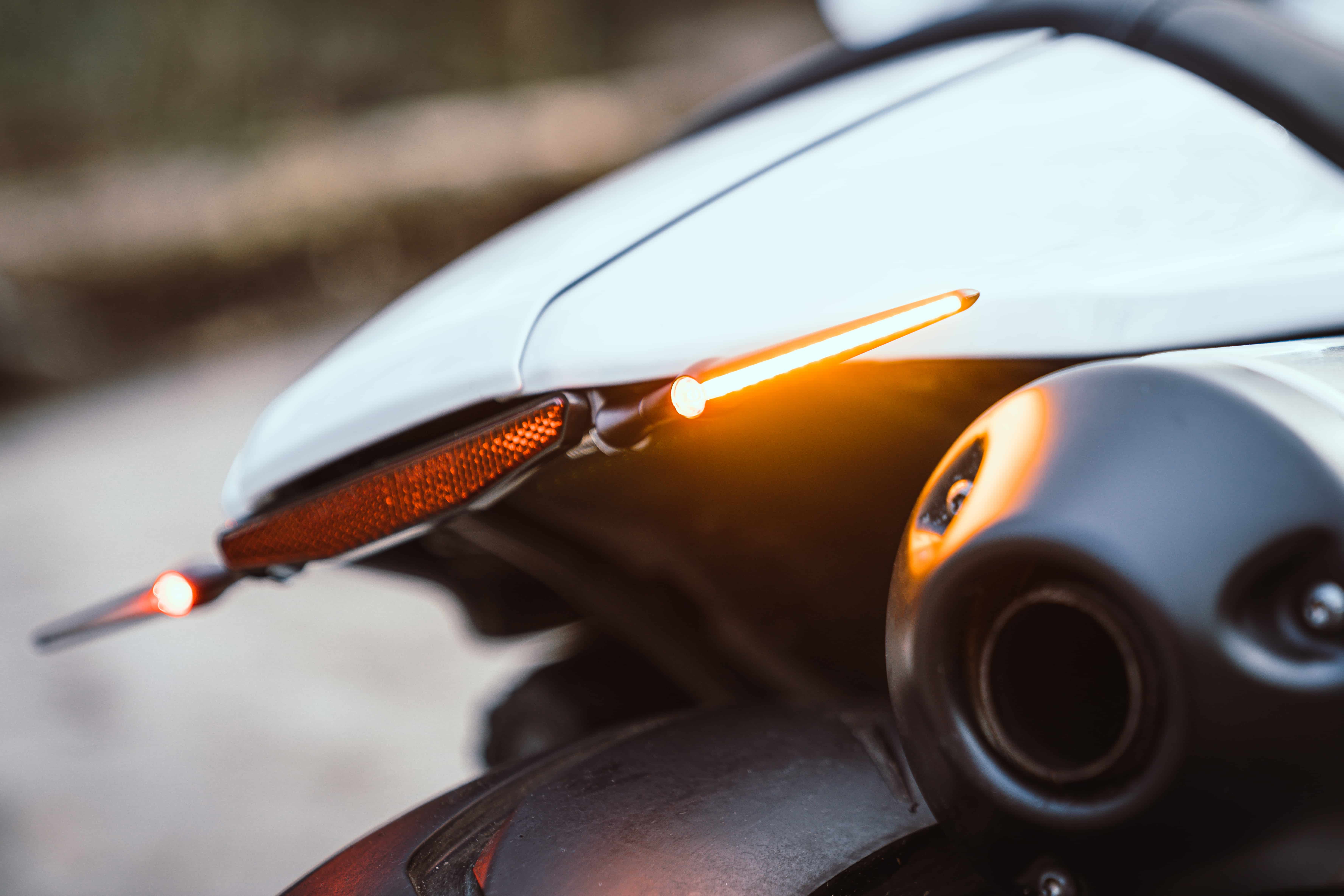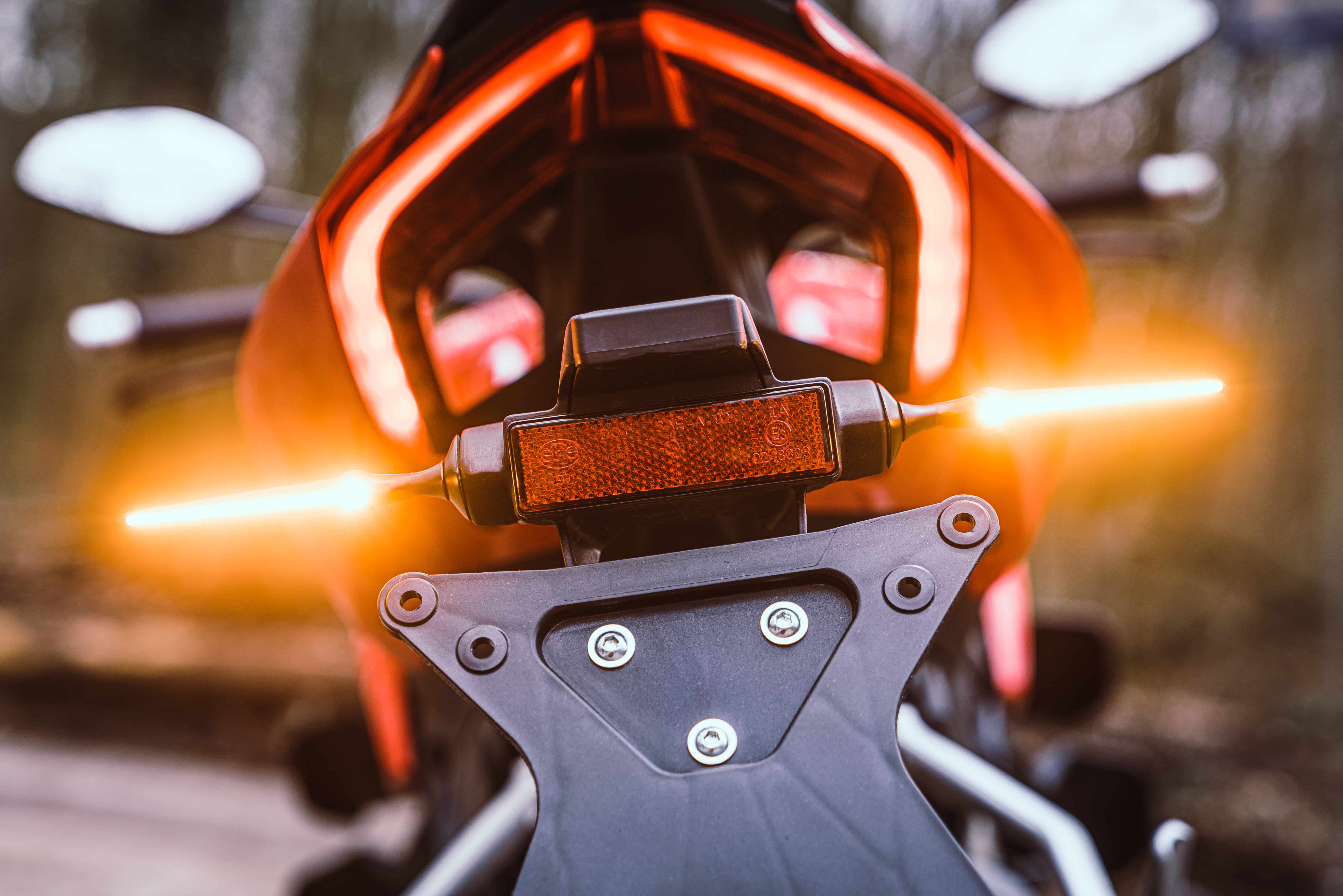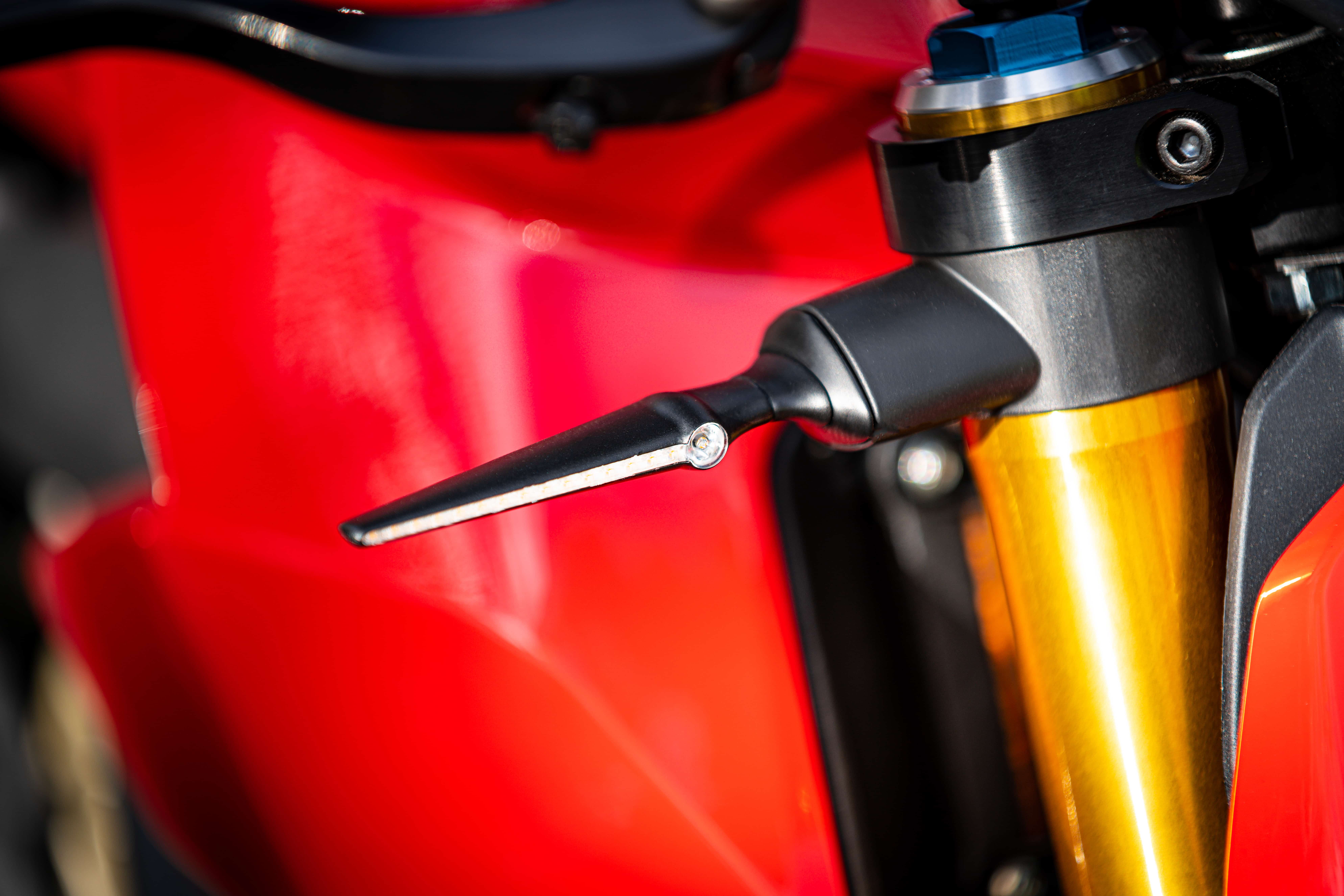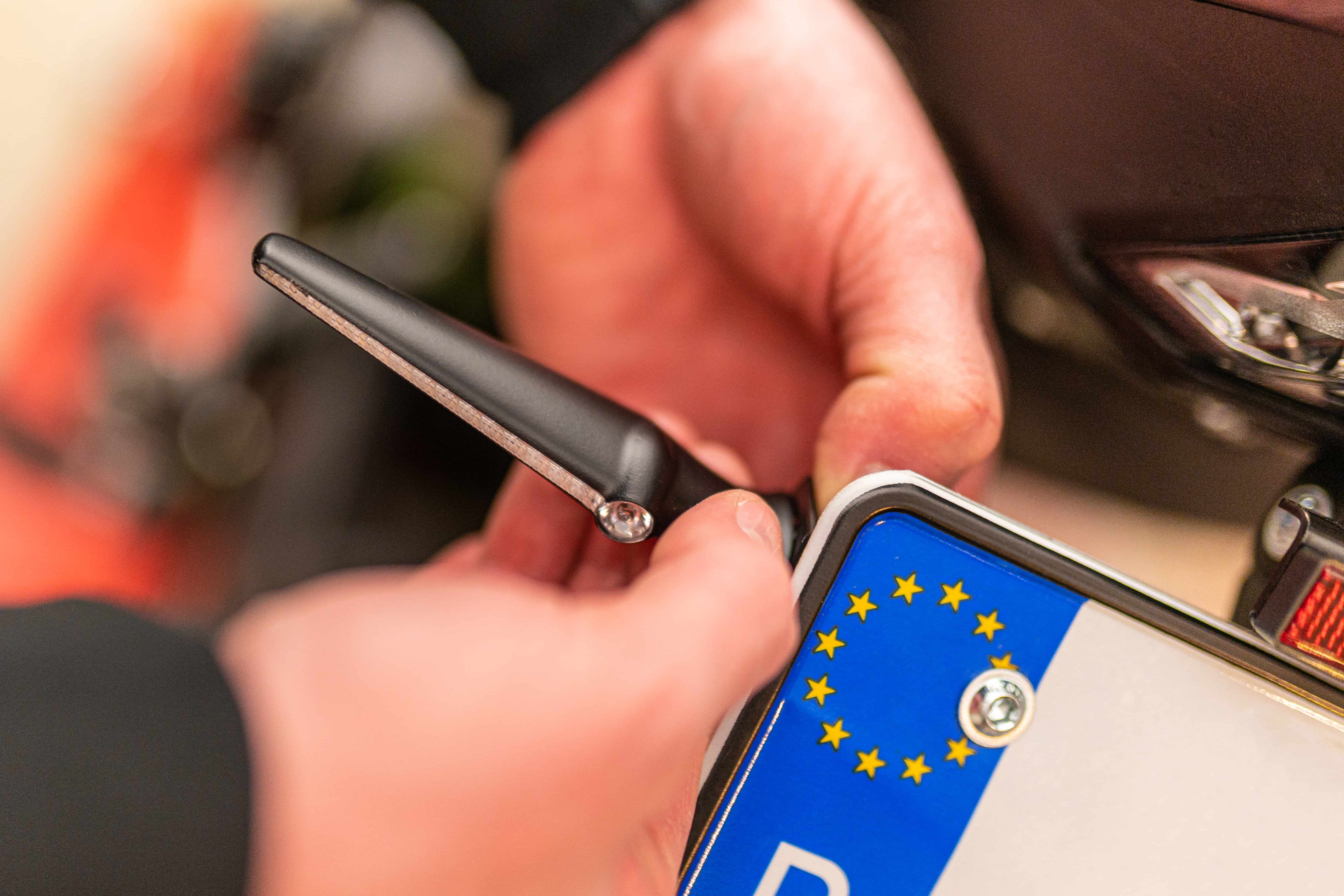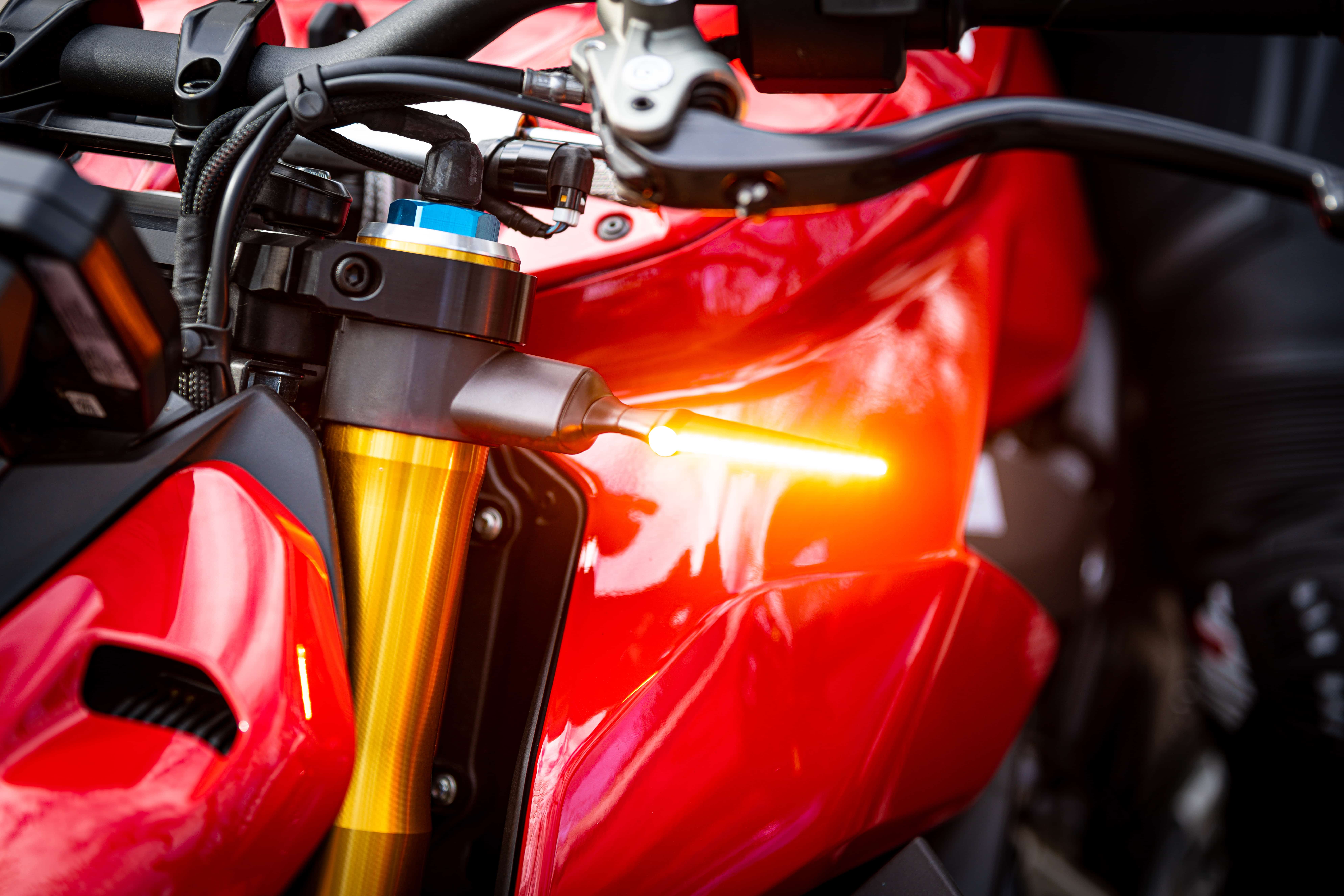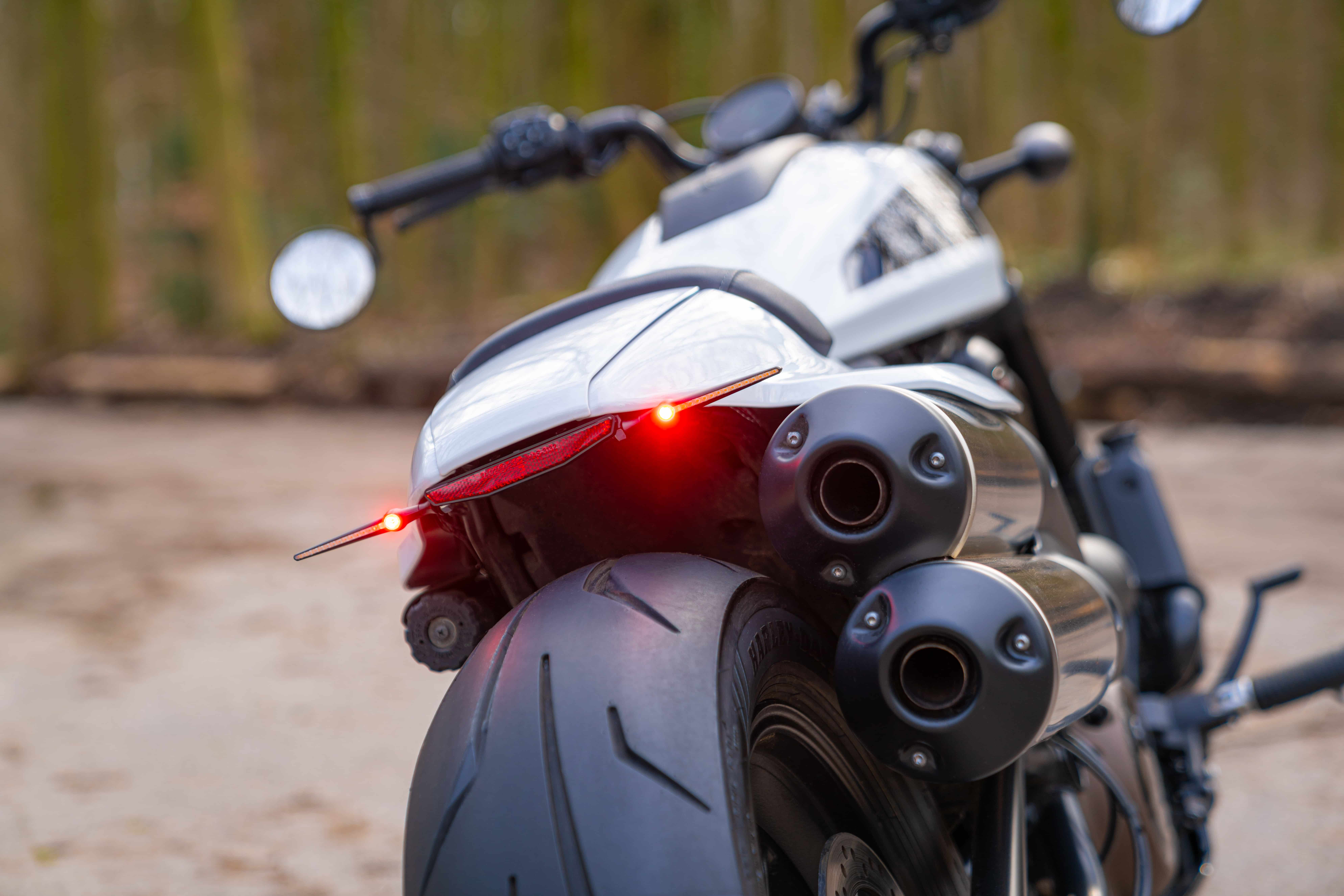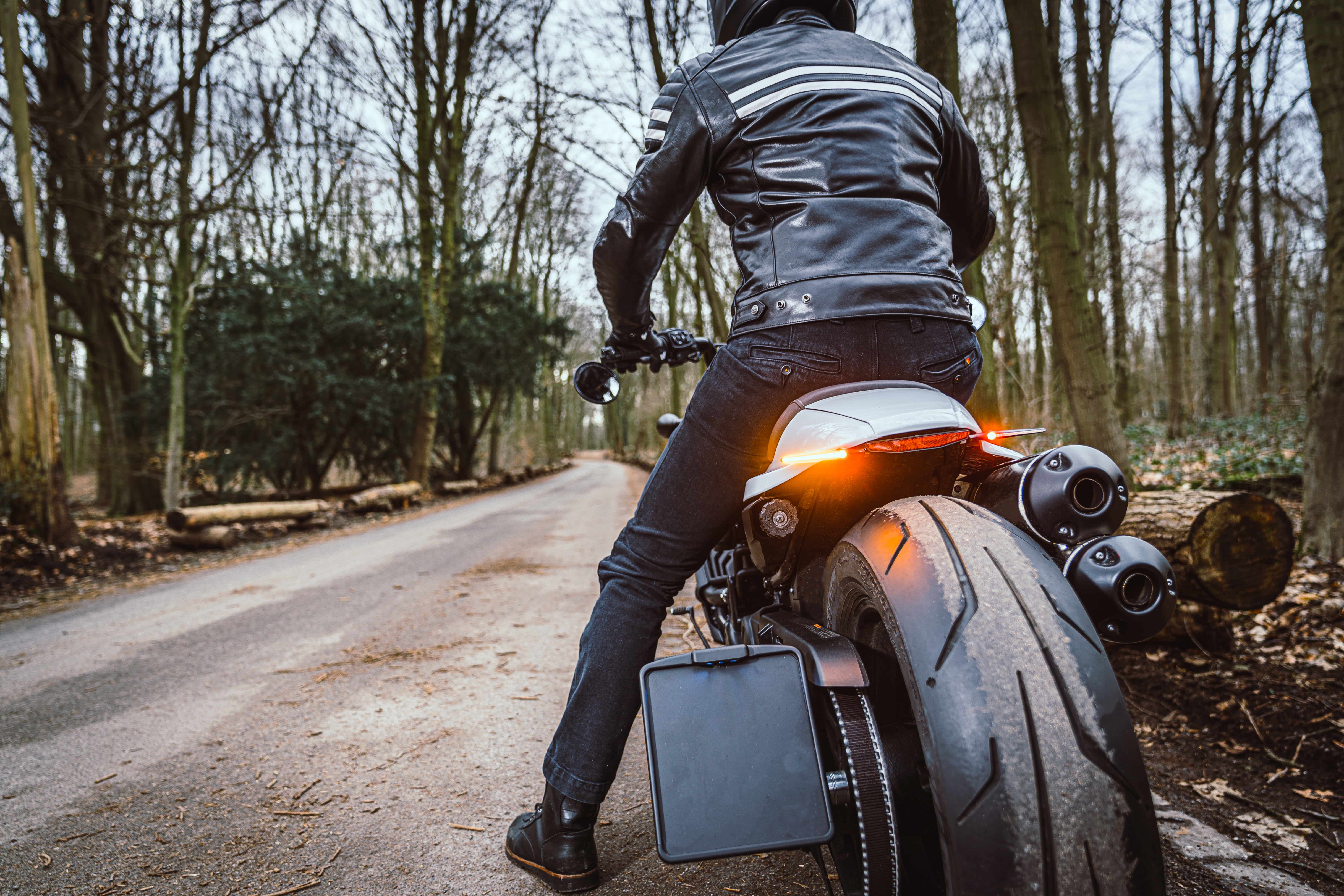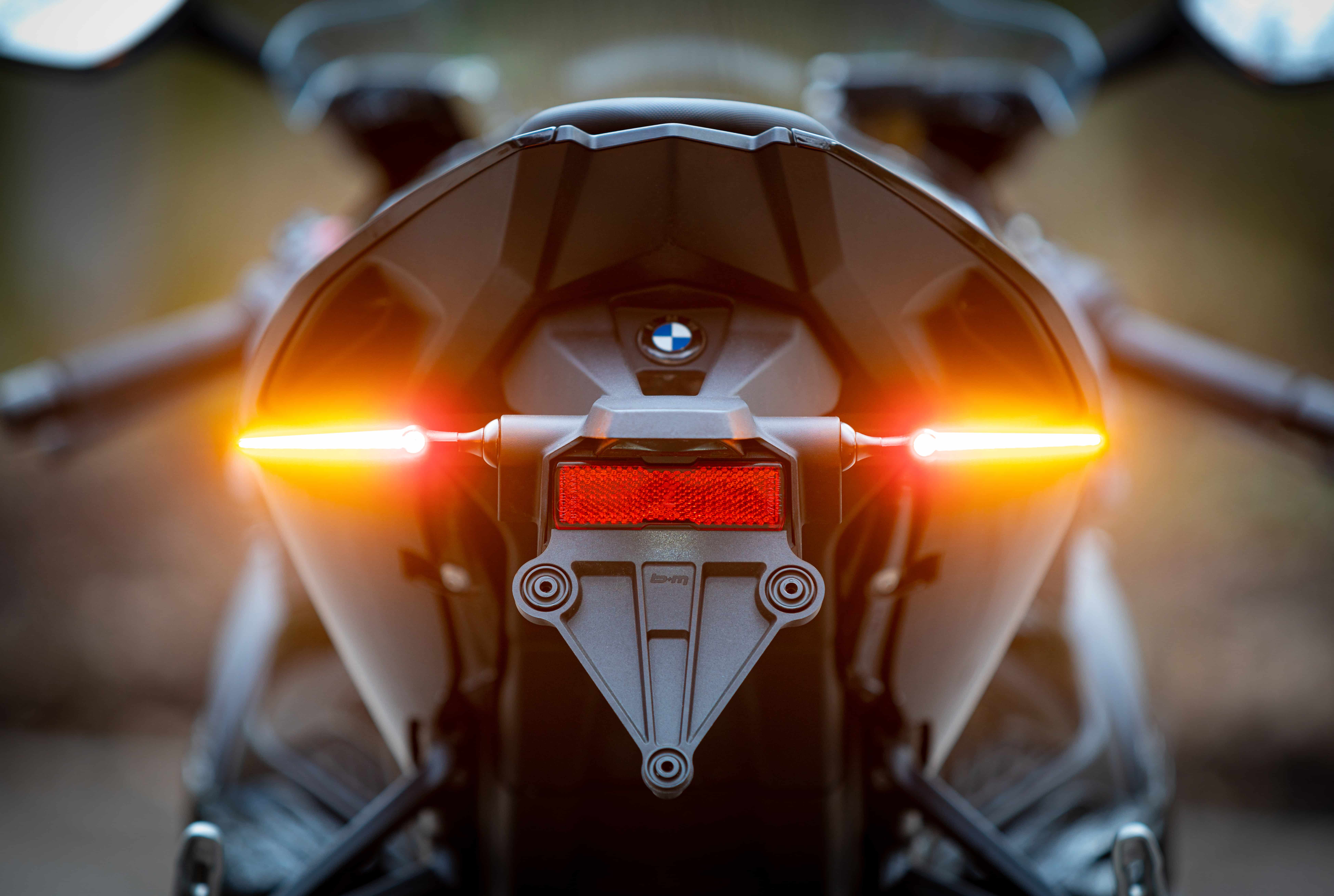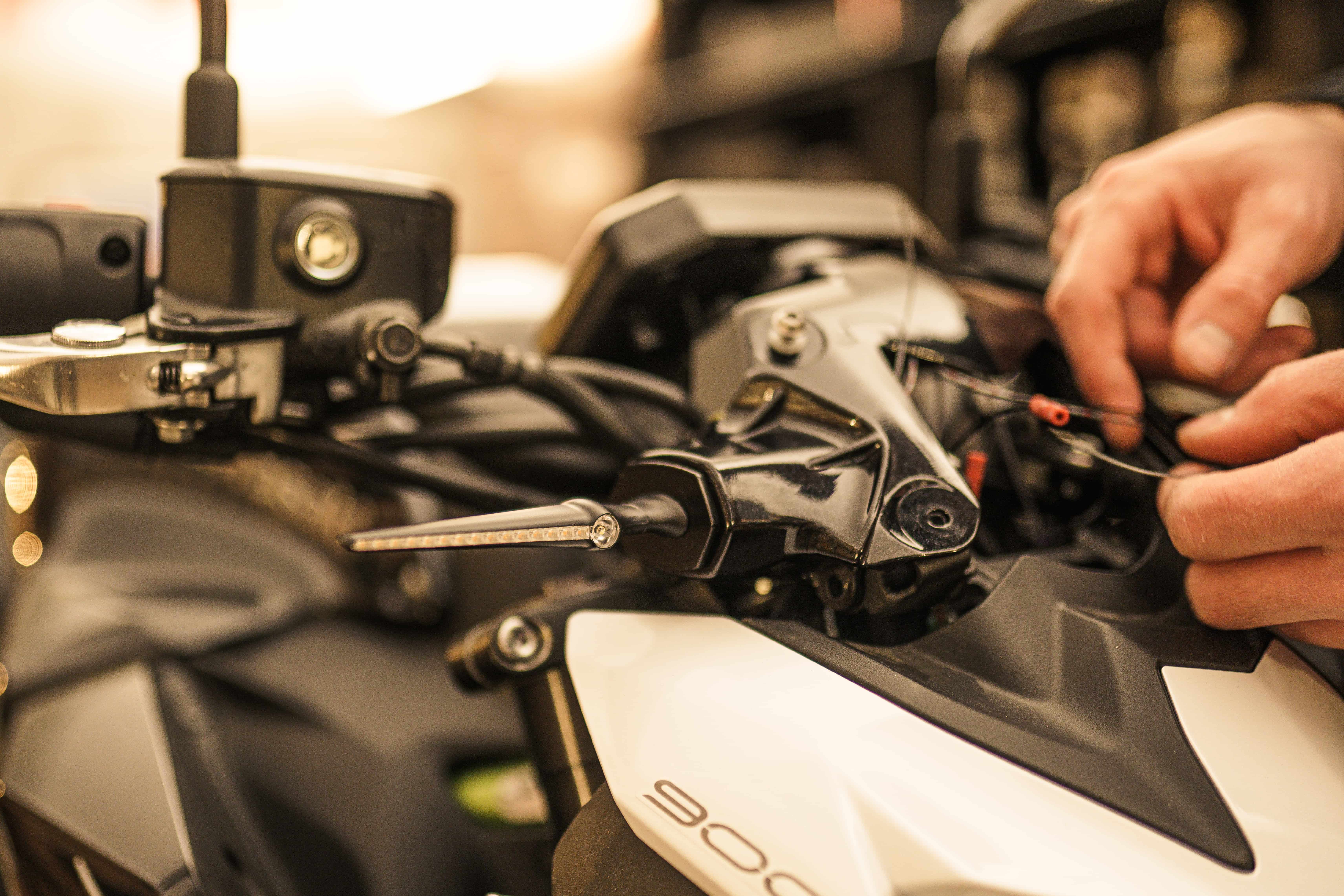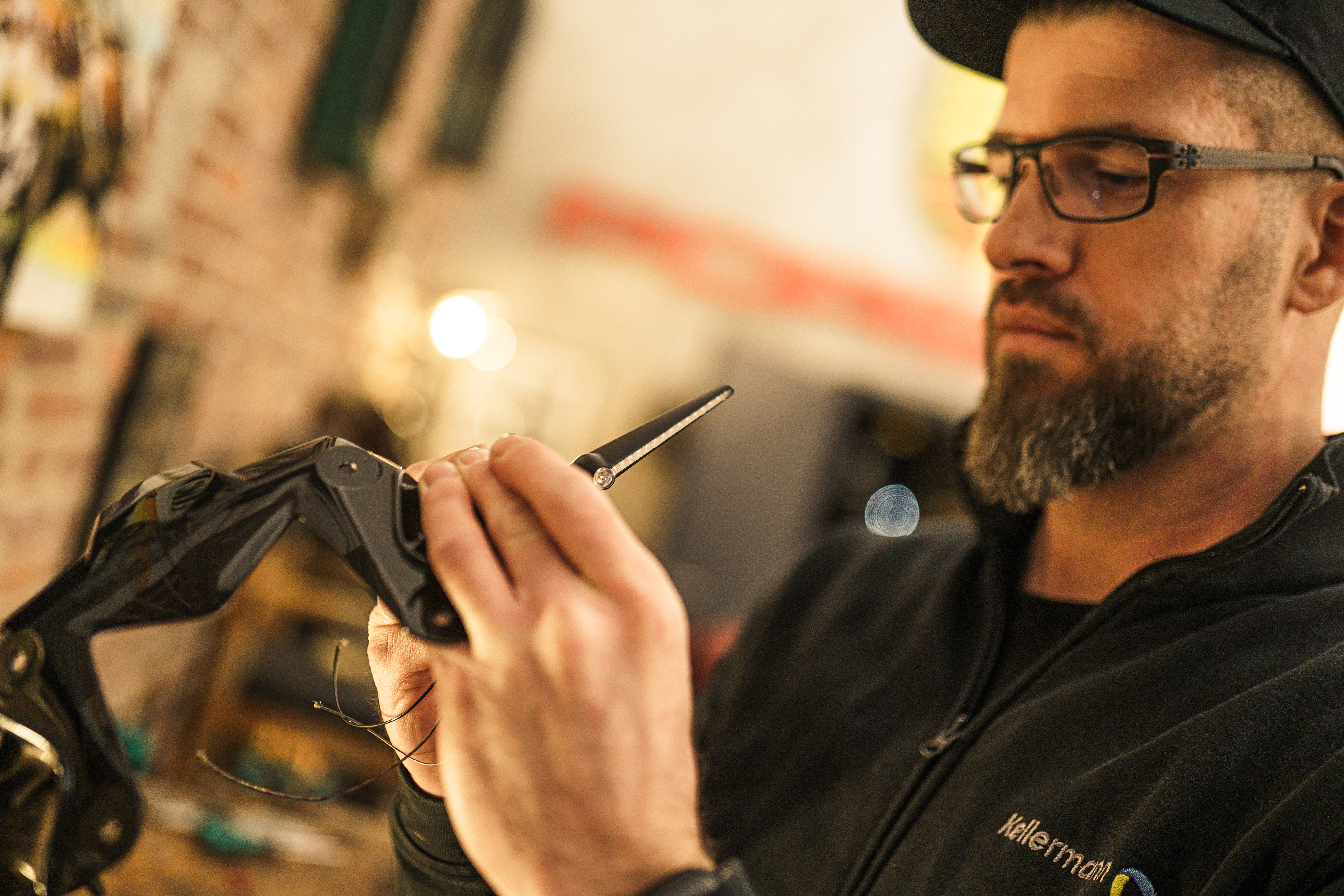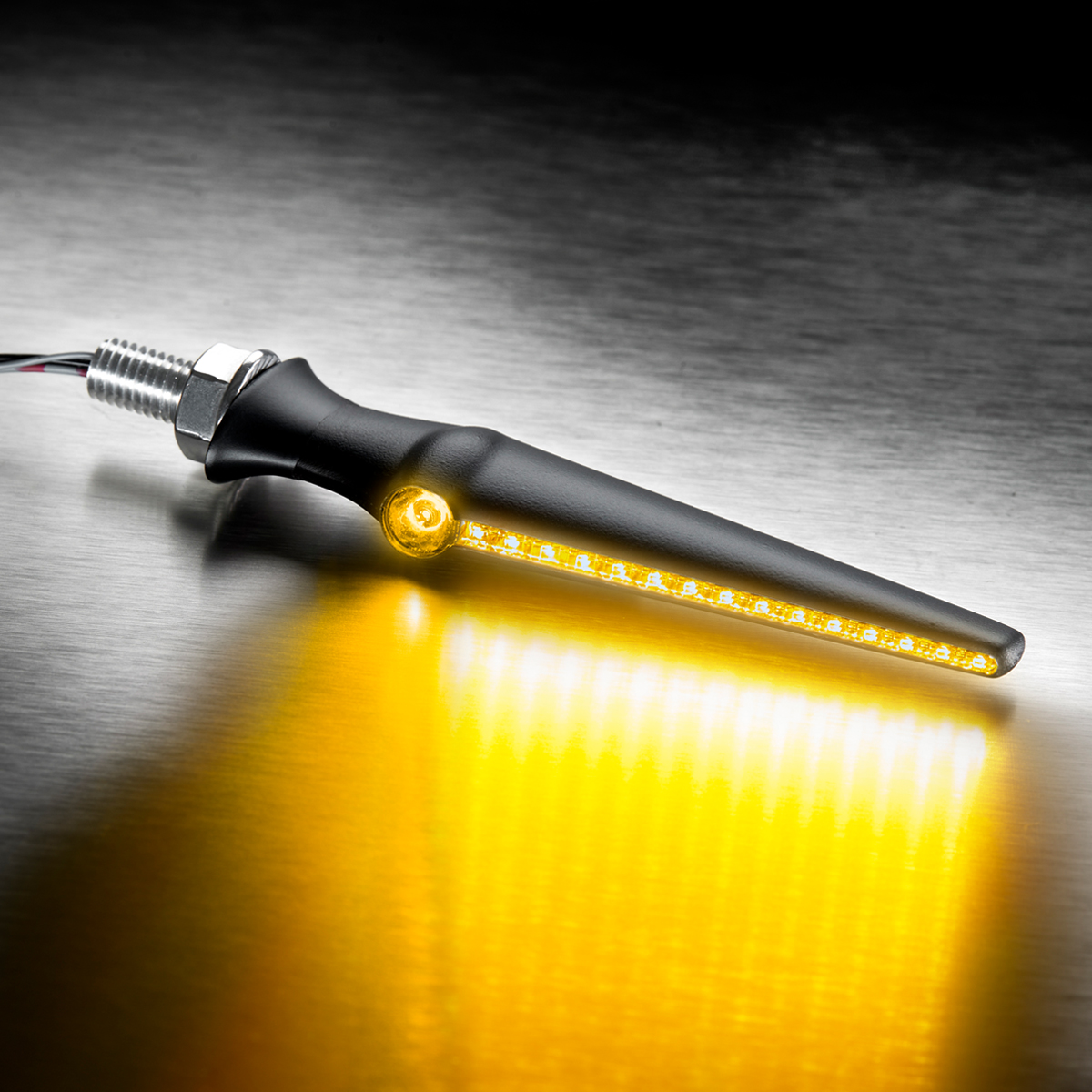 The shape is extremely aerodynamic and therefore also at high speeds very streamlined. The unbelievable illuminating power of the Kellermann Jetstream® contributes towards more safety on the road because the motorcycle is better and earlier visible when approaching at high speed. The strong illuminating power also raises the safety buffer during all other turning or braking manoeuvres as other road users are clearly warned about turn manoeuvres with the sequential lighting turn signal at the front and rear, and at the rear with the 3in1 combination during turning and braking manoeuvres.
For the second time, the jury of the Chicago Athenaeum Museum of Architecture and Design (www.chi-athenaeum.org) has honoured a Kellermann product in the transportation segment with the Good Design Award. The BL 2000 handlebar end turn signal already won the award in 2015 and found its place in the permanent exhibition of the Chicago Athenaeum. The Jetstream® running light turn signal now joins in!