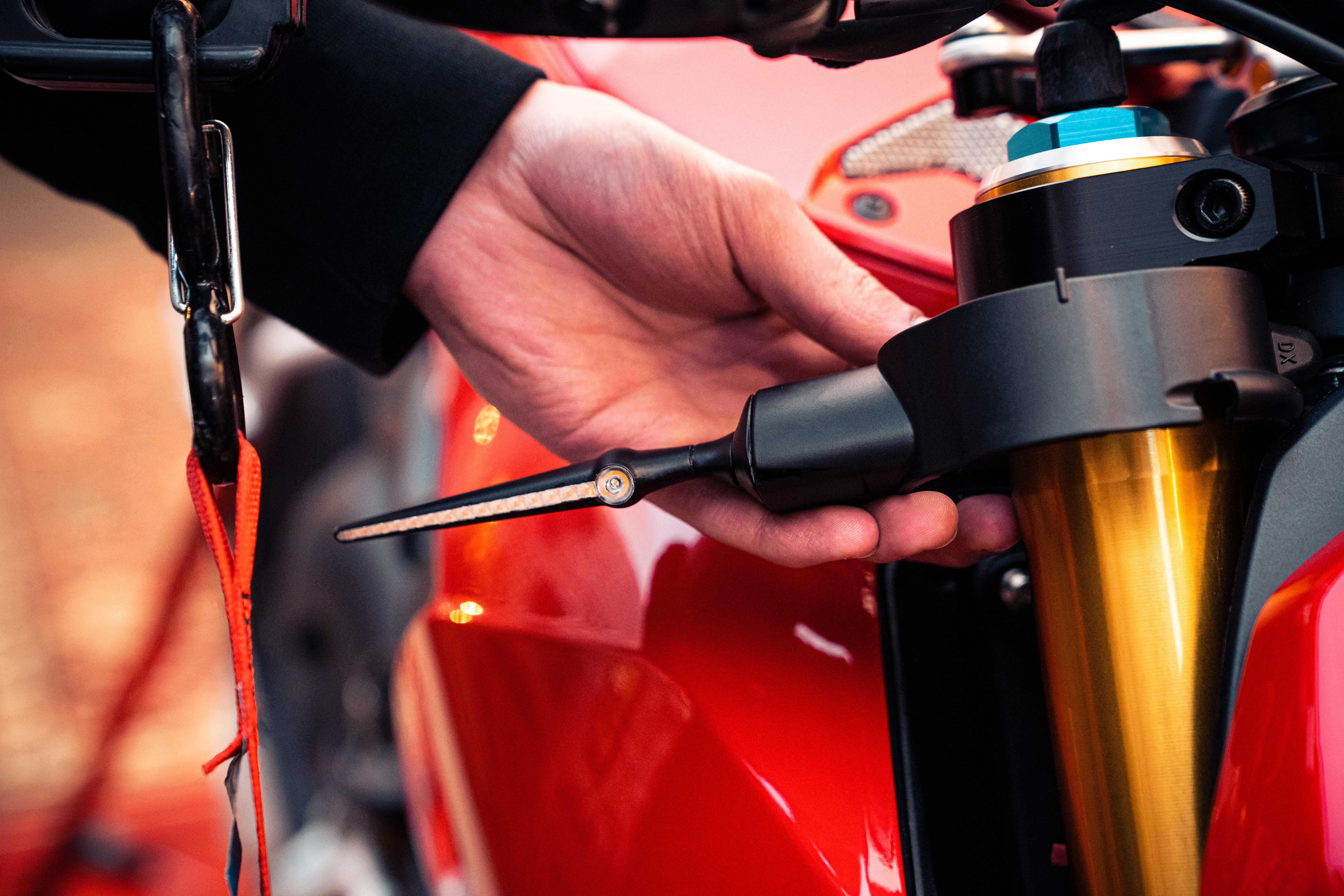 Behind the scenes
Jetstream taking the stage
Nothing beats reality. Sounds a bit pathetic, right? But when it comes to the Kellermänner lights this is absolutely true. Anybody who sees the strong lights from Aachen in action for the first time will never want to go back to second best or cheap me-too products. But more than ever photos and clips are playing an important role, in the world of social media they are the essence. The biker of today is going online to check for accessories and lets his fantasy go wild on what could take his bike to the next level.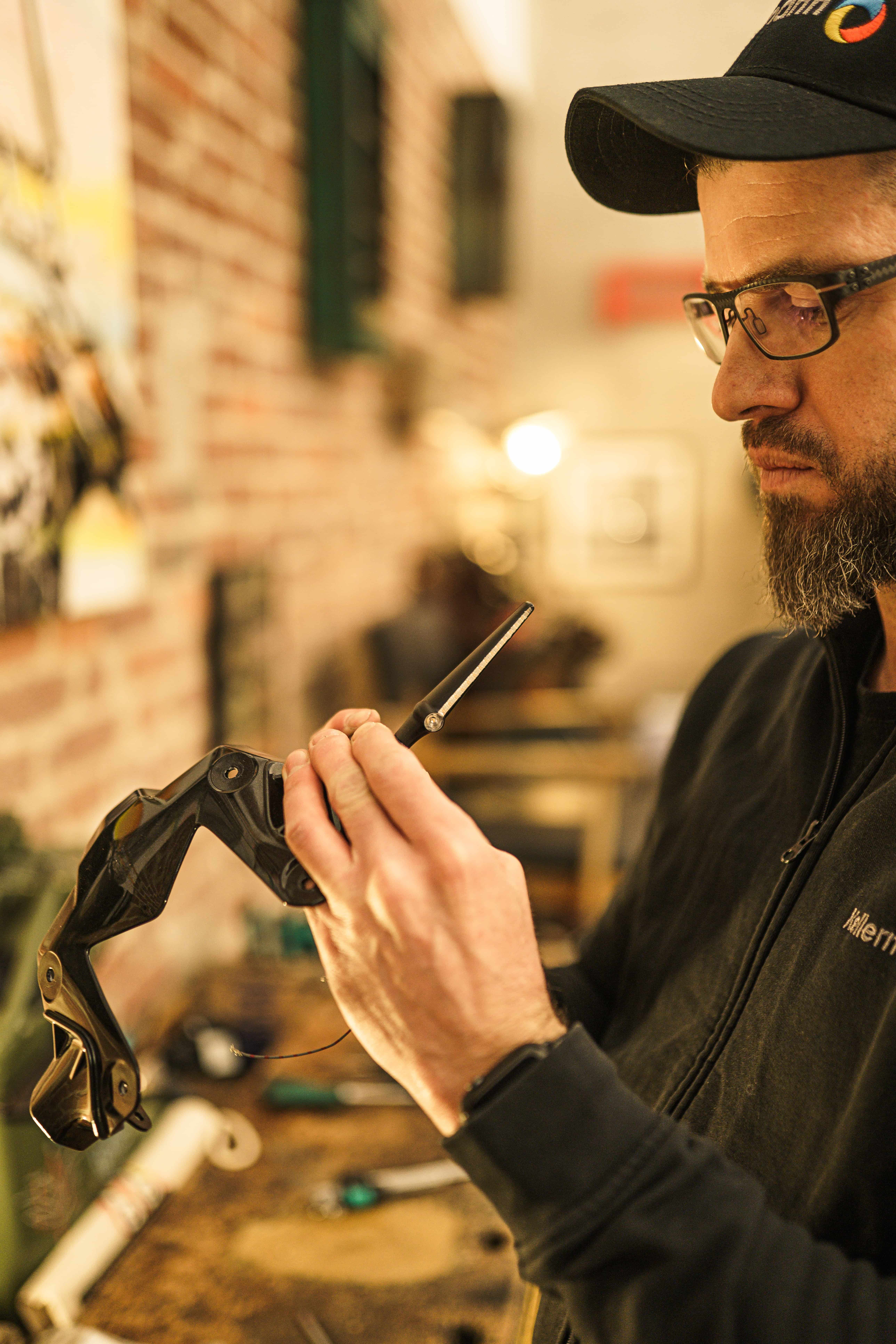 For many years Kellermann has been focusing on producing excellent photo and video material. Ambitious shootings with the all-important attention to detail are being regularly arranged. The recent shooting saw the all new and spectacular ….. from Kellermann take the stage. The 'Jetstream' was installed on all bikes present, either as indicator only or in the smart 3in1 version DF with indicator, rear and brake light.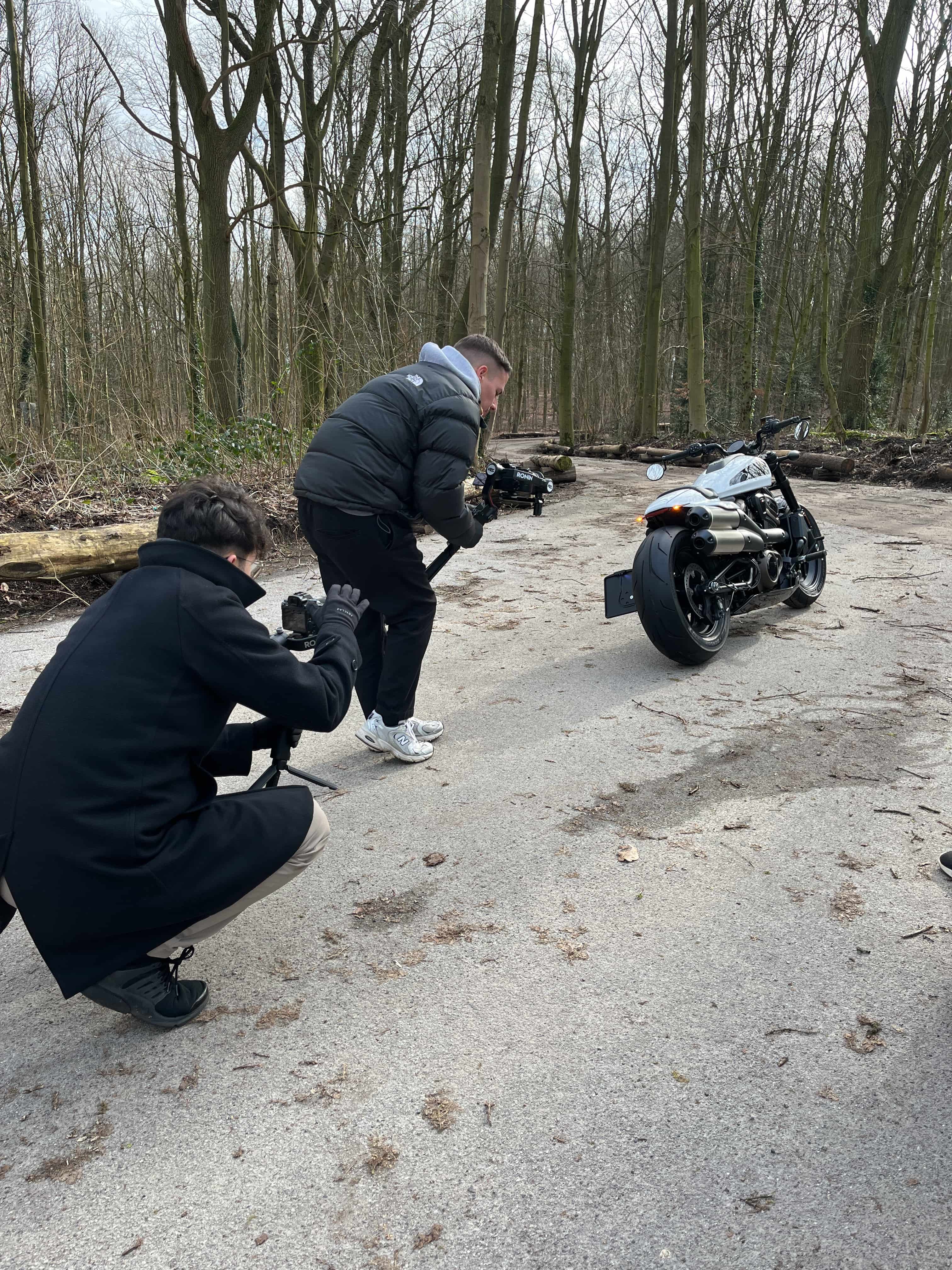 For the technical crew at Kellermann this meant to bring their A-game as usual and the bikes on display offered some extra motivation. The motorcycles from Germany, Italy, Japan and the US in no particular order: BMW S1000 RR (Jetstream DF), Ducati 1299 Panigale Final Edition (Jetstream indicator), Kawasaki Z900 (Jetstream indicator), Ducati Streetfighter V4 S (Jetstream indicator front and back), Honda CBR 1000 rr-r Fireblade sp 2021 (Jetstream indicator at the back) and the Harley Davidson Sportster S (Jetstream DF with the combination light of indicator, rear and brake lights).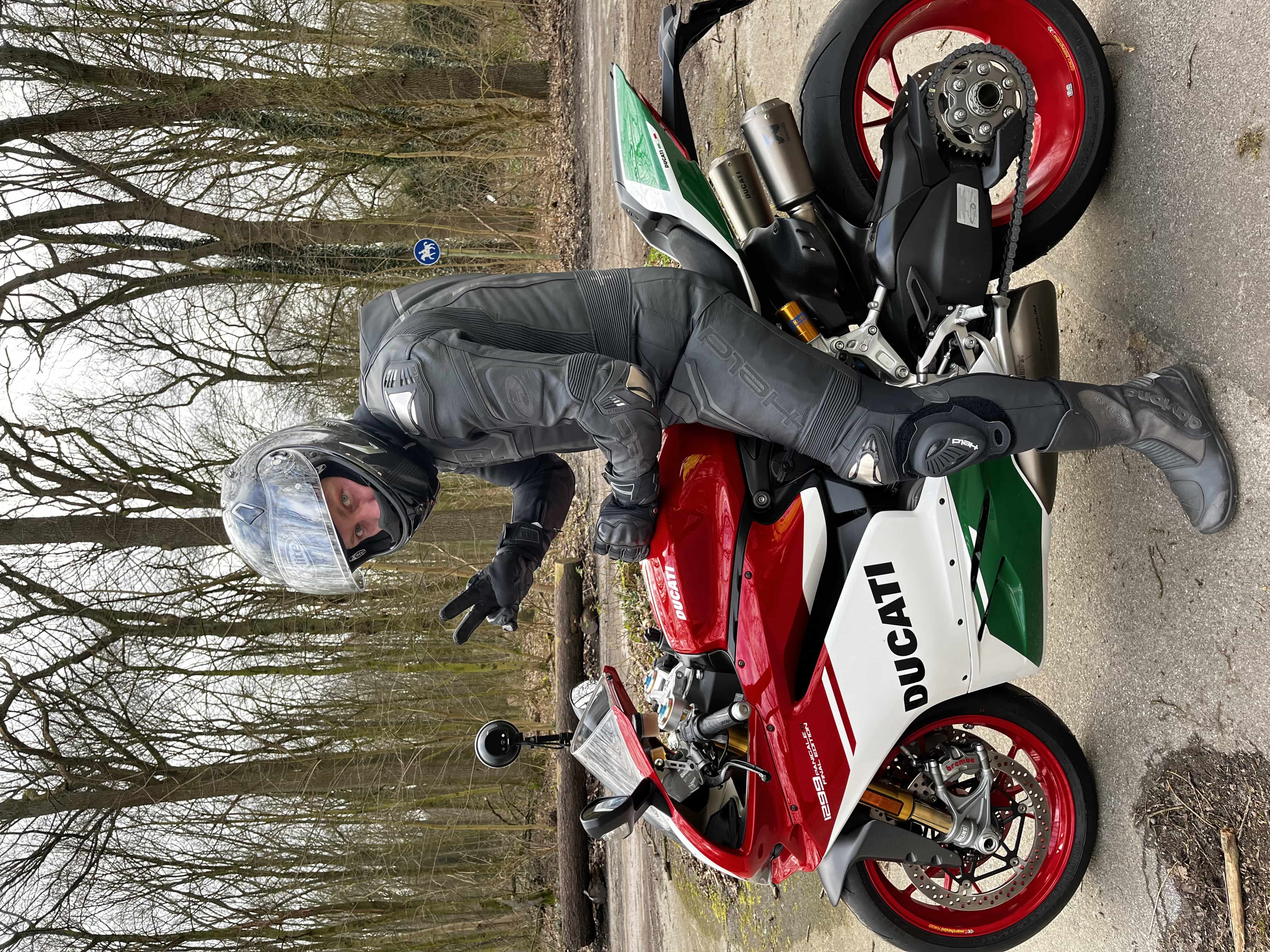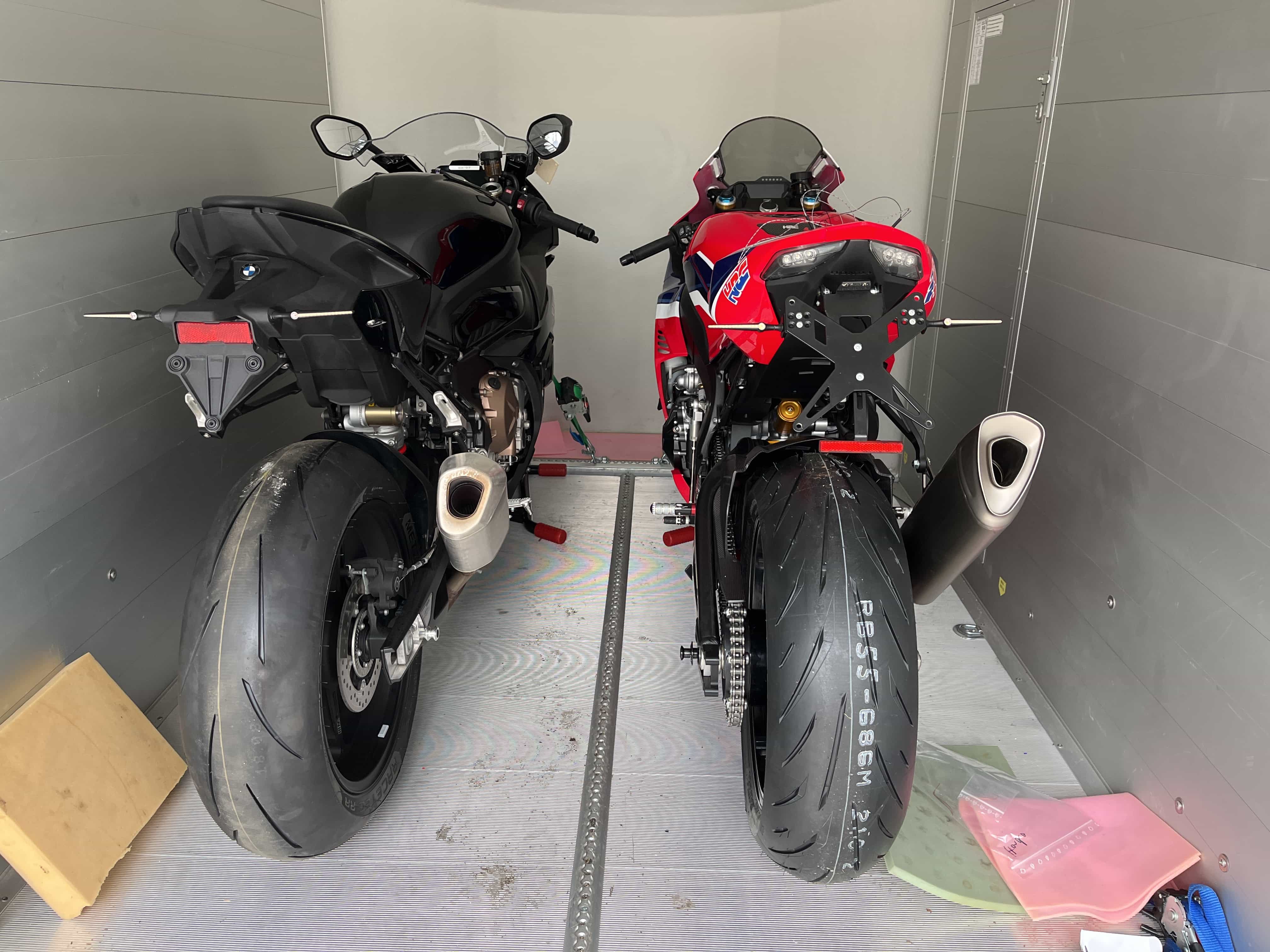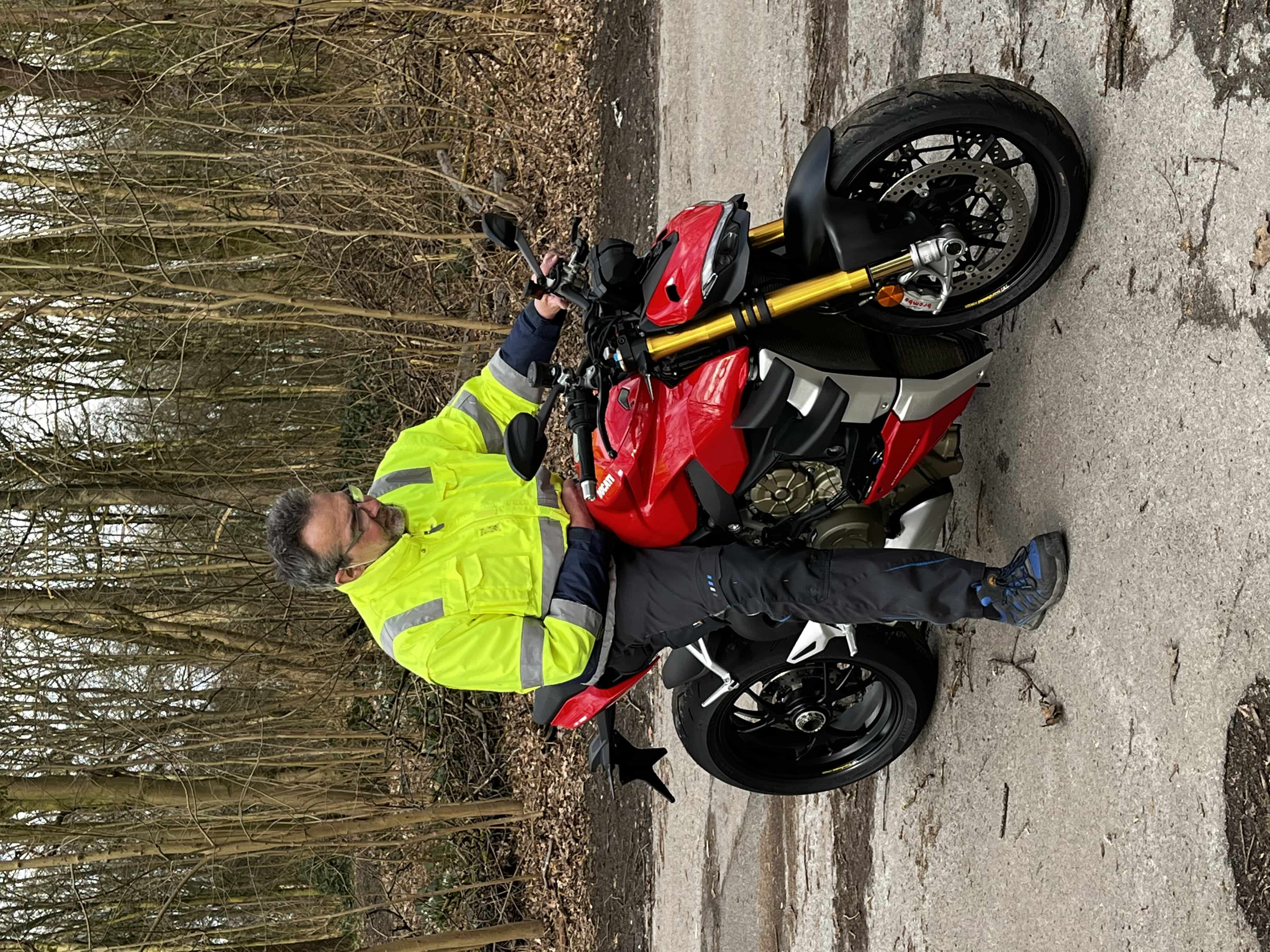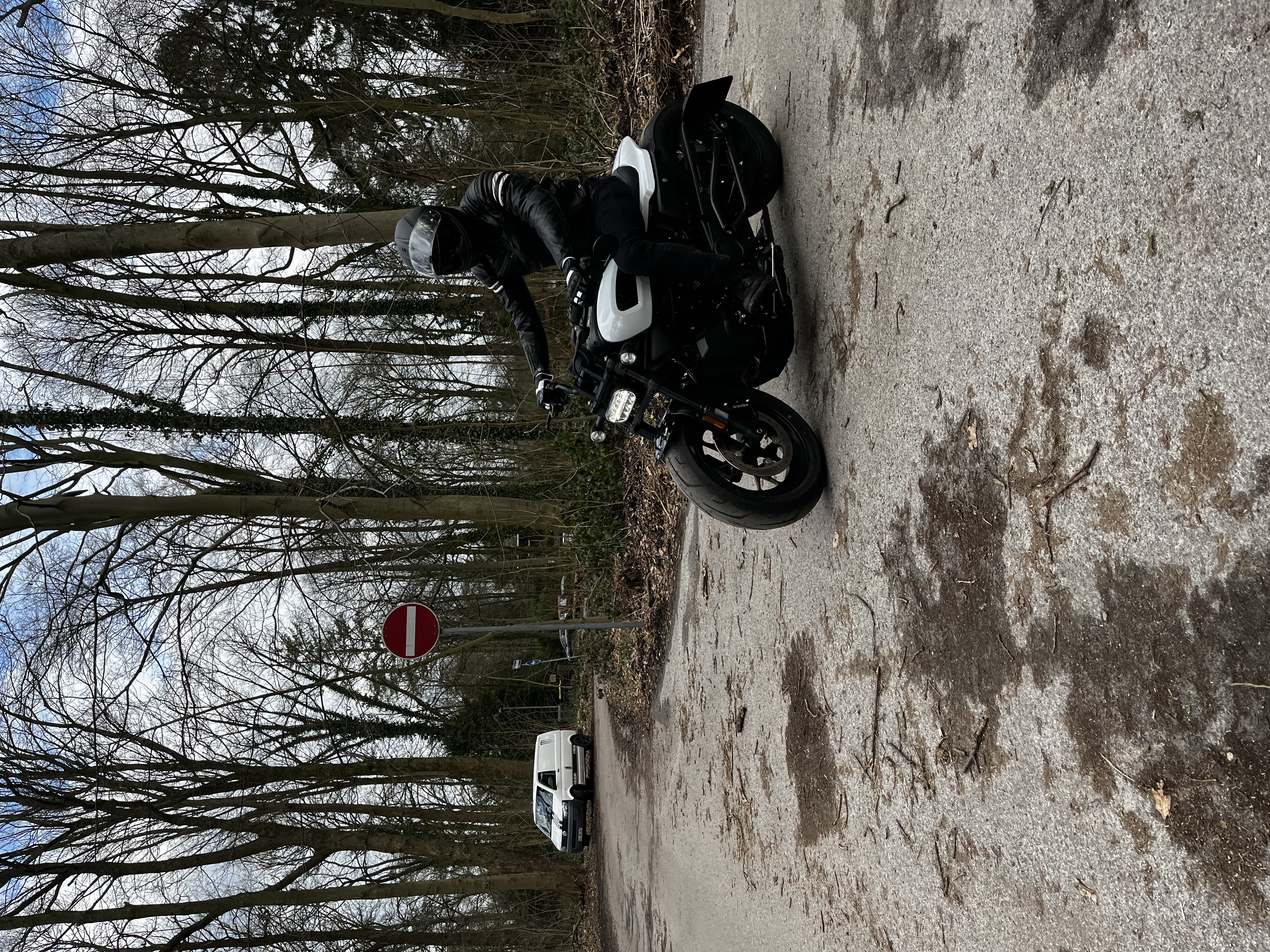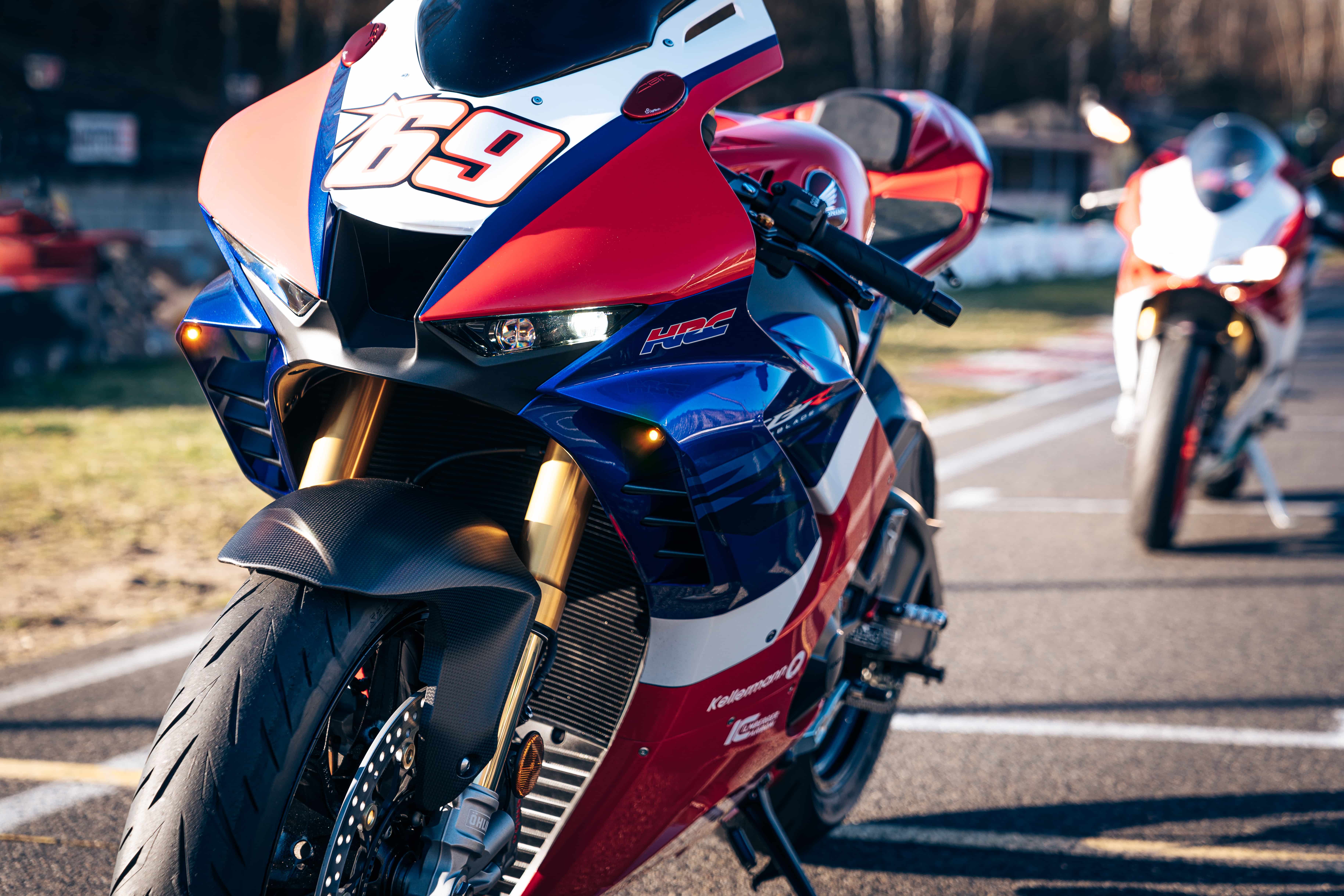 These kinds of bikes, fully equipped with premium accessories from Kellermann, needed the appropriate stage and surrounding, of course. A classic Workshop with a cult flair at Hülser Berg and the roads around it was simply great. And the famous cart track in Kerpen offered some real racing pedigree. So, great bikes with Kellermanner: Check! Exciting locations with atmosphere: Check! But hang on, something is missing, right? Yes, the photographer of course. Enter Roland Rutzki from Sonic, who has successfully shot the amazing illumination power of Kellermann products from Aachen and at the same time let the bikes also speak for themselves. Almost as in reality!