The Kellermann GmbH, experts for premium motorcycle equipment Made in Germany, presents the Kellermann Jetstream®, probably the most spectacular sequential lighting indicator ever build. The design of the Kellermann Jetstream® integrates elements from aviation design and has the shape of a wing with an integrated jet engine. The Kellermann Jetstream® is distinctively and shapely designed, an absolute eyecatcher! The shape is extremely aerodynamic and therefore also at high speeds very streamlined.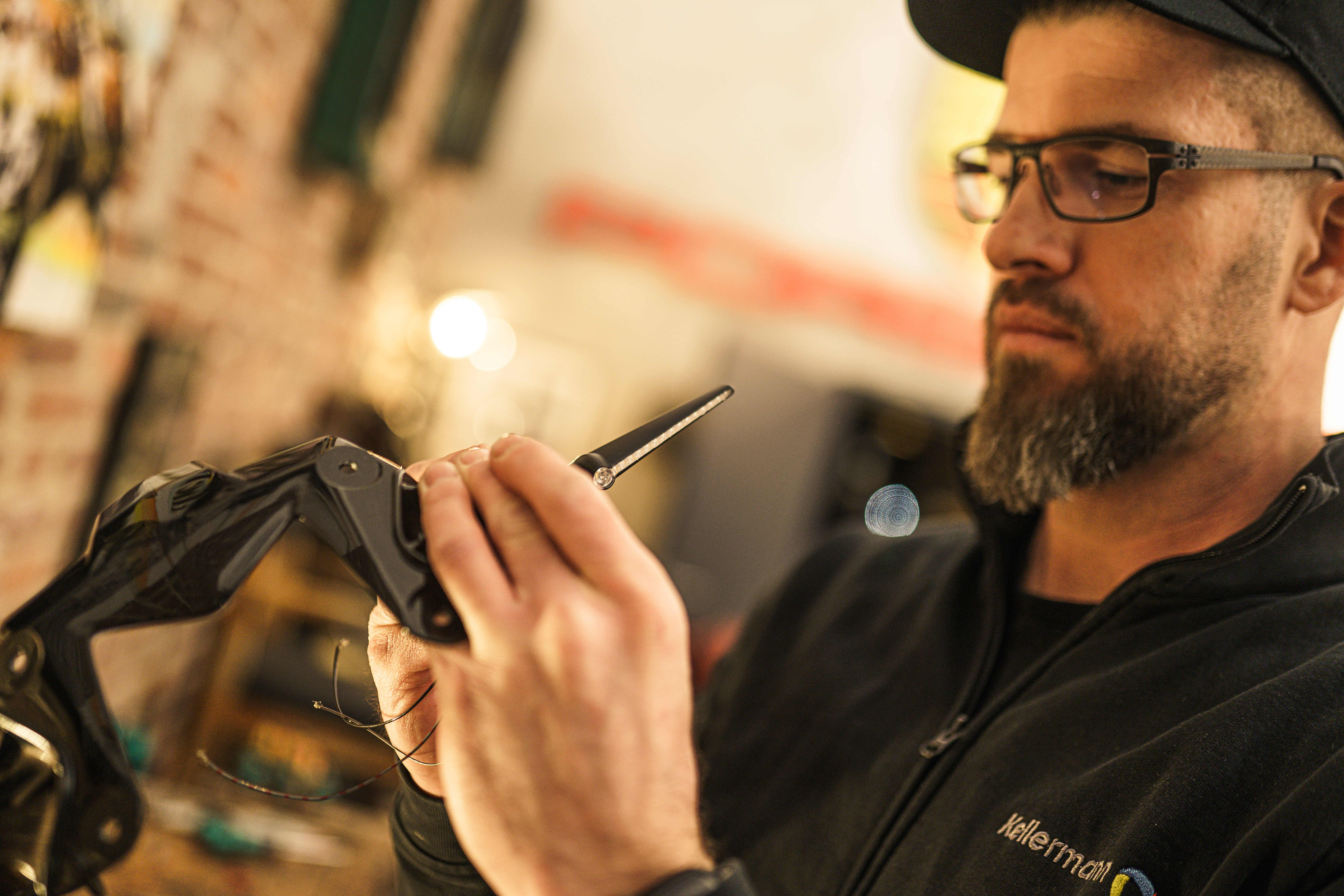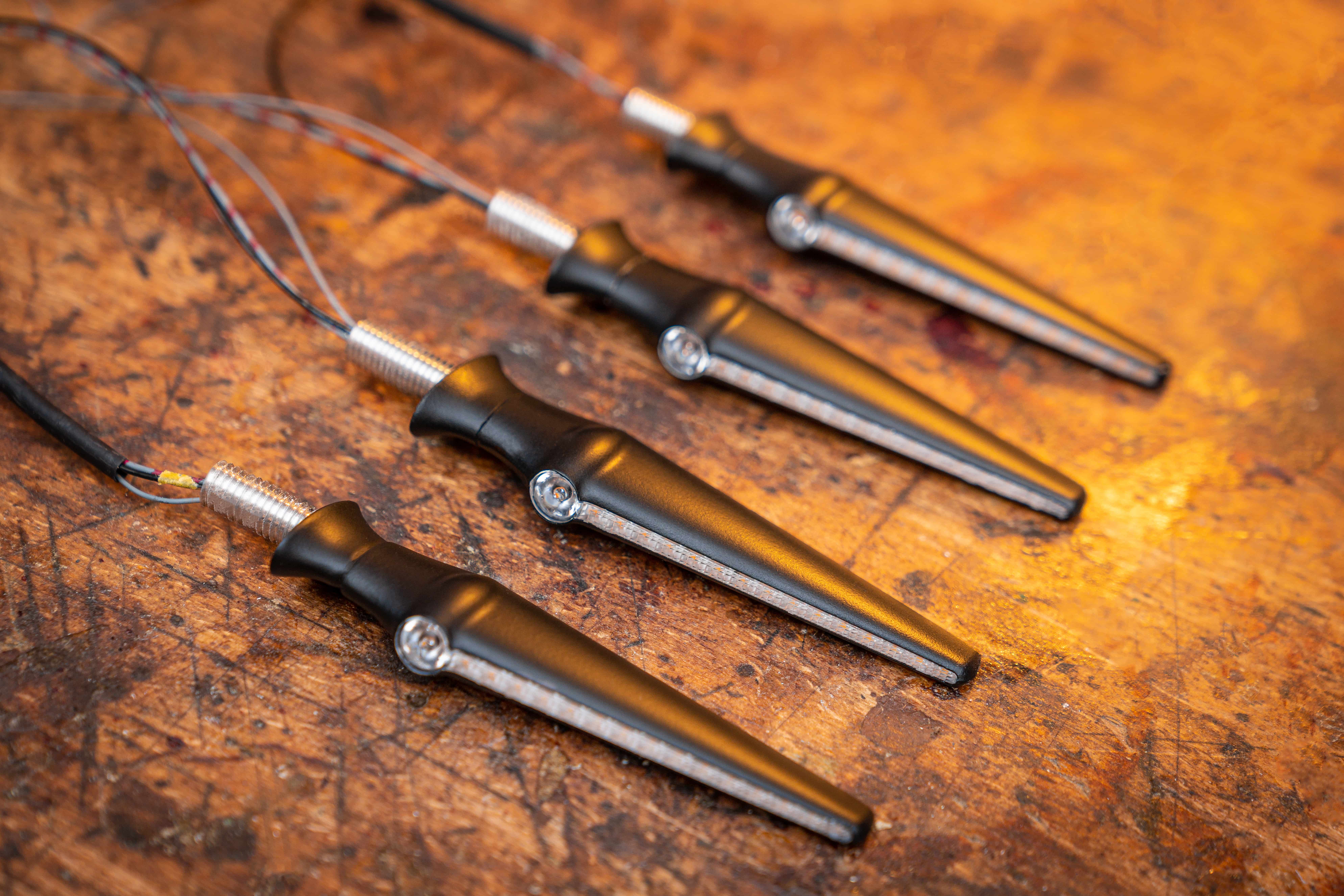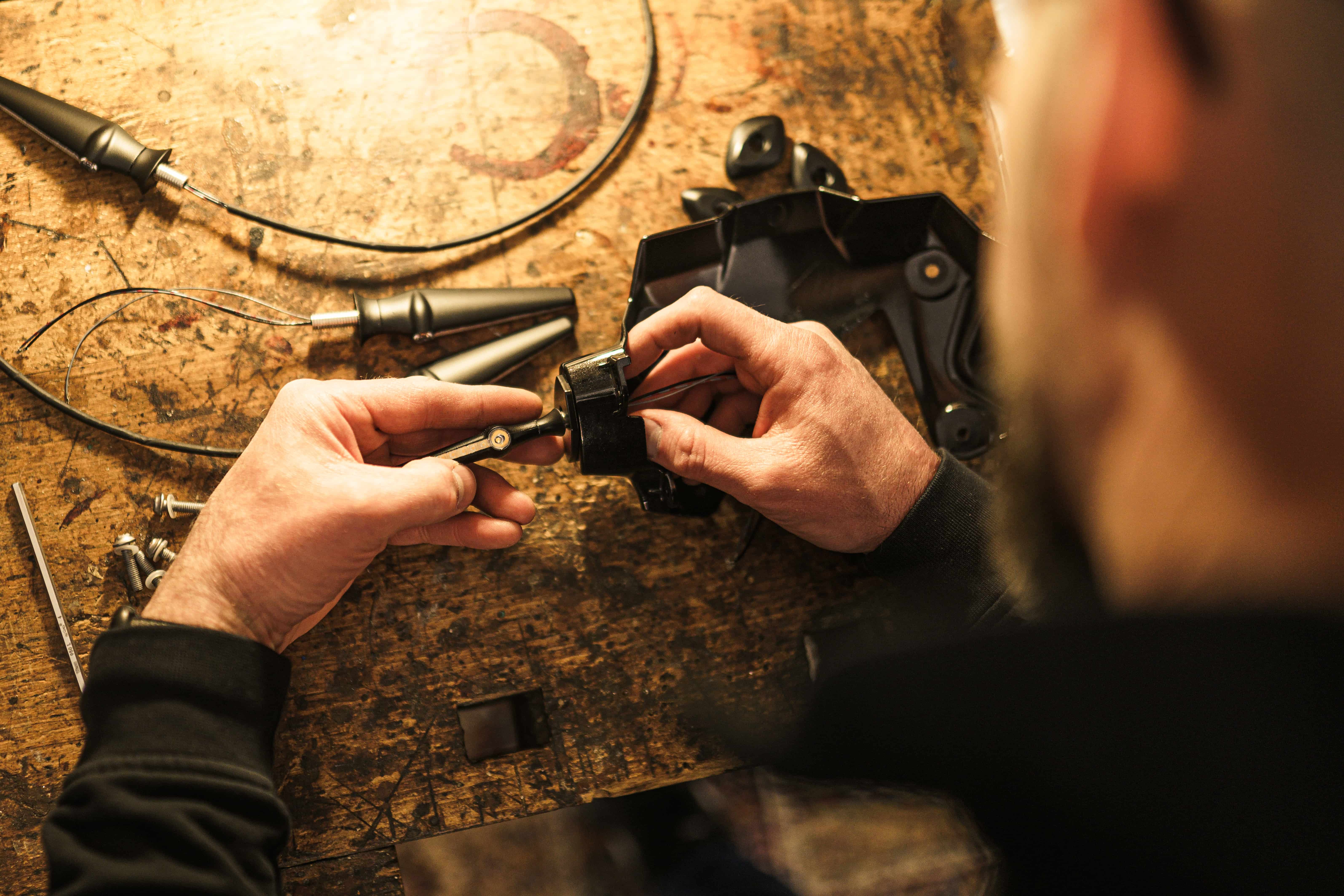 The illuminating power of the Kellermann Jetstream® is extreme, no other motorcycle indicator with sequential lighting and ECE approval gets even close, the brightness is unmatched. The turn signal is emitted as a super bright and slit-like beam along the edge of the wing. In the 3in1 version the equally strong rear and brake lights are added, the well-proven Atto® technology is placed in the jet engine channel.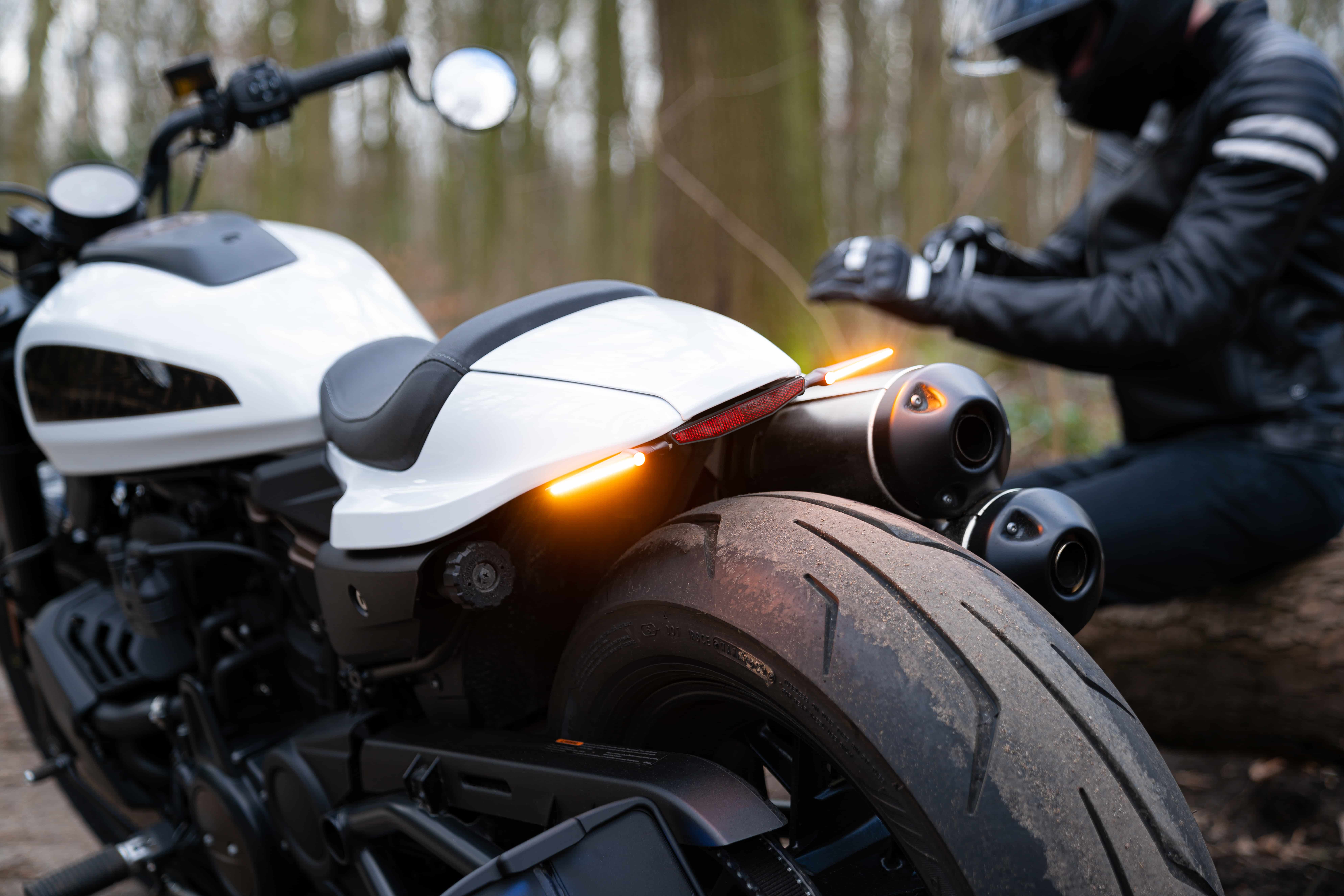 Based on 16 high power LEDs the unbelievable illuminating power of the Kellermann Jetstream® contributes towards more safety on the road, because the motorcycle is better and earlier visible when approaching at high speed. Especially overtaking becomes safer as the vehicle ahead is strongly warned by the extreme illuminating power, the danger of inadvertently change of lanes is reduced.

The strong illuminating power also raises the safety buffer during all other turning or braking maneuvers as other road users are clearly warned about-turn maneuvers, with the sequential lighting indicator at the front and rear, and also the 3in1 combination during braking maneuvers.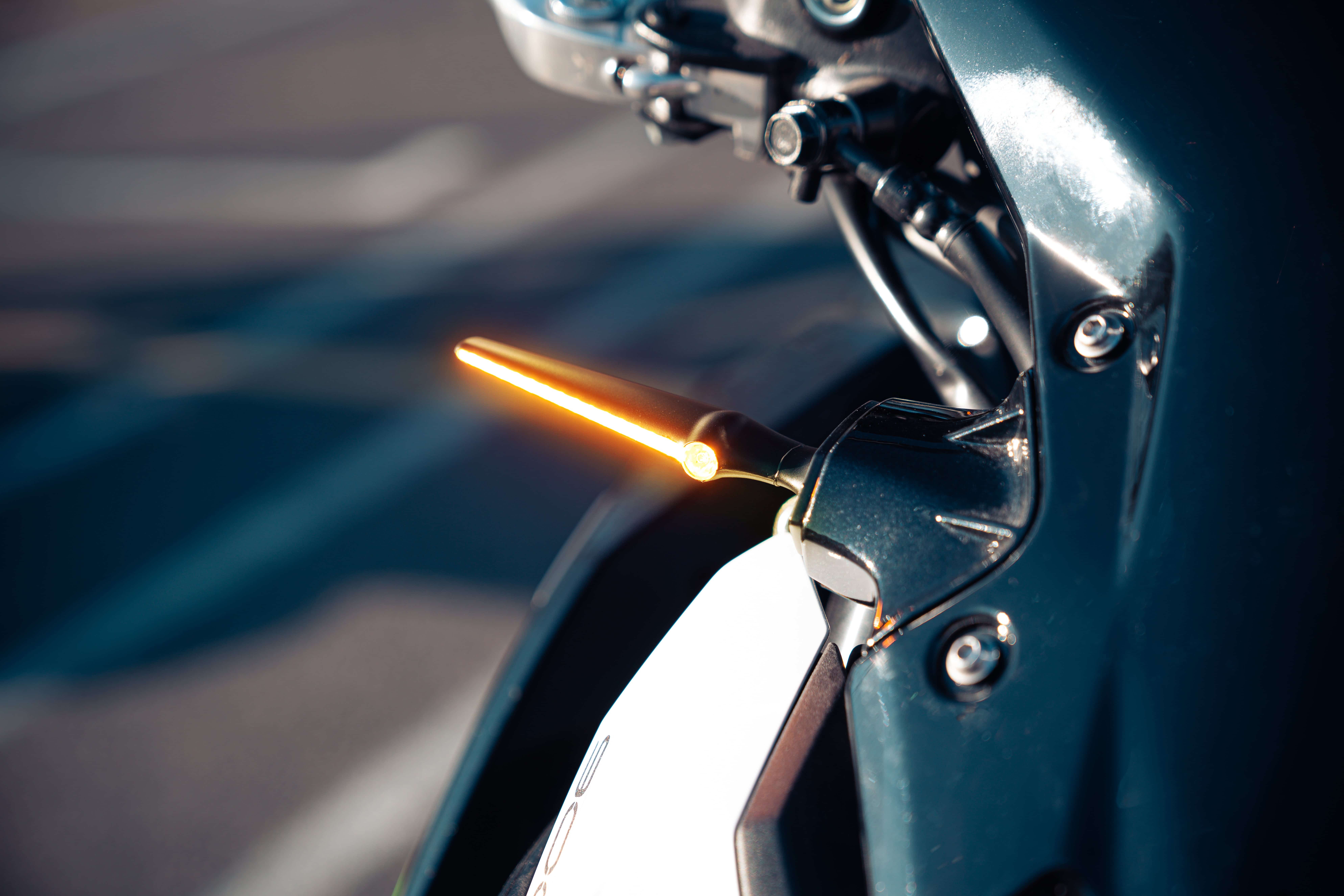 Dr. Stefan Wöste, CEO Kellermann GmbH on the Jetstream®:
'This extremely bright and dynamically pulsating sequential indicator with its unique light orchestration pushes the envelope of what is technically possible and will define a new benchmark in the segment of exclusive motorcycle accessories.'